Micah Paul Lukasewich is a Canadian electronic music producer with his feet firmly planted in underground dance music.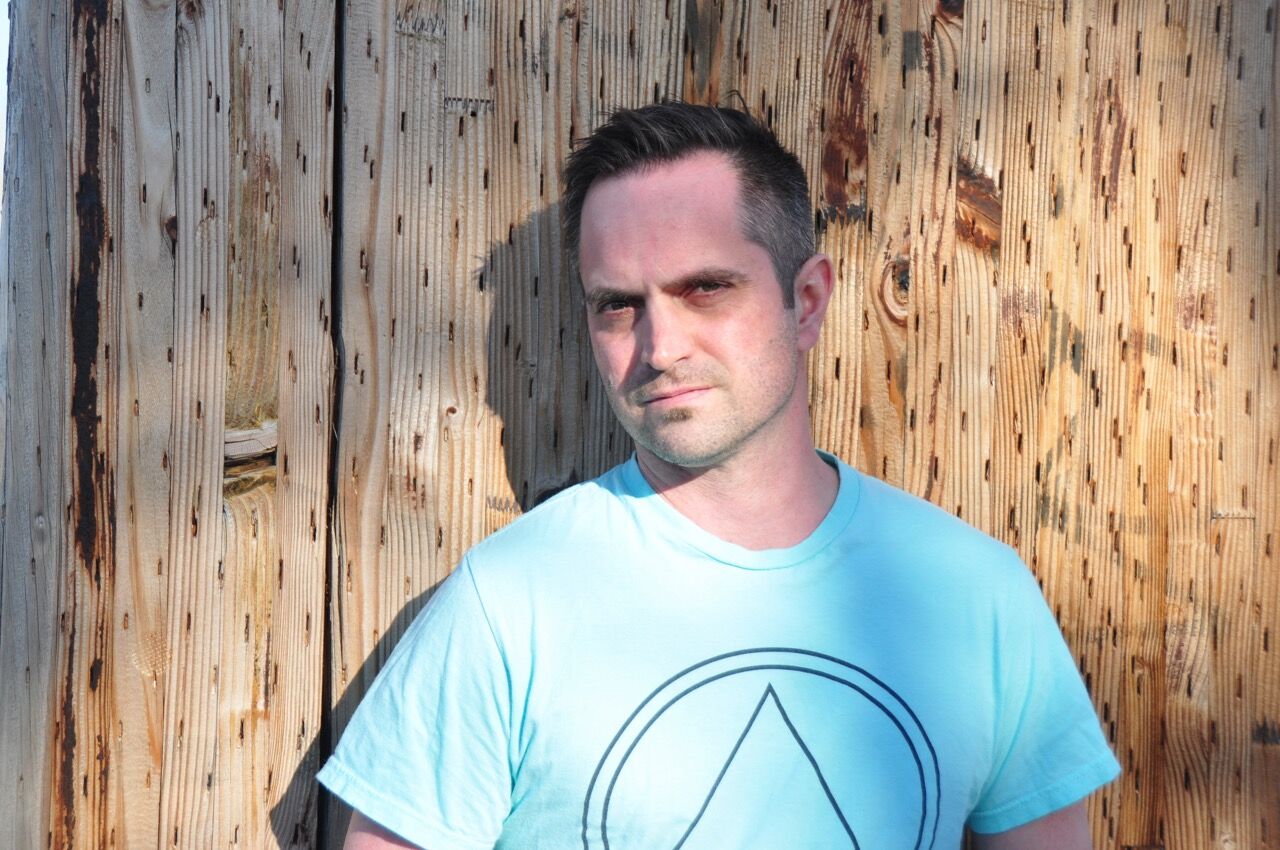 With releases on Global Underground and fans like John Digweed, Micah is no stranger to the progressive world. Singer-songwriter Kiki Cave has honed her composition and performing skills for several years, leading to prestigious labels from Bedrock to Soundgarden signing her impressive vocal delivery. For their first-ever release on Balance, Micah and Kiki collaborate for a cut that is pure progressive bliss – and one that gets increasingly better with each listen.
'Evening Winds' is a straight-up slice of dancefloor decadence. The bass is reminiscent of a foghorn that cautions against a coming storm, and the ominous-sounding vocals of Kiki Cave only add to the drama. Halfway through a high pitched synth is introduced to cut through the storm, guiding you to a satisfying breakdown which will wash over you like a cyclone.
On the dub version, the journey is more hypnotic. Added into the mix are ethereal elements and melodic washes with a purging quality to it. With the vocal removed, there is more space for the modulated high pitched synth to take centre stage. Like the Pied Piper, it guides the listener through a highly satisfying 8 minutes of aural perfection.
Tracklisting

1. Micah feat. Kiki Cave – Evening Winds (Original mix)
2. Micah feat. Kiki Cave – Evening Winds (Dub mix)
BUY NOW