We welcome dance music veteran Quenum to the Balance Music stable.
The Cadenza Records co-founder is no stranger to the global scene. His releases on labels from Rebellion to Soma have cast deep spells globally for over 30 years now. He delivers a four-track EP on this Balance debut that feels minimal in aesthetic but maximal in expression.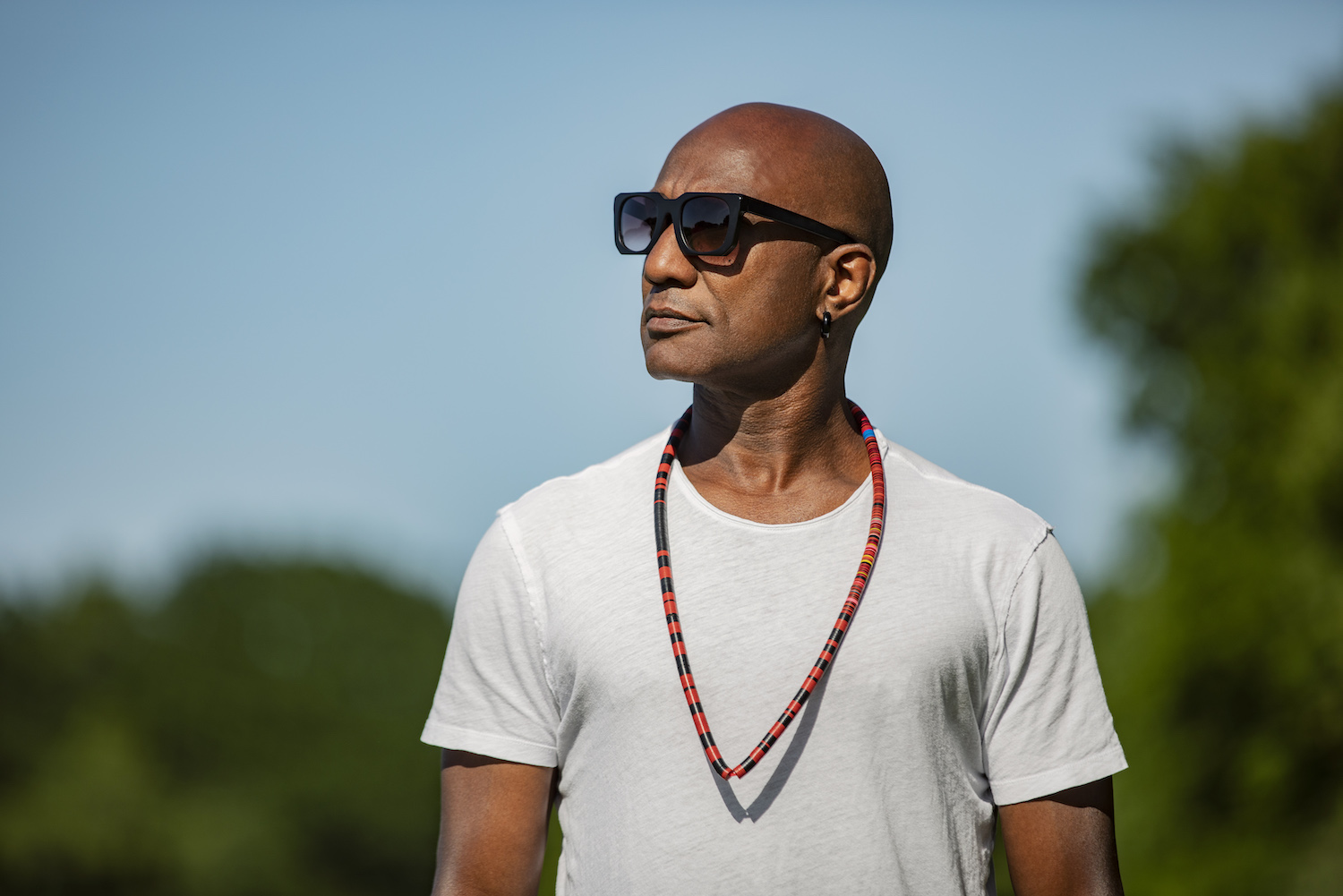 If you find yourself lost in a groove, you're probably listening to 'Batman Wake Up'. Highlighted by warm bass which rumbles and rolls, the dripping percussion gallops at a steady pace. A distant synth rises like a wave, and with it, uplifts the listener into a controlled euphoria.
With a peculiar rising bass, there is a feeling of hypnosis that permeates 'Briggs Street'. It would feel like a transmission from a different dimension if it weren't for the almost languorous vocal, anchoring you in the present. This is one for the serious heads.
'Small Brain' features an inviting jungle stomp that draws you in before a deep, blubbering bass catches you in its thick web. It forges into a breakdown thick with intensity and high on mystery. Approach with caution; on a massive sound system, this will cause a stampede of curious punters to the DJ box asking for the track ID.
On 'Step by Step', the pressure is released a tad. Random vocal statements float on top of a fantastic house rhythm. The beautiful discordant stabs, a throbbing bassline, and a direct house beat all merge to make this the most accessible cut on the EP.
Tracklisting:
1. Quenum – Briggs Street (Original Mix)
2. Quenum – Step By Step (Original Mix)
3. Quenum – Small Brain (Original Mix)
4. Quenum – Batman Wake Up (Original Mix)
Release date: July 9th, 2021
BUY NOW