Argentinean Mariano Mellino is becoming the go-to producer for many of the world's best artists. Fellow countrymen Interaxxis are on a roll themselves, the duo recently reached the Top 10 on Beatport's Progressive charts.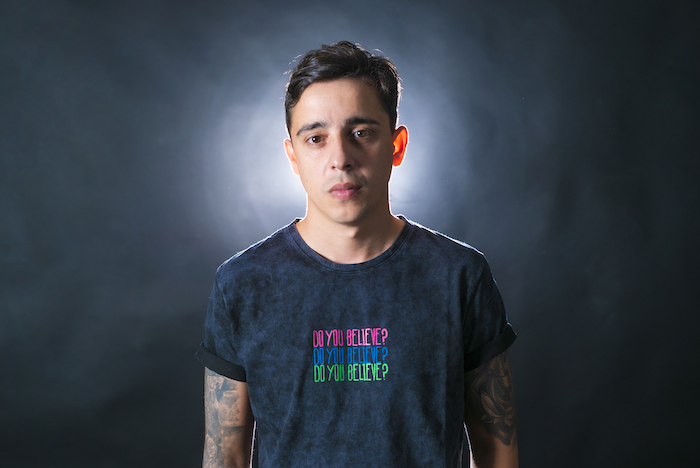 In 2019 both acts collaborated on Hernan Cattaneo's Sunsetstrip compilation with the stellar single 'Andromeda'. Now that single is being released alongside two other productions that should find favour with many of the world's best selectors.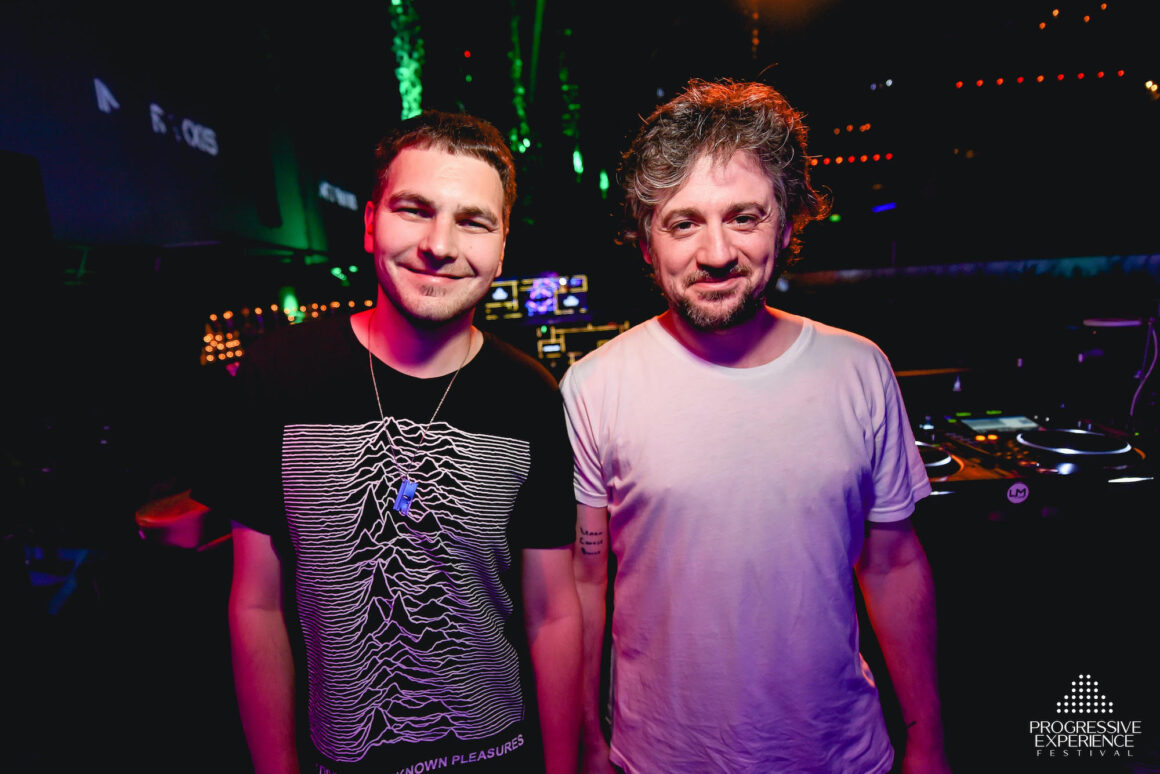 If you are after a mysterious workout, look no further than 'Flashback'. It's steady and confident groove will draw you in like a planet orbiting the sun. The automated melodic synths feel almost cosmic as it explodes into sizzling electronics. This is perfect for those moments when you need to increase the dance floor's energy levels.
The crisp hats on 'Andromeda' take centre stage, driving the upbeat tempo to invigorating levels. In the middle of it all is an unobtrusive synth bubbling away towards a breakdown which expertly plays with a tension/release structure. The steady drop is enough to warrant another listen once the conclusion is reached.
On the Slow Mix of 'Andromeda' the BPM's are toned down to a patient pace, and the central melodic motif is given more air time. The synths have shades of late nineties progressive trance, a subtle jam that is hypnotic and free at the same time.
Tracklisting:
1. Flashback
2. Andromeda (Main mix)
3. Andromeda (Slow mix)
BUY NOW