For the next release, Balance Music aims straight at the heart of the dancefloor.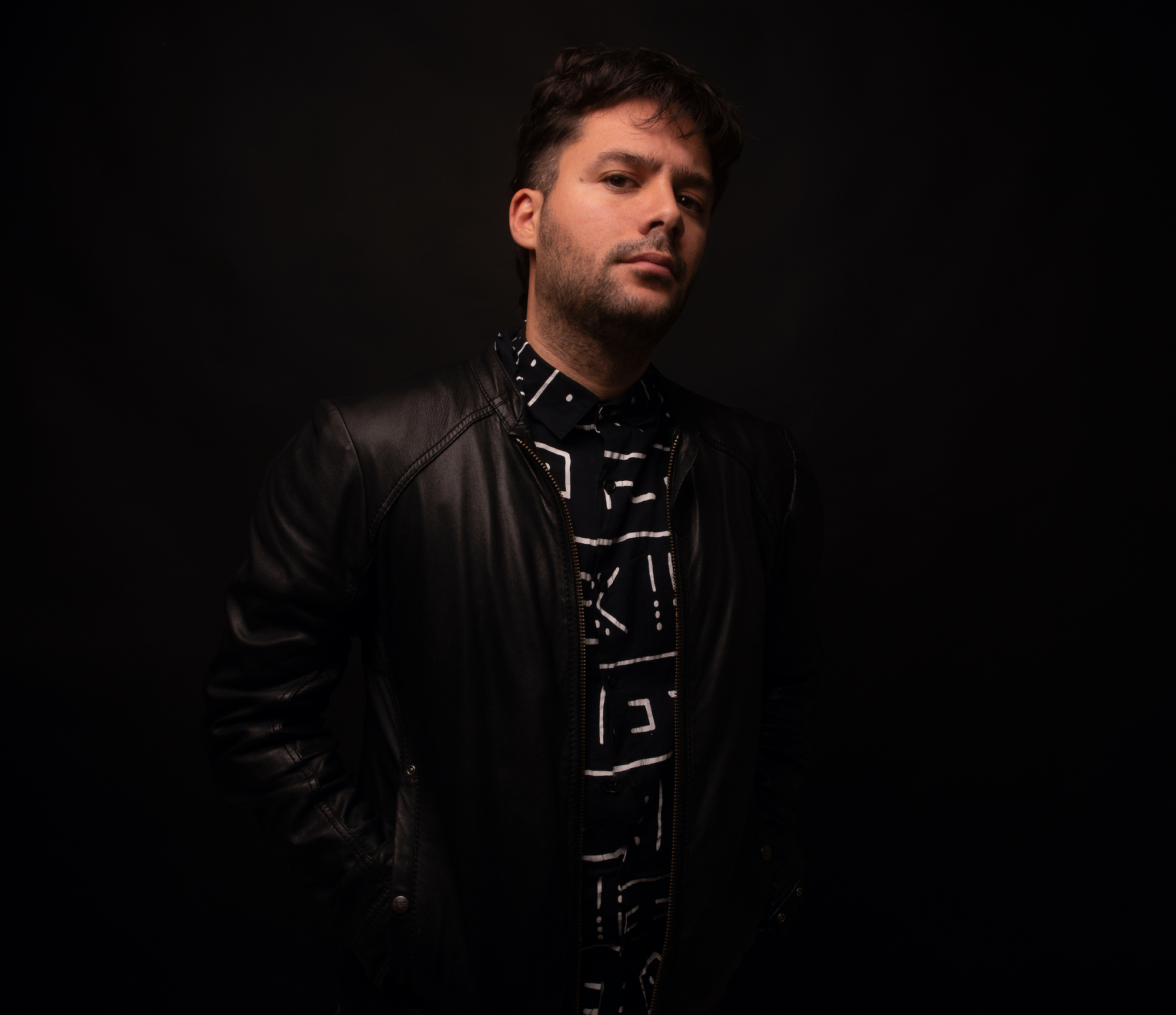 Zagitar has quietly been churning out tracks that have caught the attention of the world's best including Solomun, Tale Of Us, Artbat, Dubfire, and more. His fellow compatriot, Who Else, is no stranger to world-class labels, having released on revered imprints from Get Physical to Knee Deep In Sound. On this four-track EP, the two Argentineans combine for an exciting release which will satiate those looking to put an exclamation mark on their DJ set.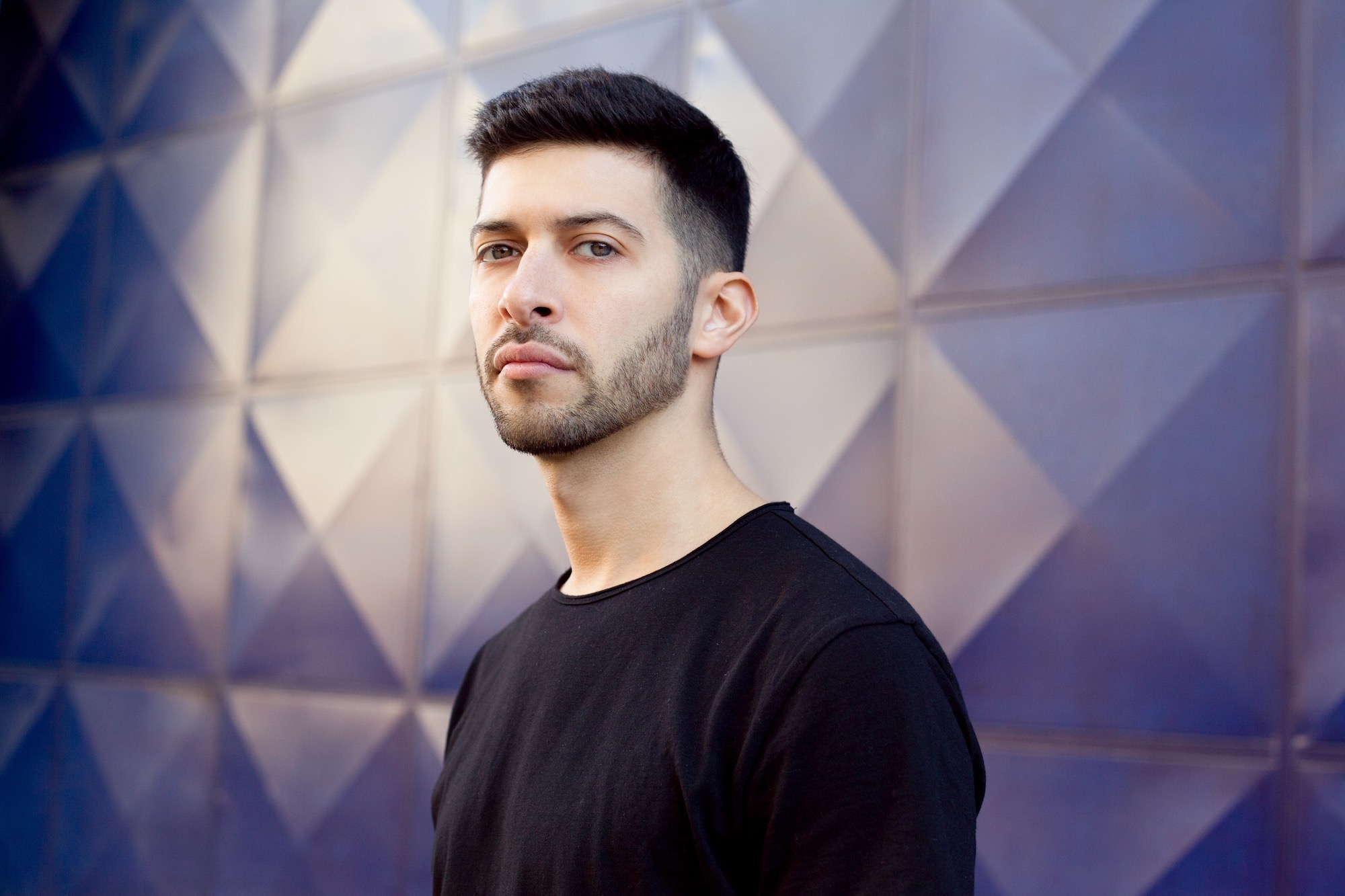 If you are seeking the money shot look no further than 'Circus'. This highly effective track has all the makings of a future classic: tight groove, psychedelic flourishes and a breakdown demanding repeated listens. A prominent feature in Solomun's sets of late, 'Circus' is ready to feature heavily in yours too.
On the 'Alternative Mix' of Circus, the groove is elevated via a rolling bassline and added risers which cranks up the tension even more.
On 'Map 67' the duo takes things back a notch with a subtle guitar jam and loosely strung bass. The groove is inviting yet forceful, and the samples exotic in nature.
The heavy-as-bricks bass on 'Hipster' is made more accessible with chord changes and a warm percussion section. The gated synth strikes are ominous, yet you can't help but be sucked in by its mystery.
Tracklisting:
1. Circus (Original mix)
2. Map 76
3. Hipster
4. Circus (Alternative mix)