Two unique cultures come together on this excellent two-track EP from Nicolas Rada and Armen Miran. Hailing from Argentina, Rada is a vital part of his local music scene.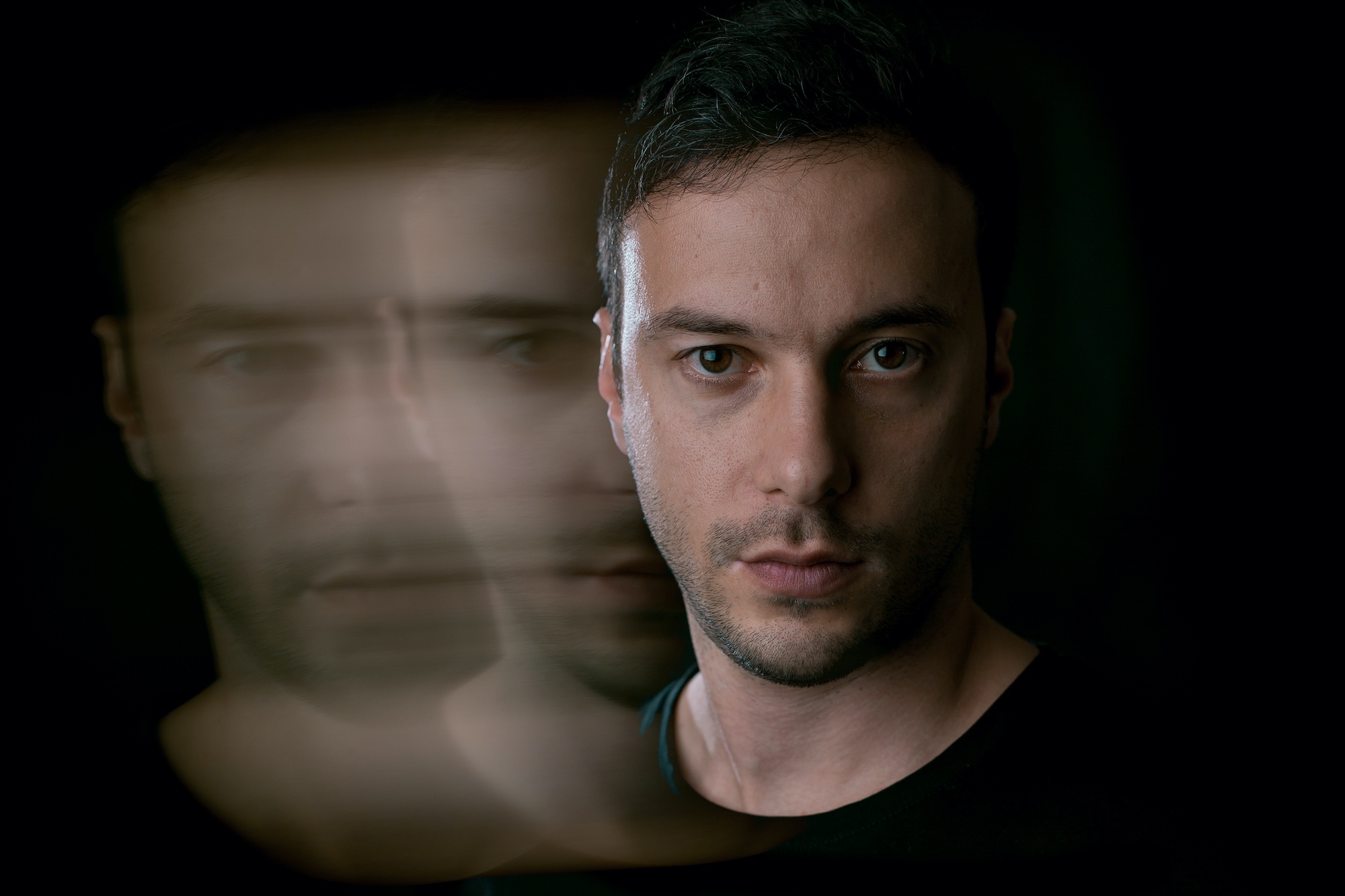 Not only has he released music on the progressive landscape's best labels, but he's also travelled around the globe playing prestigious events. On the other hand, Armen Miran cut his teeth at the well-known Armenian club Calument where he quickly became known as the poster child for the Armenian underground scene. Now based in Los Angeles, he is widely regarded as a name to keep tabs on. Their debut collaboration on Balance is a two-track EP that will enhance their already dependable reputations.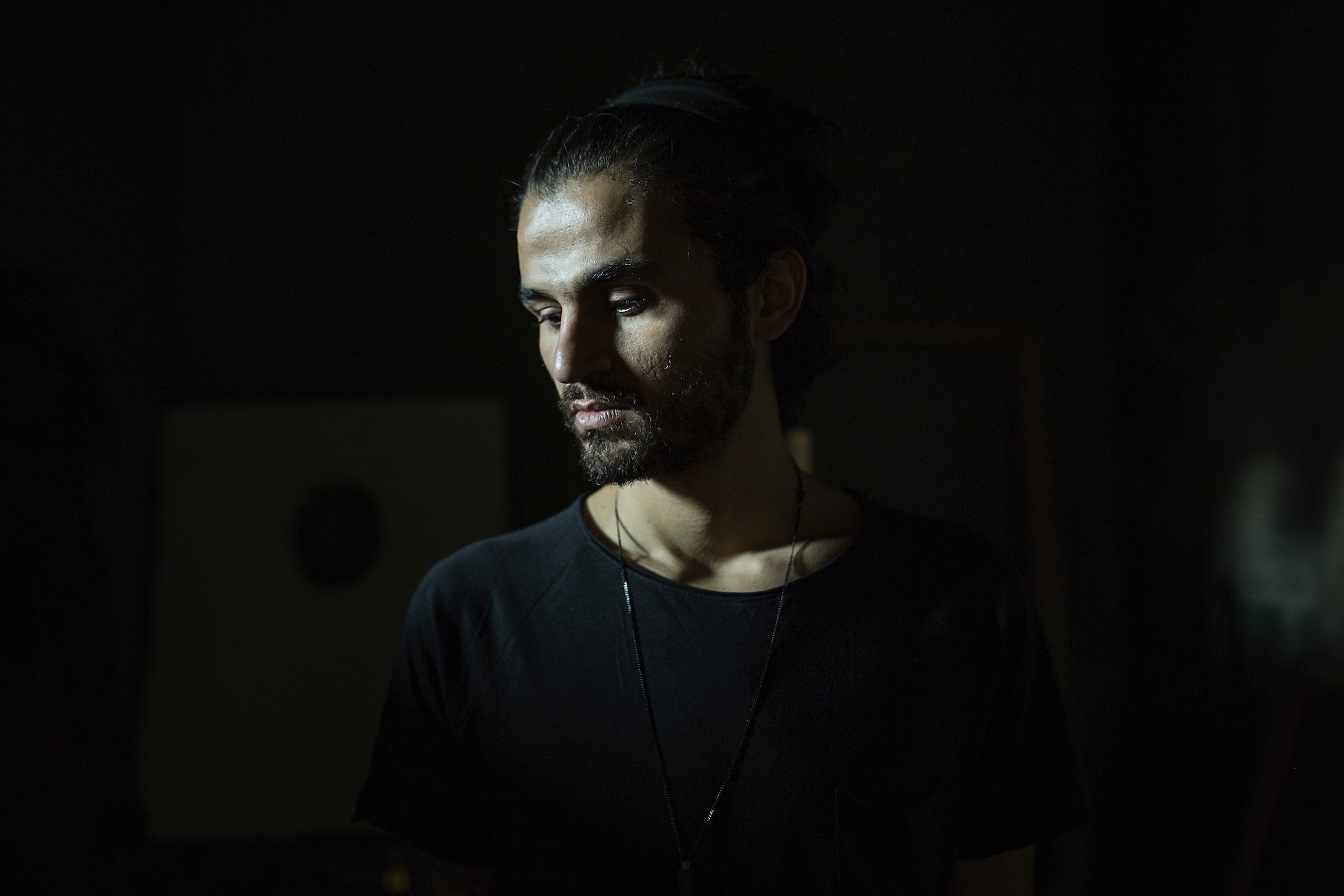 'Fall Away' works on many levels. There is a deepness that works on a subconscious plane, while the kinetic throb of the drums wins you over physically. Any resistance you might contain will be swept away systemically with each beat. Shimmering keys, cosmic synths and intricate fx all work together for an invigorating listen.
A confidant rhythm acts as the nexus on 'Pull'. It serves as the foundation upon which subtle yet almost psychedelic touches flow. The vocal and instrumental samples bring organic energy to what is undoubtedly a mystical experience. This is serious music for serious times.
Tracklisting:
1. Fall Away
2. Pull
BUY NOW