Sydney-based Luka Sambe has created an impressive portfolio with his organic progressive house sensibilities. Here he joins forces with another Sydneysider, Zankee Gulati, to deliver a three track EP that's impressive in scope and highly engaging.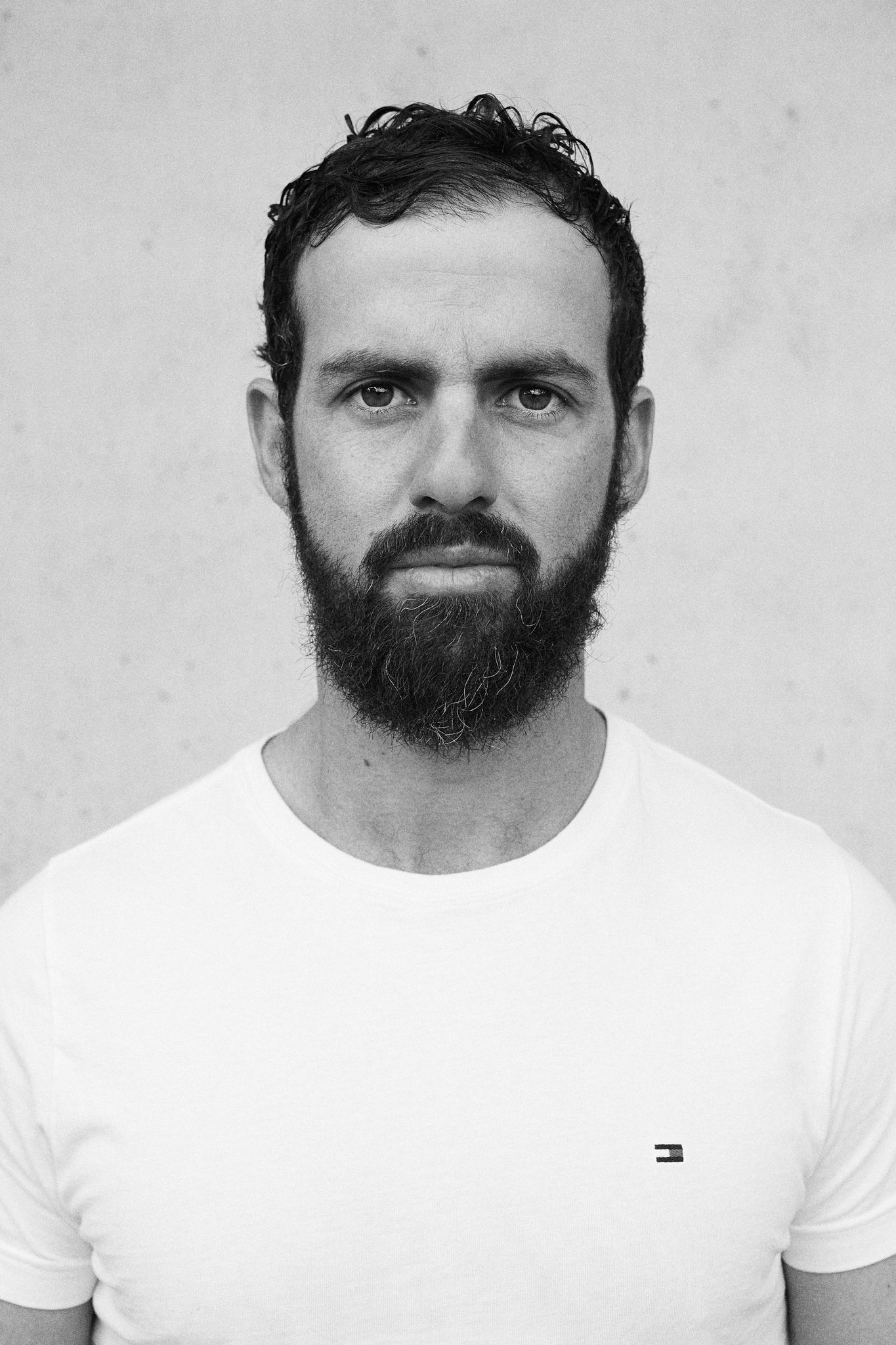 'Civic Path' leads to a magical forest filled with organic sounds: chirping birds, falling water and rustling leaves soaked in reverb create a nurturing environment. Offset that fantastic breakdown with the bubbling, elastic bass and fresh sizzling percussion, and you have a track as effective as a holiday.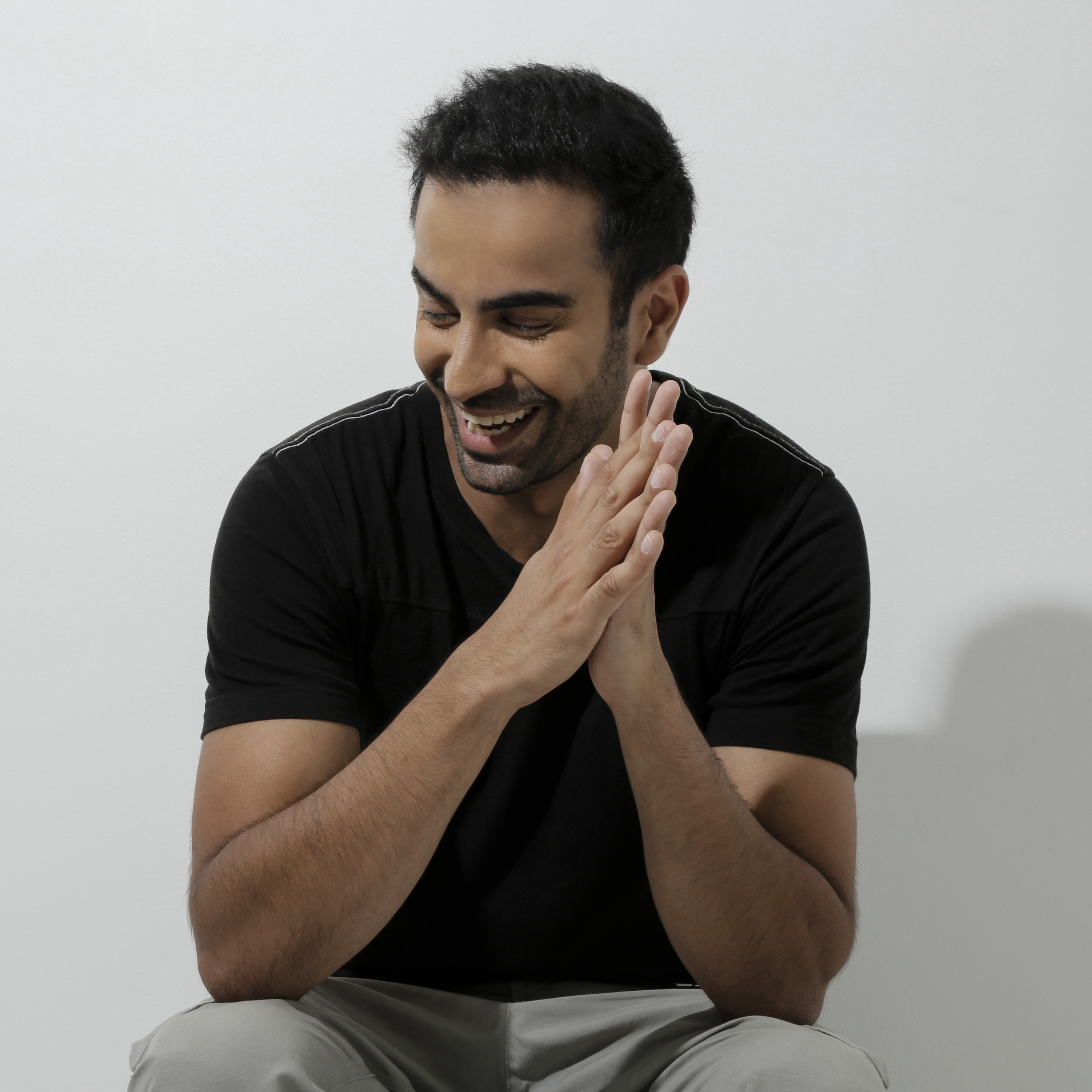 The narrative on 'Burning Sage' might be more linear; however, the devil is in the details. As the track title's ceremonial implications might allude to, various fierce sounds create an almost dizzying effect. But once the sage hits to exorcise the demons, a stunning melody is introduced to ground the bedlam, all anchored in warm drums and soothing energy.
If you're after a straight-up cosmic jam, then scratch that itch with '7 Days'. A lovely bass and celestial samples join forces with running synthesisers, all seemingly frolicking on their own accord. Automation enhances movement alongside melodic motifs that work together even though they're not singing for the same songbook. This is one for a lovely sunny afternoon.
Tracklisting:
1. Luka Sambe & Zankee Gulati – Civic Path
2. Luka Sambe & Zankee Gulati – Burning Sage
3. Luka Sambe – 7 Days
Release date: 13th May 2022
BUY NOW