Lebanese-born Bachir Salloum dabbles in frequencies ranging from deep to progressive house filled with irresistible grooves and lush melodies.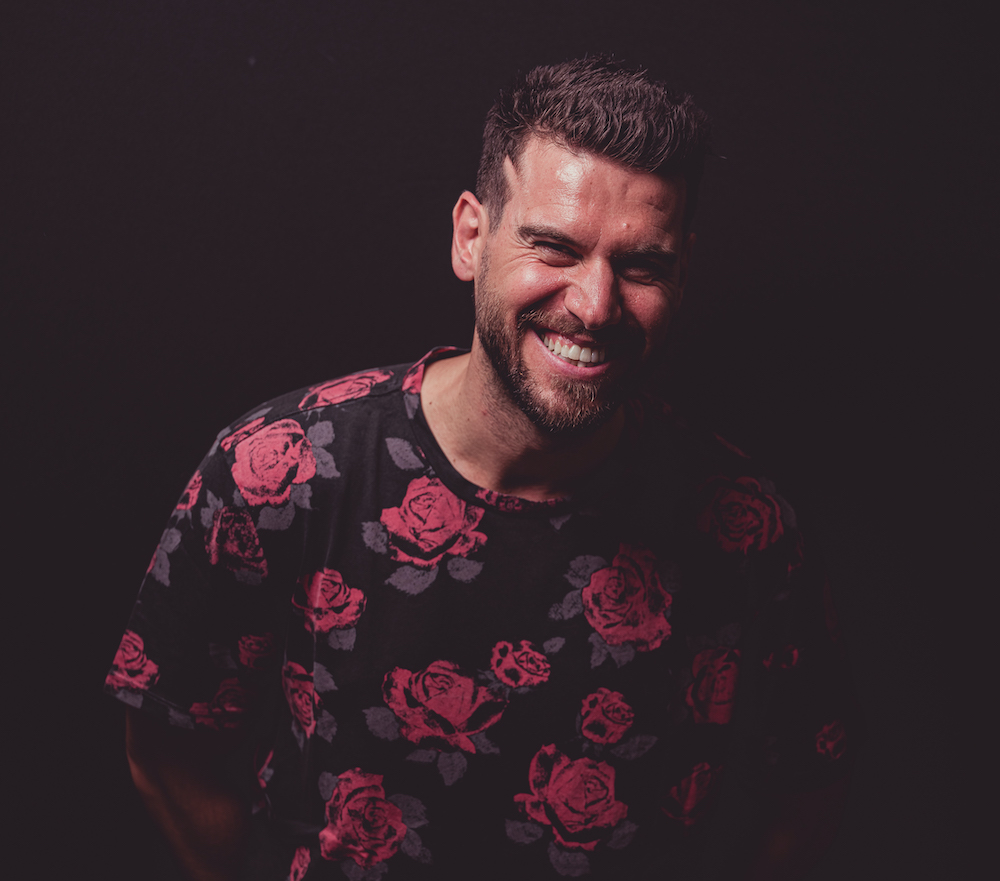 It's a style that has drawn attention globally through signings for the likes of Guy Mantzur and Hernan Cattaneo. Here he makes his Balance Music debut with three hypnotic tracks that are minimal in scope yet maximal in impact. It is a perfect introduction to the deep world of Bachir Salloum.
The lose-yourself deep house vibes are real on 'Foggy Morning'. The drums might be unfussy, but there is a familiarity here that feels like home. It could be that skippy tone sitting right in the pocket of the two-finger bassline? But it's probably the gentle introduction of shimmering keys that hangs across the drums like a fog that tells the whole story.
'SIDEK' is a thick slice of proper deep prog that sucks you in from the first kick drum drop. The climbing bassline is super infectious, working in perfect harmony with the percussion's impressive compression. A constantly moving melody turns this into a go-to track that feels like it never stops building. Rest assured, this will receive repeated plays.
The rhythm feels more upbeat on 'Random Glitch' with its fun percussive elements and offbeat driving bass. It builds smoothly towards a breakdown where we are introduced to fluid synth stabs. There is an aura around the whole production that is undeniable, a call-to-arms that will fill any dancefloor.
Tracklisting
1. Foggy Morning
2. Random Glitch
3. SIDEK
BUY NOW