After turning in an adequately tough remix for Balance Music in 2019, Butane returns for his first original, a three-track EP collaboration alongside Riko Forinson.
Butane is no stranger to the world of dance music. His portfolio includes running three of the scene's most respected deep tech labels, and his productions can be found on various imprints from Get Physical to Sci + Tec.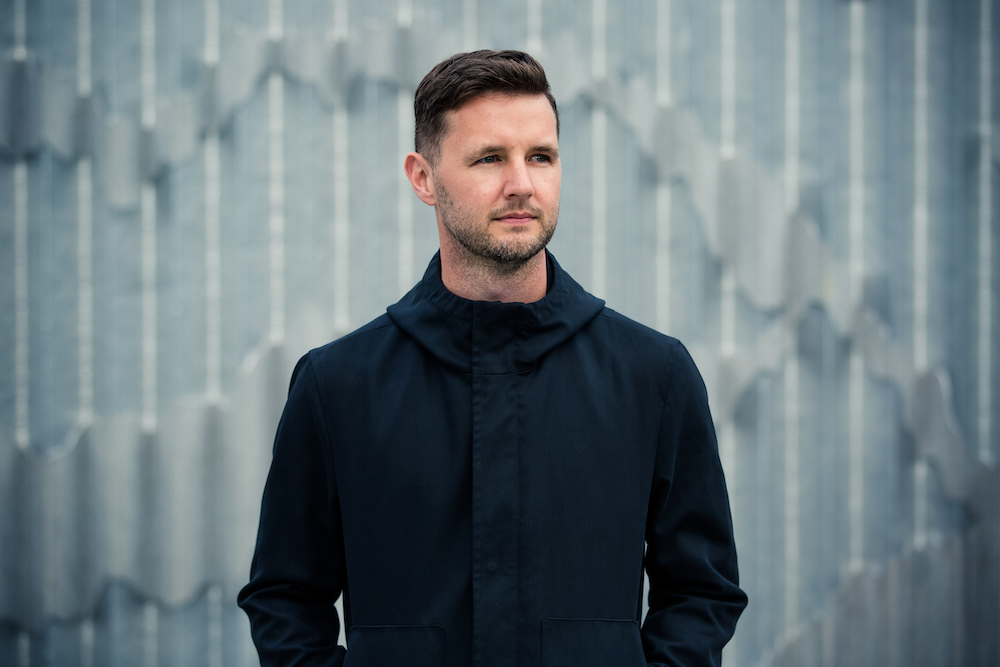 Italy's Riko Forinson is a purveyor of swinging deep beats who finds himself regularly in Beatport's Top 100 Minimal/Deep/Tech charts. Alongside Butane he has crafted some deadset hypnotic groovers on labels from Extrasketch to Little Helpers. On their debut outing for Balance, the duo has delivered an exceptional EP containing their trademark crisp production. Expect different shades of techno, deep and micro house.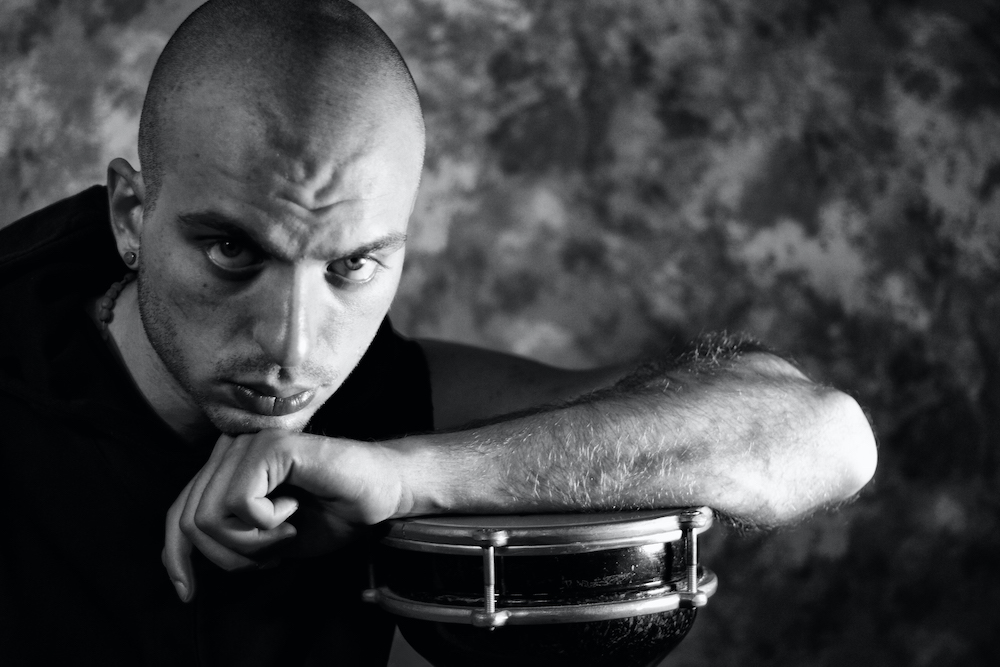 'Status Quo' is a modern-day contemplation on the disconcerting times we find ourselves in. Crisp percussion rides along a deep warm groove that will sound huge on sound systems worth its salt. You can hear the electricity bubble and pop as hardware are turned and automated. This is dance music for serious dance music lovers.
If you like your techno step right up. With an understated melody, the full and low rumble of 'Rain Dance' takes its cue from producers like Tale of Us. However, that is more in personality than outright vibe as the intensity and BPMs are increased towards a very satisfying breakdown. The pickup features crystal clear claps and even snappier hats. This is one for the main rooms – or if slowed down could make for an excellent mood companion in any DJ set.
On 'Repair' we re-visit the minimal house aesthetic that Butane is an absolute master of. All the drums are clear and bright, and the melody is hypnotic and care-free. Every frequency of every sound is maximised to its full potential. This has the potential to ignite dance floors from Panorama Bar to fabric
Tracklisting:
1. Status Quo
2. Rain Dance
3. Repair
BUY NOW