It is no stretch to say that D-Nox and Beckers are an integral part of the global dance music scene.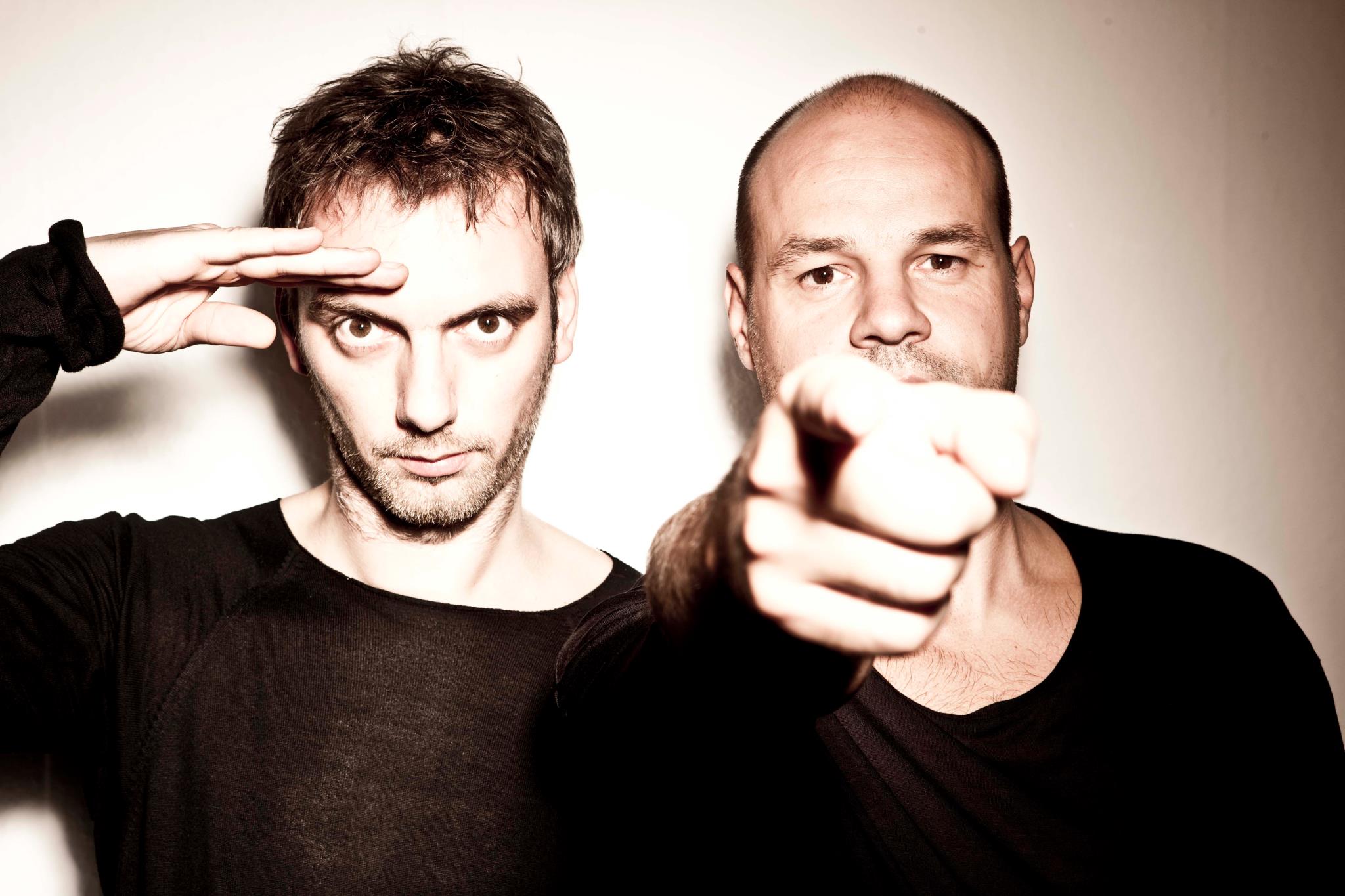 Not only are they known for their 17-year long collaboration delivering high-energy main room bombs, but as solo artists, they've carved names recognised as a stamp of quality around the world. We cannot be more excited to host the German duo for their debut Balance Music release, a dream-like workout that showcases their years of experience.
On the original version of 'Deep in the Dark', the reflective vocals of LENN V s is the perfect accompaniment to the single's deep yet driving energy. The warm, running bass playfully bounces off the dense production, while a bittersweet melody creates a narrative that will reward multiple listens.
Fur Coat deliver a remix that is vintage yet forward-thinking in equal spades. The trademark tight and punchy drums, house a driving bass line that feels huge. The vocals feel more urgent, while the melody is aimed straight at the heartstrings. It also features a satisfying breakdown that reminds of the halcyon years of progressive house.
On Fur Coat's Dub mix, a more pronounced melody replaces the vocals, allowing more space for dancers to lose themselves in. If you listen closely, you should be able to lose yourself in the mix too.
To round off the EP, rising star from UK Casper Cole reworks the track into a late night anthem also using the vocal to brilliant effect.
Tracklisting
1. Deep in the Dark feat. LENN V (Original mix)
2. Deep in the Dark feat. LENN V (Fur Coat remix)
3. Deep in the Dark feat. LENN V (Fur Coat Dub mix)
4. Deep in the Dark feat. LENN V (Casper Cole remix)
BUY NOW