Dance Spirit's productions may feel different in aesthetics, but feel's bound by a common thread that is uniquely their own. To date their fresh take on dance music has caught the attention of Bedrock, Get Physical and more, and now it's the turn of Balance Music.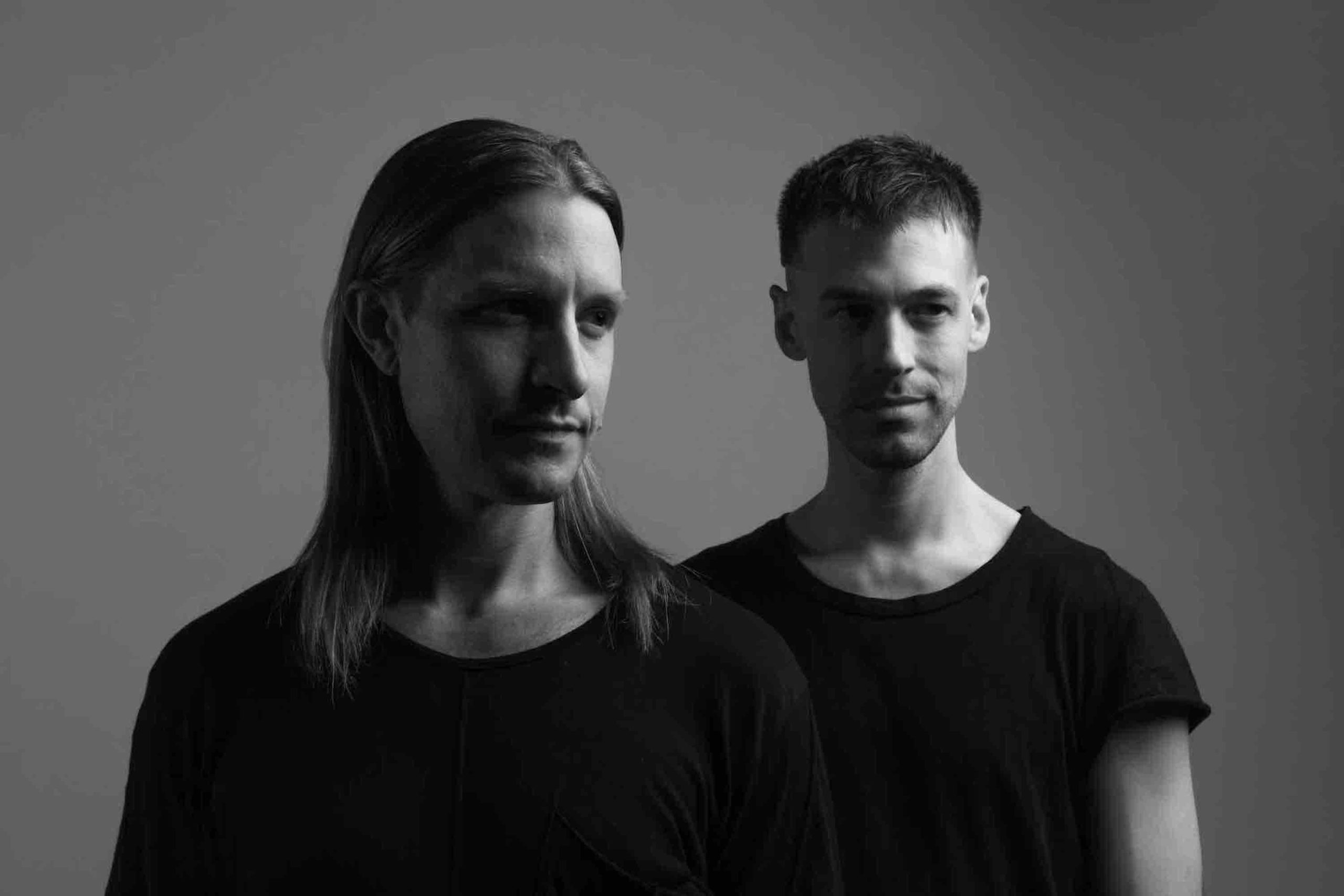 On this four-track EP, they have delivered music that feels expressive and timeless and should find favour with a variety of different dancefloors.
There is a feeling of vast space on 'Close to the Sun'. Flittering fx whirl buoyantly through dark matter as a slithering synth oscillates into earshot. The yearning vocal penetrates the centrepiece: a bubbling bittersweet melody. The whole production shines on your face like the first morning rays after a freezing morning.
On the more optimistic 'Roses' an excitable arpeggiator morphs into a sparkling bass line. A pondering synth reflects on the meaning of life while a metronome beat locks you into its field of gravity. The skipping melodies feel mildly out of control, eventually giving way to an automated and distorted motif that tightens the atmosphere.
'What A Soul Sounds Like' might be the most psychedelic single released to date on Balance. A slightly off-coloured and muffled kick trudges its way through a thick blanket of pendulum ticks, growls and drips. The introduction of a bright melody brings some much-needed light at the end of the tunnel. At just over 12 minutes long, this is one for the more adventurous dance floors.
The Ambient version of 'What A Soul Sounds Like' is an aural experience like no other. It's a 360 degree sound design work-out that is as impressive as it is entertaining. Sounds interlock with each other in a spectacular display of production engineering, all held together by the central melodic motif that serves as a lighthouse in the fog.
Tracklisting:
1. Roses
2. Close to the Sun
3. What a Soul Sounds Like (Matter mix)
4. What a Soul Sounds Like (Æther Mix)
BUY NOW