With a modus operandi promising to hypnotise you, Dawn till Dusk offer you an irresistible EP from Alfa State.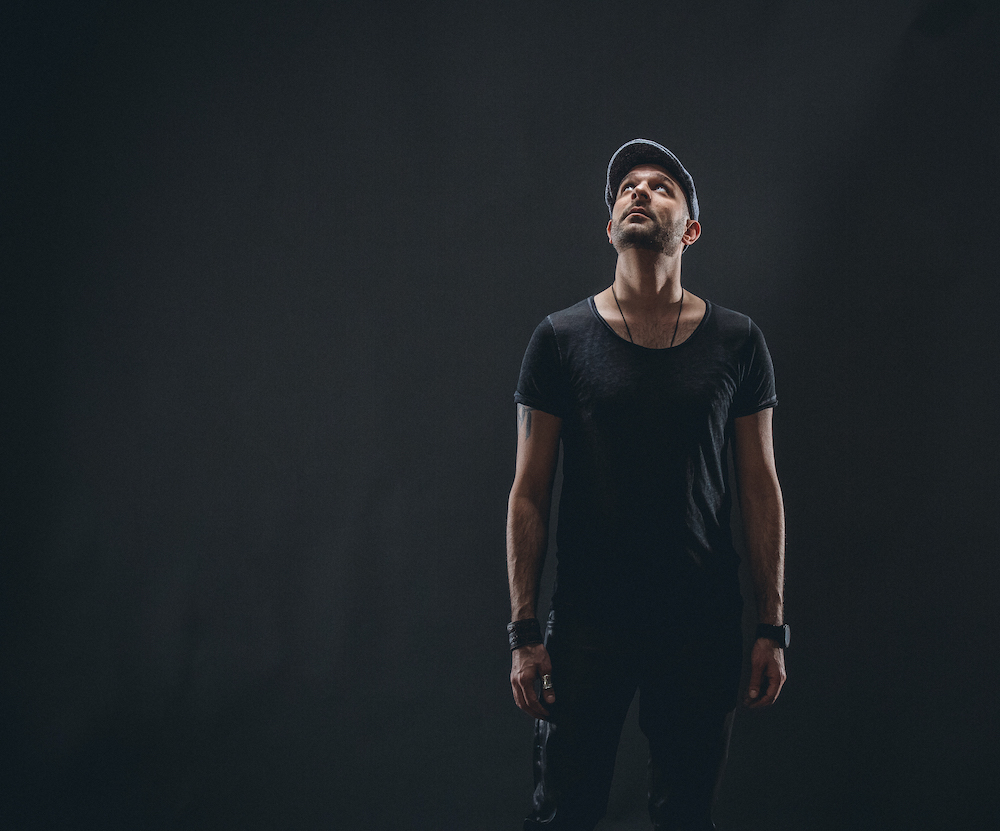 From Sudbeat to Seven Villas, he has carved a unique niche for himself, his productions a huge reason why he is called Canada's best-kept secret. On his debut for the label, he teams up with Hamed Ansari on one track and Mystic District for three tracks of deep and dreamy delights.
If you close your eyes to 'Still Around', you might think you are listening to your own, personal live band. The drum programming and bass is organic and physical, and the yearning vocal from Hamed Ansari creates mesmerising energy. But once the shimmering, early 00's James Holden-inspired melody appears, you'll be swimming in your mental bliss.
The thick, melancholic strings that drives' Frontiers' almost acts as an omen for the mystery that lays ahead. Prairie-like sounds challenge the glittering particles that paint a pictur e of vast unexplored territories. Underneath it all are bright, pneumatic drums and a warm bassline – equal parts trusting travel guide and mischievous vagabond.
On 'Gravitate', the drums feel more pronounced, designed to draw you away from what you are doing and lock you into its orbit. Riding that wave are elegant FX and shining melodies that hang in the air like countless stars, a super clear night urging you to look up into the cosmos.
There is a lot of confidence in the way 'Monarch' grooves. The overall drums are tight and the percussion high in energy, all joined by a wide off-beat bass. The elements build suspensefully before introducing a beautiful piano roll that delivers the payload; a swirling environment of melodic motifs where you can lose yourself.
Tracklisting:
1. Alfa State & Mystic District – Gravitate
2. Alfa State & Hamed Ansari – Still Around
3. Alfa State & Mystic District – Monarch
4. Alfa State & Mystic District – Frontiers
BUY NOW