Dee Montero is no stranger to the dance music world. Cutting his teeth in Belfast, he became a resident at one of Ibiza's most popular haunts, Cafe Mambo.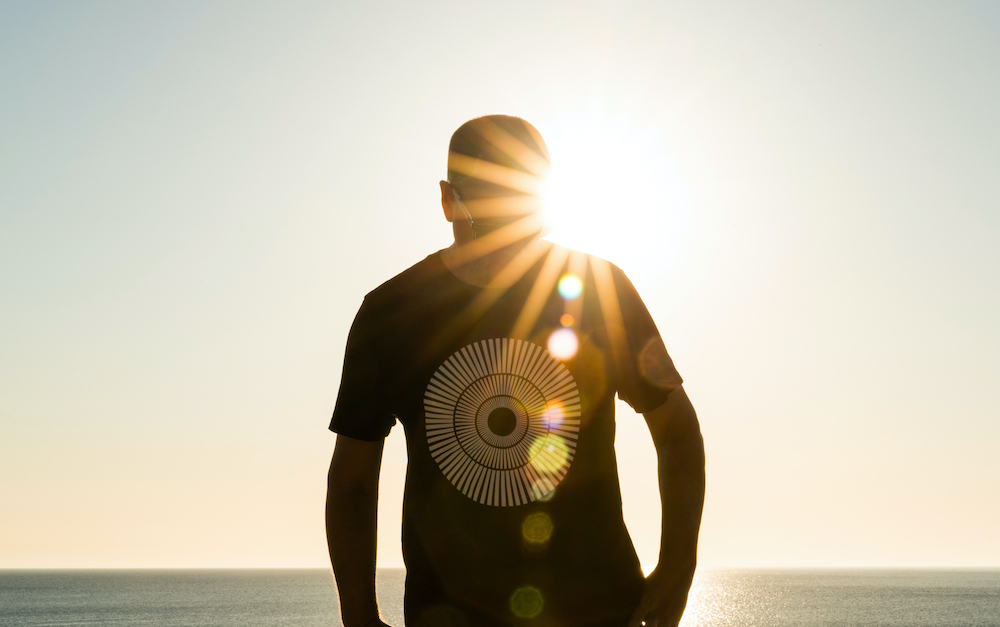 Today, with releases on labels form Anjunadeep to Lee Burridge's Tale & Tone, Montero is easily one of the scene's most reliable producers.
On this debut outing for Dawn till Dusk, he doesn't disappoint, delivering three elegant productions that will elevate any DJ's music collection.
'Calypso' works in two ways: The drums and bass contain so much groove it's almost criminal, while the soaring strings and Caribbean keys make for an inspiring listen. On another plane, it is a soothing exercise that works it's magic subconsciously.
With major keys and a sunny outlook 'Avalonia' sounds like it could've been inspired by the sunset views of Cafe Mambo. The drums feature a vintage progressive house rhythm, and the bass is deliciously lush. No doubt, a highly effective workout that will demand action on pretty much any dance floor.
The 'Alternative mix' of 'Avalonia' features a funked-up broken beat reminiscent of calypso drums mixed with a shade of 80's energy. Here the buoyant melody takes centre stage, working in tandem with an intermittent vocal sample that is impossible to ignore. This is the one you reach for to inject energy into your dancefloor.
Tracklisting:
1. Avalonia (Original mix)
2. Avalonia (Alternative mix)
3. Calypso
BUY NOW