Australia's Eric Lune is slowly carving a name for himself with highly exquisite productions that feel futuristic, whilst staying true to the progressive ethos of the early 00's: lots of groove, highly melodic and always affecting.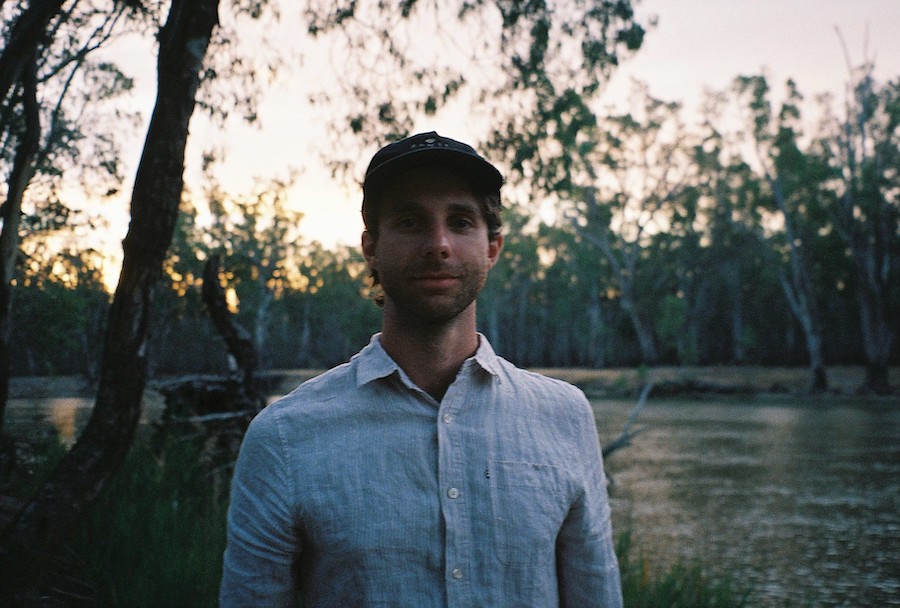 He debuts on Balance Music with a three-track EP that serves as an excellent showcase of a producer on the rise.
The bubbling bass on 'Predisposition' features an uplifting edge that propels the track into exciting spaces. The lovely vocal FX that reminds of Underworld at their euphoric best is peppered throughout, leading to a sublime melodic breakdown that is hugely uplifting. This is proper progressive house.
On 'Rover' shimmering synths ride on top of engaging FX that showcase Lune's advanced engineering skills. It slowly builds towards a melodic crescendo and a breakdown that keeps swelling to a breaking point. The thick, off-beat bass and warm kick all add to the overall 10/10 vibe.
'Midnight Jam' is aptly named. Energetic synths play against a determined groove that adds up to make a joyful production. Layers of melodies are introduced as it progress into a massive breakdown filled with attention-grabbing moments.
Tracklisting:
1. Eric Lune – Predisposition
2. Eric Lune – Rover
3. Eric Lune – Midnight Jam
BUY NOW