Luka Sambe and Filter Bear are fast-tracking themselves to become Australia's premier producers of all things deep and warm.
With previous outings on Balance Music, Luka Sambe has showcased his exceptional talent as a prodigious engineer, and creative. Fellow Sydney-sider Filter Bear thrives on two rules: melody and soul. Following on from releases for labels like Lost & Found, and Traum Schallplatten, his unique musical narrative is highlighted with lush chords and flowing melodies that compliment addictive grooves and memorable layers. The package comes complete with a heavenly Jamie Stevens remix, which once again proves there is no substitute for experience. Together the Australian's have combined for an incredibly strong start to Dawn till Dusk's new decade.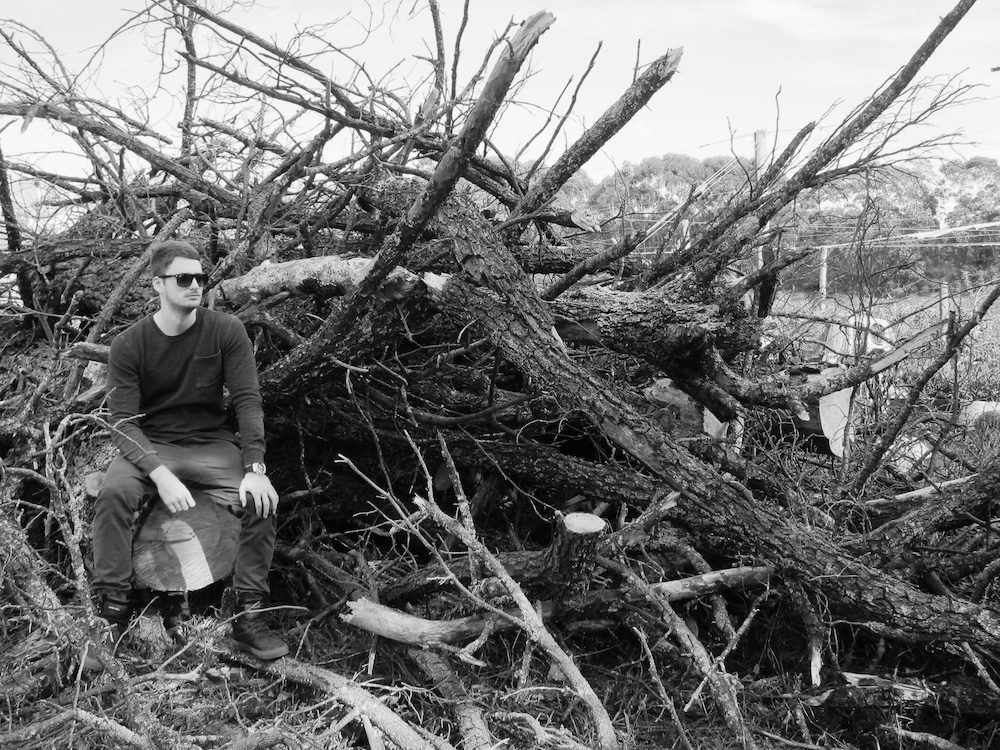 On 'Aether' the two producers combine to create a cosmic world that rolls out like a beautiful fever dream. Packed with emotion and narrative, this production is the work of two highly creative producers at the top of their game.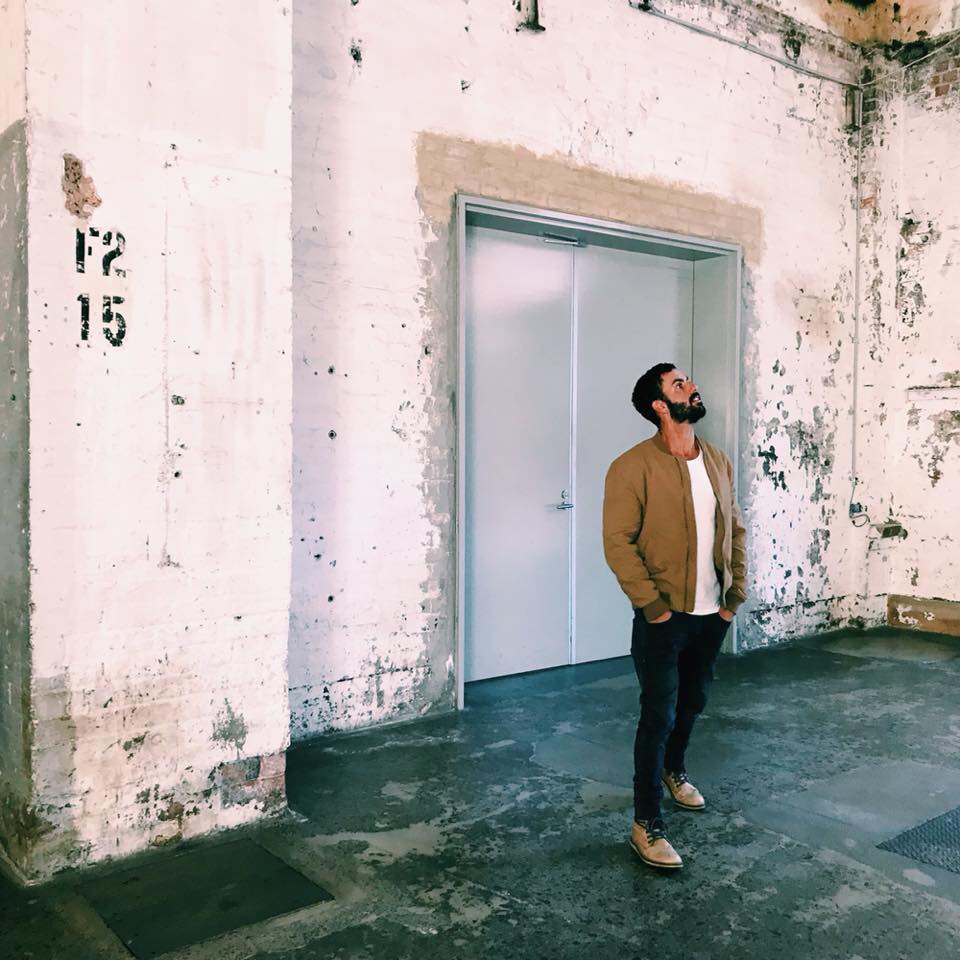 Remix duties have been handed to Melbourne's Jamie Stevens, who deliver a sweet slice of deep bliss that is affecting, and effective, in equal spades. Piano flourishes, angelic vocal samples and melodic stabs float in and out like vignettes to create a rolling palette of melancholy.
On 'Honeychord' Filter Bear goes solo fusing together groove and atmosphere, that is filled with heaps of space. And in a literal sense too: close your eyes, and you could be floating around the Milky Way.
Luka Sambe 'Vulnerable' track features a soothing groove, and widescreen shimmering synths forming a foundation upon which Sambe layers, almost at random, discordant sounding instruments. For any experienced listener of melodic house music, the creativity is bound to impress.
The Ambient mix of 'Aether' is an exquisite production that is perfect to either create drama, or release it. It would work perfectly as an opening DJ tool as it would soundtrack a solo session of introspection.
Tracklisting:
1. Filter Bear & Luka Sambe – Aether (Original mix)
2. Filter Bear & Luka Sambe – Aether (Jamie Stevens Deeper Dub)
3. Filter Bear & Luka Sambe – Aether (Ambient Mix)
4. Filter Bear – Honeychord
5. Luka Sambe – Vulnerable
Release Date: 28th February 2020
BUY NOW