The Australian prides himself on adhering to two rules when it comes to producing: melody and soul. On this EP he has delivered three stunning tracks that have both those qualities in spades.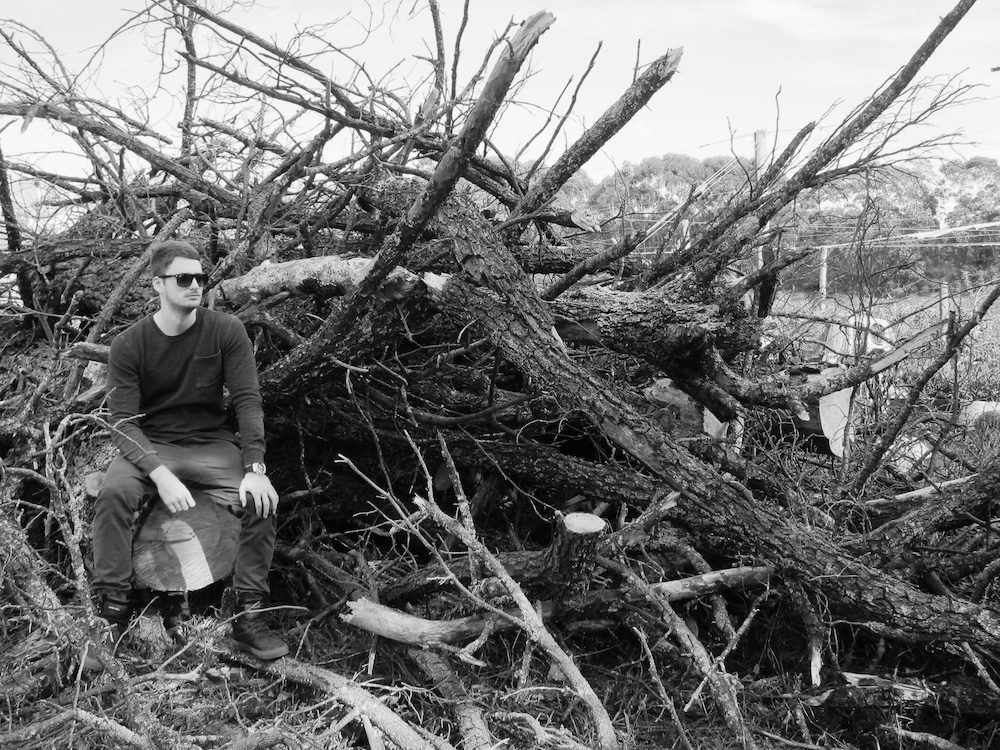 There is solemn energy to 'I Bought the Moon' which fits perfectly with the label. The production is crisp yet deep, and will subliminally bring any dance floor into action. Multiple layers of melodies interact with each other to paint a nostalgic story that long lingers after it's finished.
On the Midnight Swim Reimagination of 'I Bought the Moon', he presents us with something very special. The original is stripped back to the bare essentials and demands your attention, and the measured movements of the percussion leave a lot of space for the melodies to swell and extract. It makes for an emotional listen.
'How Can We Predict The Fog?' starts with a mystery which slowly unfurls as the track progress. Its slow rhythm is more soothing than energetic, but it all slowly builds to a cathartic crescendo.
Tracklisting:
1. I Bought the Moon (Original mix)
2.I Bought the Moon (Midnight Swim Re-imagination)
3. How Can We Predict The Fog (Original Mix)
BUY NOW