D-Nox is one of the scene's most impressive dance floor authorities. From running the renowned Sprout Records to being one part of dynamic duo D-Nox and Beckers, the German has seen and done it all.
His years of experience confirms him as one of underground dance music's most beloved artists.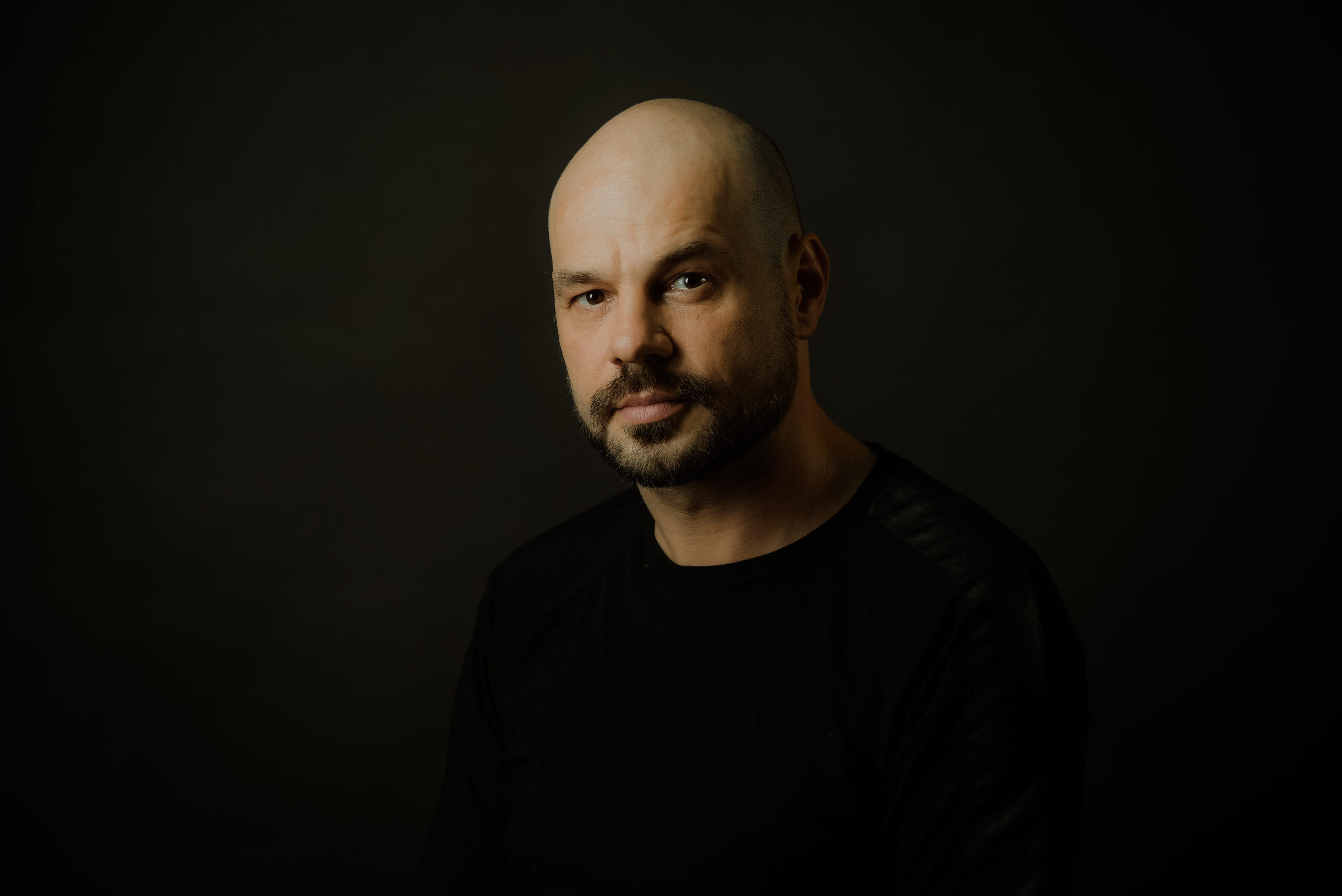 K.A.L.I.L. is well on his way to becoming one of Brazil's most promising artists. His over 90 original tracks and numerous Beatport's chart placings has led to him becoming a highly sought-after collaborator. Both acts team up for their Balance Music debut via two exquisite productions filled with warmth and emotion that is vintage progressive music.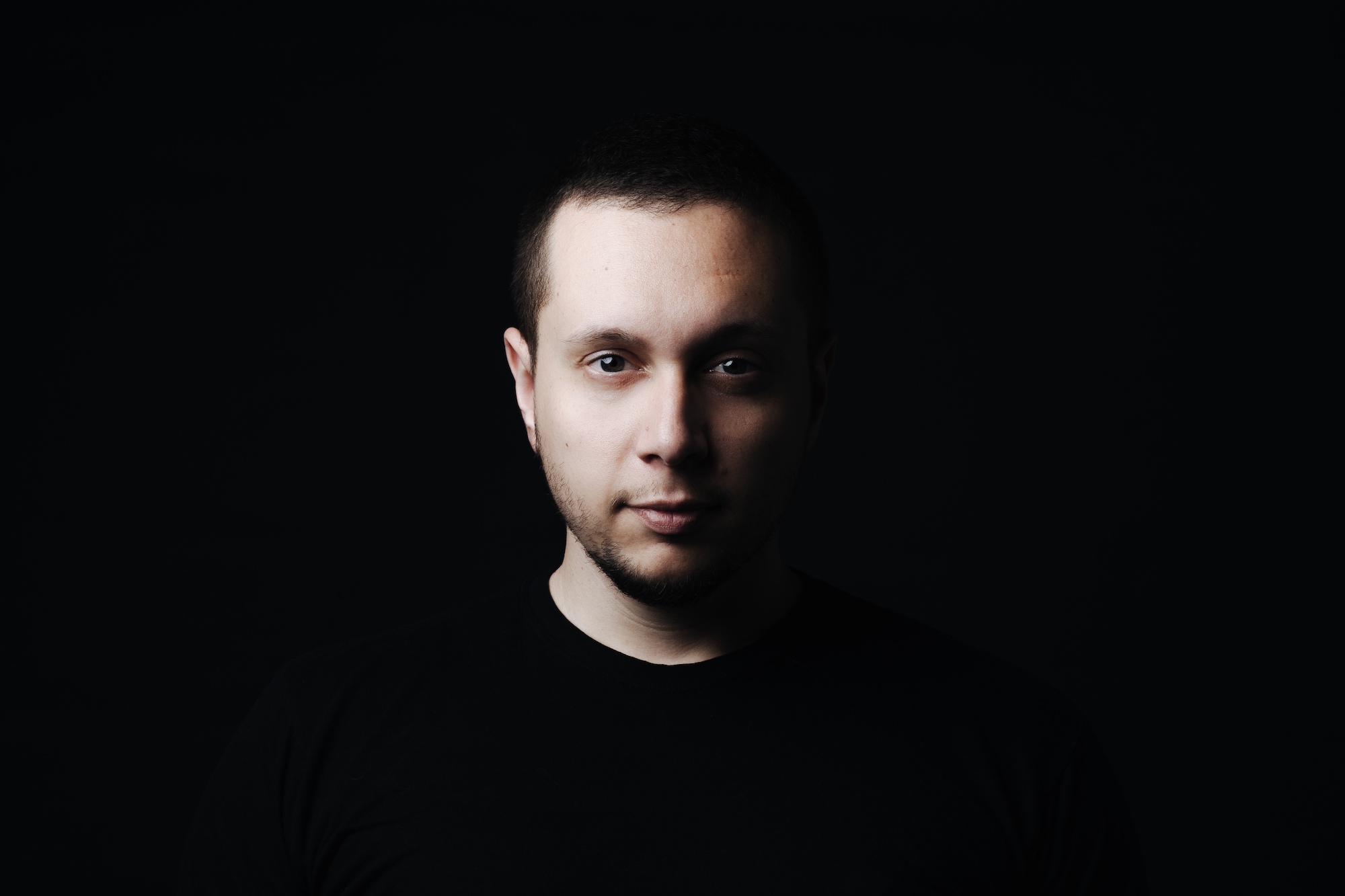 'Mayahl'
From the very first drop of the beat, you know you are in the hands of professionals. There is a calmness permeating 'Mayahl' that might seem at odds with some of D-Nox's past dance floor bombs, but it has a warmth that is comforting and familiar, accentuated by an excited and ecstatic vocal sample. Rhodes-sounding keys automate and morph into a shimmering release, welcoming a breakdown filled with a thickening synth which acts as an aural purge.
'Meteor'
With attention-grabbing synth sweeps and more Rhodes keys, 'Meteor' starts mysteriously. It slowly moves towards an impressive rising melody that elegantly builds and builds until a late melodic change release some tension. The whole piece feels less like a meteor strike and more like gliding on a meteor through space.
Tracklisting:
1. D-Nox & K.A.L.I.L. – Mayahl
2. D-Nox & K.A.L.I.L. – Meteor
D-Nox & K.A.L.I.L. – Space EP
Release date: 20th March 2020
BUY NOW