The French producer and Curiosity Music label owner Swann Decamme has a penchant for hypnotic loops, and sound waves. Here, his usually chiselled, and structured tracks are put to the side for a dreamy and ethereal workout.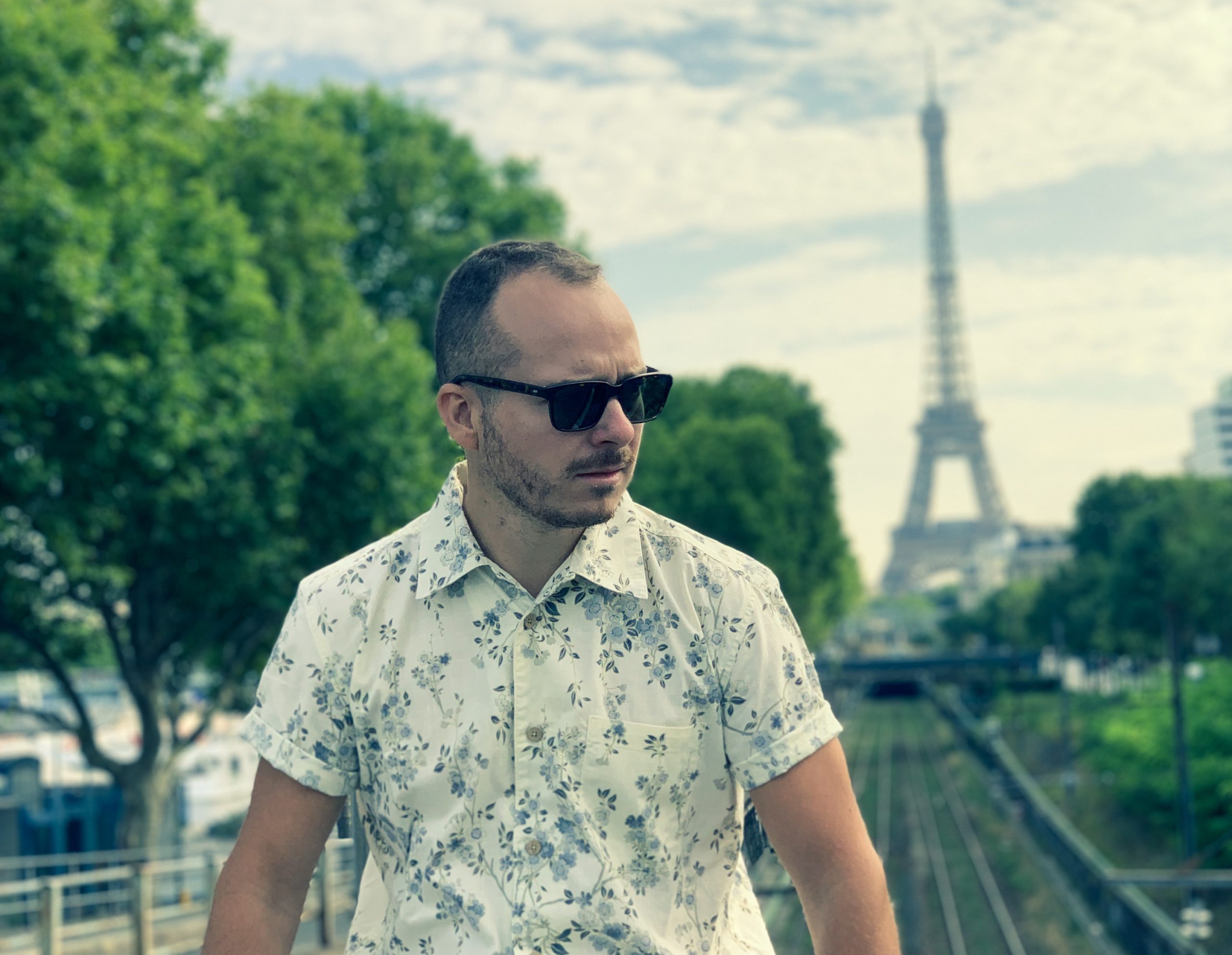 Mark Howls is known for creating dark electro, and techno under his Toutant moniker. Still, alongside Swann, he switches gears for a beautifully constructed EP, which indulges in the lighter side of his creative psyche. On Dawn till Dusk's fifth release the producers collaborate for something truly special.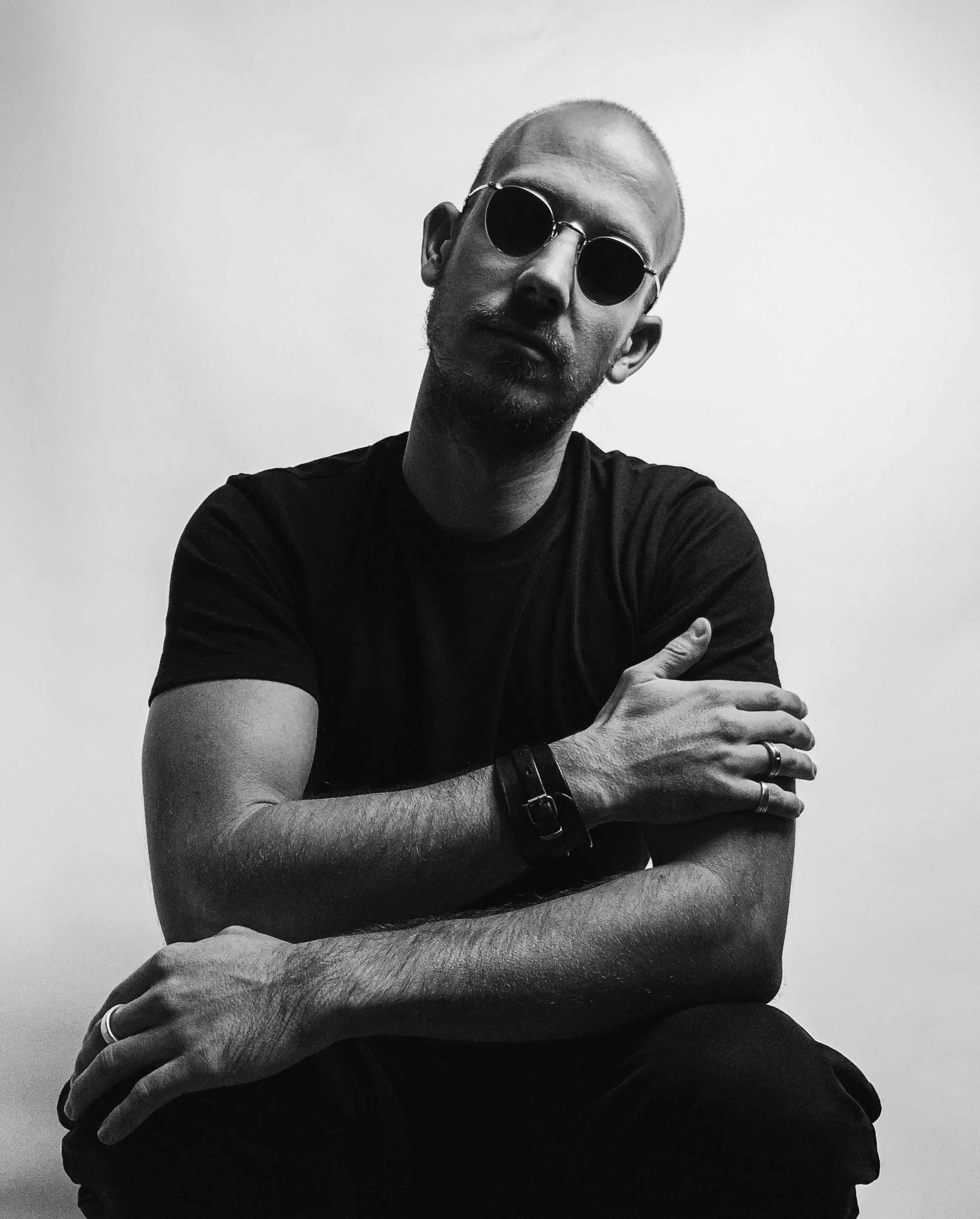 If you are after a moment of reflection, 'Elements' has all the ingredients you need. Solemn melodic movements drift on top the warmest of rhythms. Contrasting synths converge for a push-and-pull effect, which creates space for intricate percussion.
'Kelpie' is built around an uncomplicated but ominous-sounding synth that will capture anyone's imagination. After an extended intro the track blossoms into life with a chugging dub bass pattern that locks all into its groove. It finishes all too soon – and with a runtime of over 9 minutes, that's saying something.
The 'Ambient Version' of Myriad is pure audio contemplation. Swathes of thick pads and strings find comfort in black minor keys. Vocal chants and Tibetan bowl hits intermittently peer through the fog. If you close your eyes, you can imagine yourself walking through dense and green rainforest. This is a listening experience which can only be described as soothing.
For many, losing yourself on the dancefloor is a full-time pursuit. With 'Myriad' you have a legitimate tool for just that. It is a spiritual purge designed to engage your body, mind, and soul. By the time the dissonance of a bowed string, and almost despondent ethnic chants are introduced, it is too late: you are blissfully lost.
Tracklisting:
1. Swann Decamme & Mark Howls – Elements
2. Swann Decamme & Mark Howls – Kelpie
3. Swann Decamme & Mark Howls – Myriad
4. Swann Decamme & Mark Howls – Myriad (Ambient Version)