In their home country of Australia, Funkform, GMJ & Matter sit comfortably at the forefront of the local progressive house scene.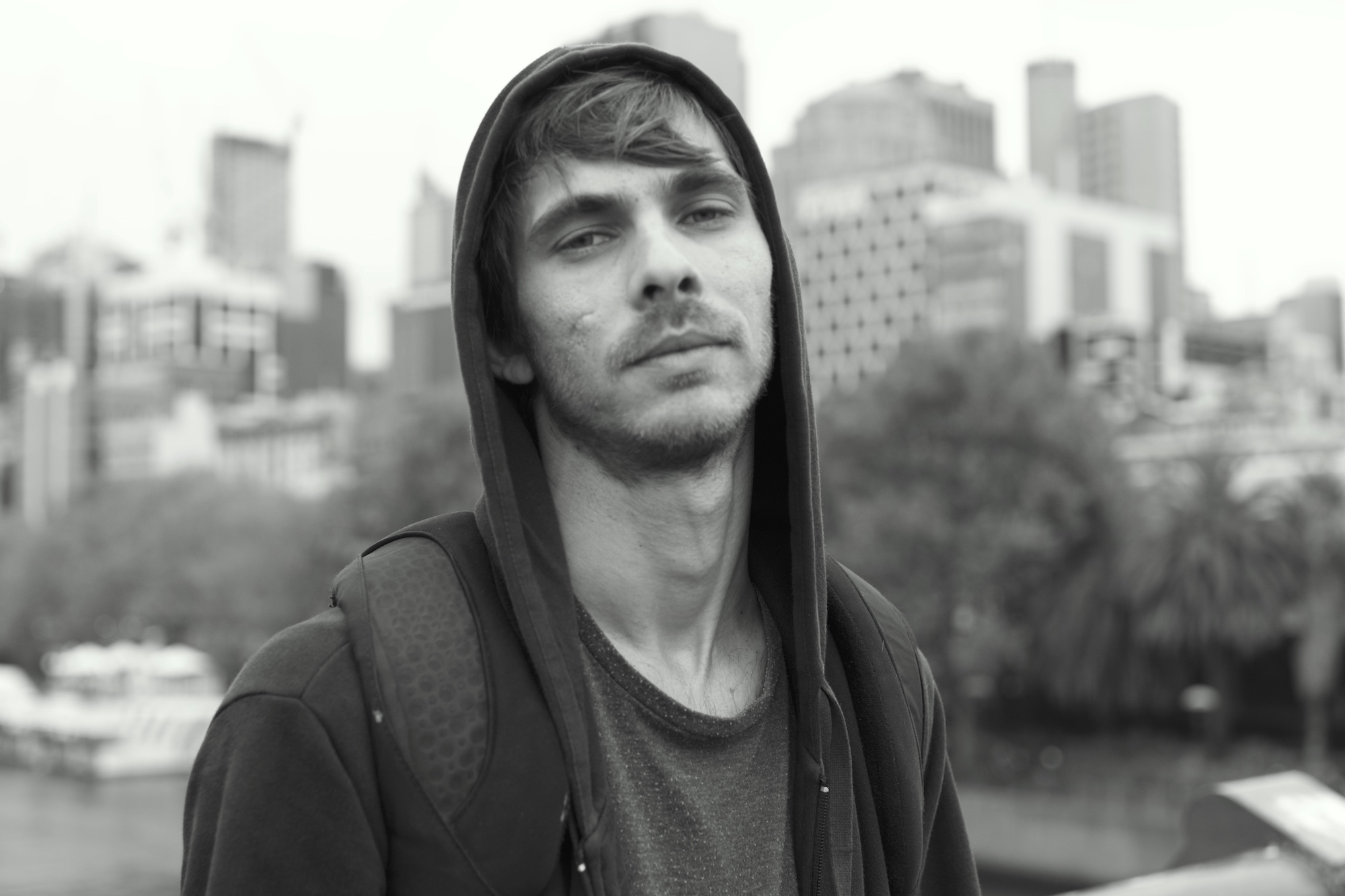 Globally the scene is taking note, and their years of production experience is starting to see them rise to the top. Funkform for many years was the crown jewel in the local Cairns electronic scene, now based in Melbourne, his unique take on progressive house has seen him release far and wide including labels from Open Records, and Vapour Recordings, to Global Underground. GMJ & Matter has received support from tastemakers including CID Inc and Hernan Cattaneo, and their recent European tour included shows at Progressive Astronaut in London and the Replug Records 10th anniversary show at ADE in Amsterdam. For this two-track EP the trio has joined forces for two epic progressive house cuts that are tailor-made for the main room.
With its angelic samples and plucked guitars, 'Solace' demands your attention. The confident strut of the drums and bass accentuates the melodies swimming in a sea of reverb, chord changes appearing like unexpected faces peeking through thick mist. Progressive House is well and truly alive.
On 'Emerge' the energy levels are turned up to 11 in what is an epic display of progressive tech mastery. Percussive wood samples add swing to the driving drums, each breakdown exploding into a kaleidoscope of colour and swirling melodies. Expect this track to stay on your playlist for years to come.
Tracklisting:
1. Emerge
2. Solace
BUY NOW