Venezuelan Fur Coat returns to Balance Music alongside Germany's Avidus for four beautiful cuts that should find favour with a broad section of selectors.
The vocals soar high on 'In Our Town' (Fur Coat version), which is best described as a deep, throbbing melodic house and techno beast filled with intense emotion and main room vocals. Complimenting the vocals are automated synths and crackling FX that add a touch of drama to proceedings.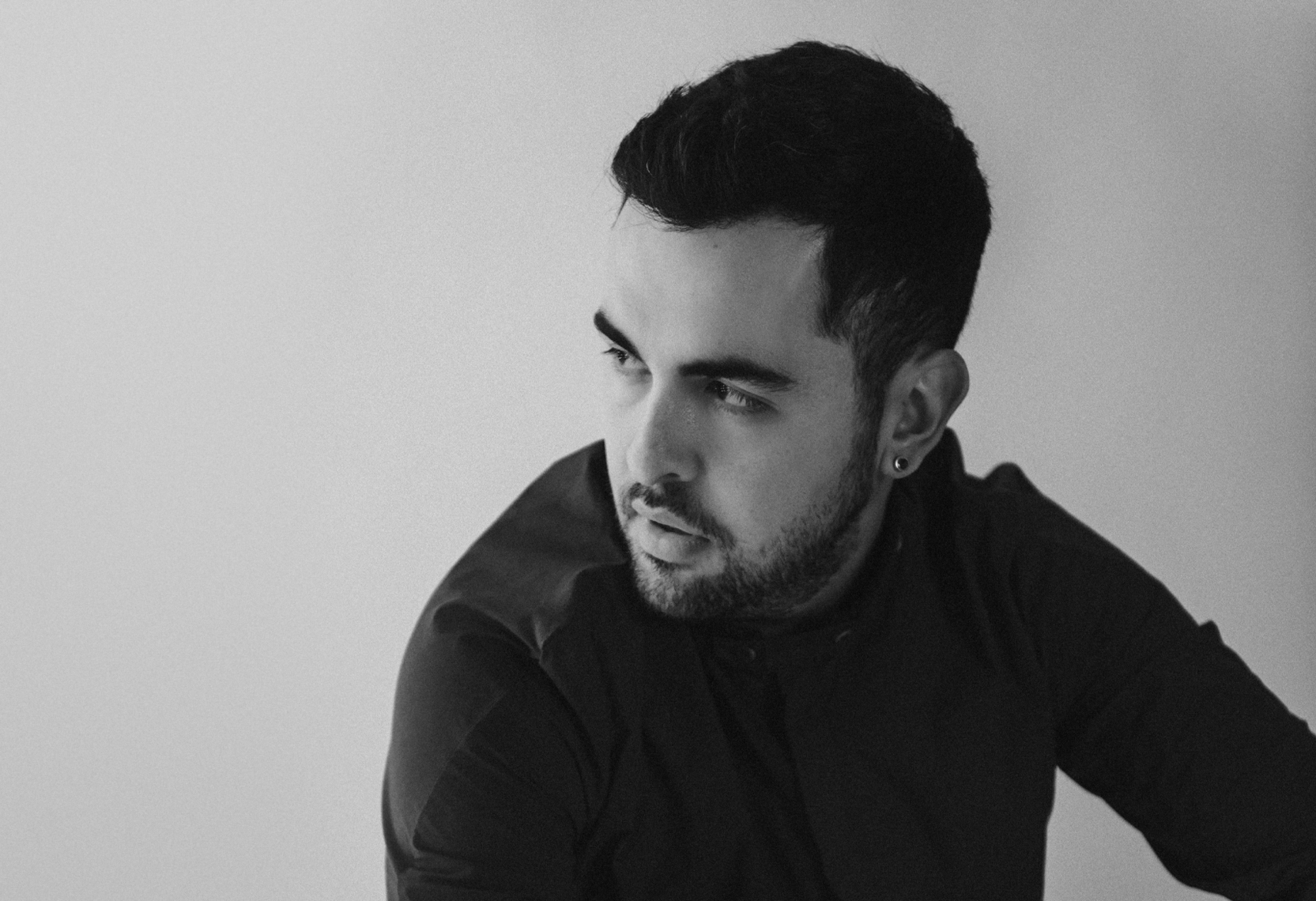 On the Avidus version, the beats are flipped for a more indie dance rework. A bubbling bass and sparkling percussion add extra groove and a soaring synth bring some flair without sacrificing the emotional content of the vocals.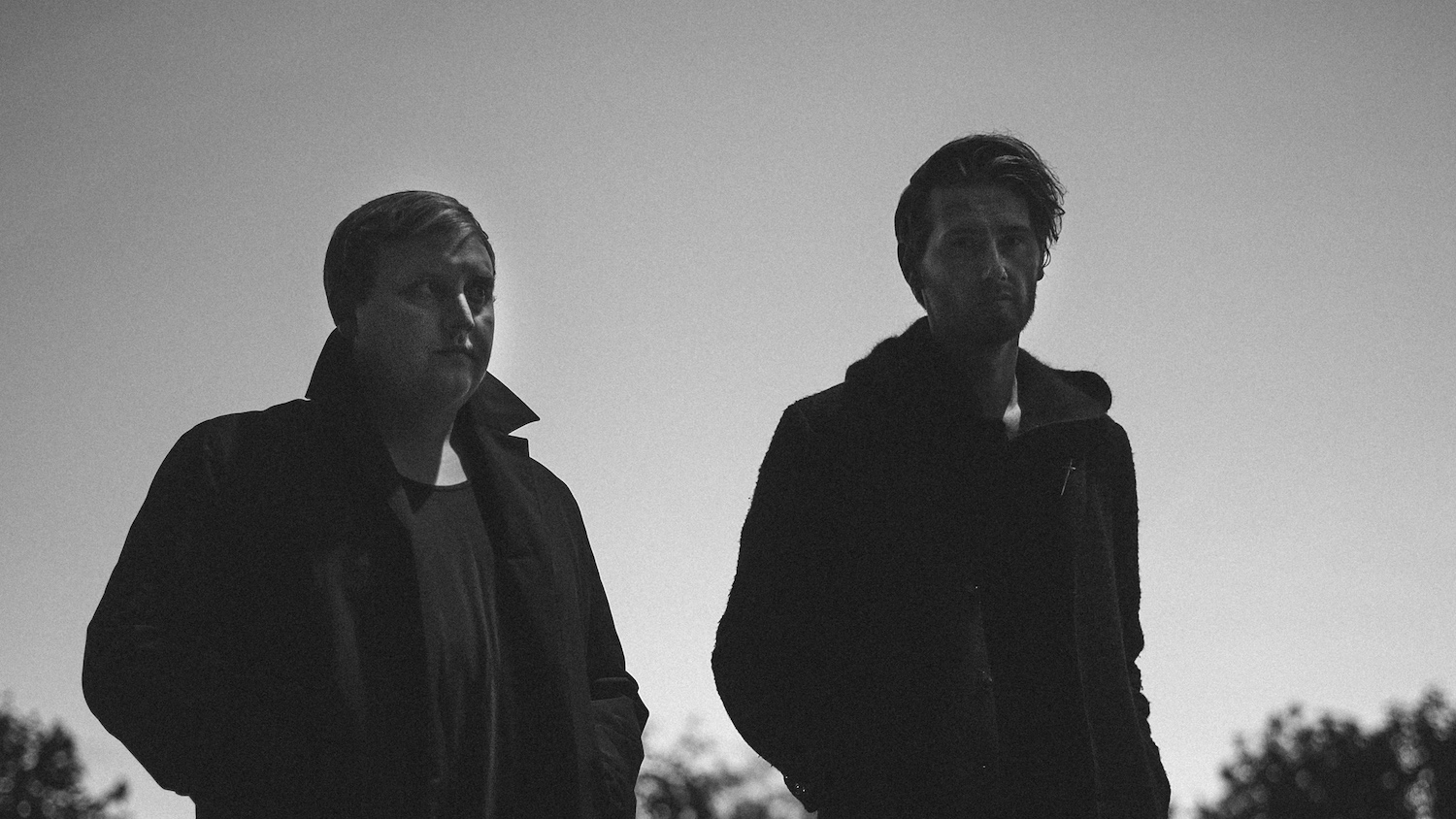 The Avidus version of 'Fading Borders' ratchets the tension via a mournful melody and hypnotic percussive engine that will lock into any dancefloor. The lovely breakdown introduces added harmonics, which perfectly increases the narrative's reflective nature.
The Fur Coat Breaks version of 'Fading Borders' does what it says on the box: The almost-sorrowful melody is propelled by a fractured beat. Alongside the humming bass, the intricate rhythms work together to create a brooding workout that feels well-suited to these trying times we find ourselves in.
Tracklisting:
1. Fur Coat & Avidus – In Our Town (Fur Coat Version)
2. Fur Coat & Avidus – In Our Town (Avidus Version)
3. Fur Coat & Avidus – Fading Borders (Avidus Version)
4. Fur Coat & Avidus – Fading Borders (Fur Coat Breaks Version)
BUY NOW