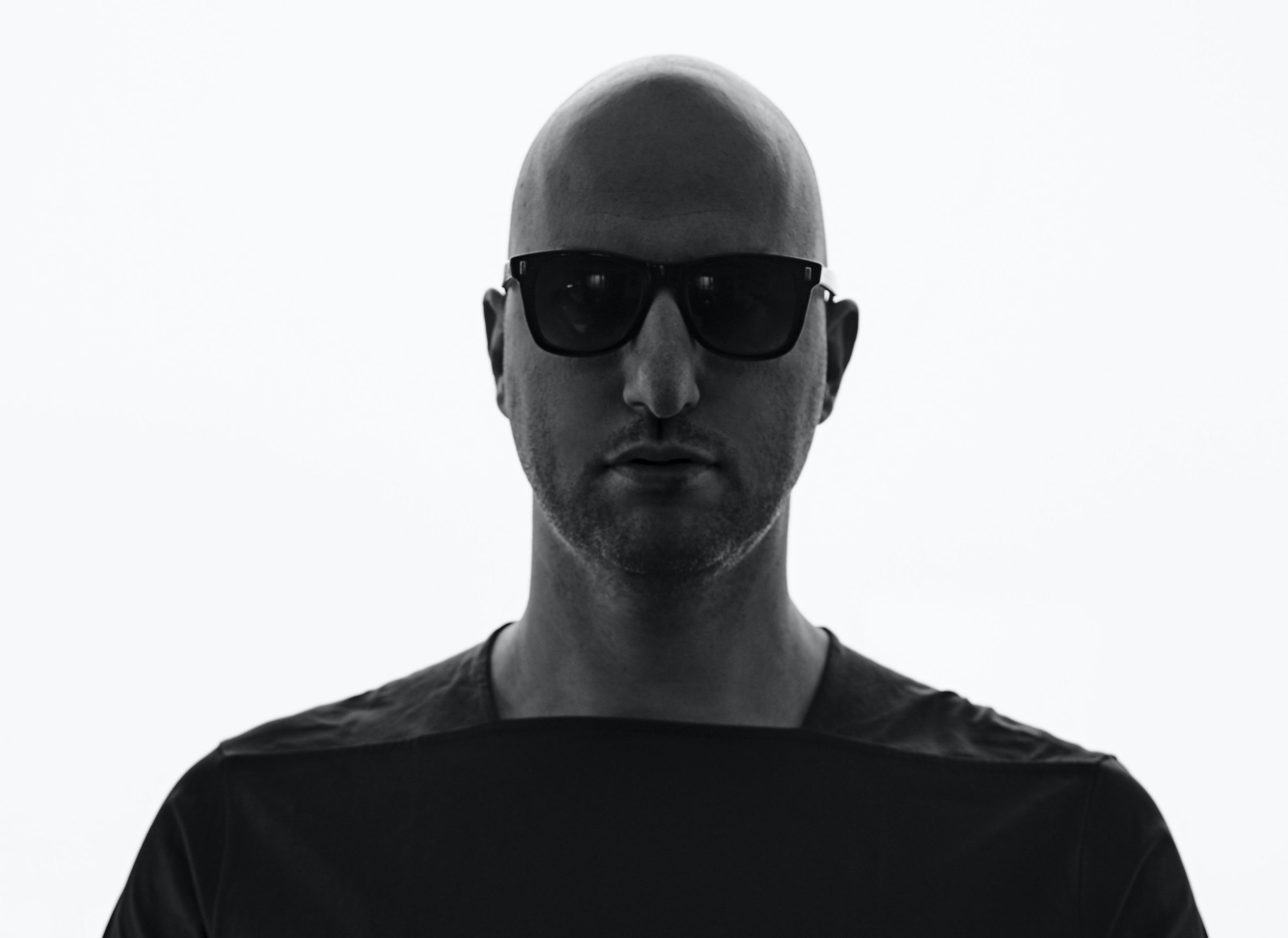 A long-time favourite in his native Turkey, Gadi Mitrani is a unique and prodigious talent. Famed for his signature deep, tech and melodic heavy sets, Gadi is a DJ notable for his versatility. It is his productions though that has seen him announce himself to a global audience and his discography reads like a roll call of the best record labels going around: Kompakt, Sudbeat, and Plattenbank, just to name a few. Now, he adds Dawn till Dusk to that list via a beautiful five-track EP that showcases his incredible talent for producing emotive and thoughtful music.
The Intro Mix of 'WILLING' is a perfect example of what Mitrani does best: melodic arrangements designed to engage. A pensive piano line shimmers on top of a warm, deep bass; the ideal foil for an introspective Alan Watts spoken word sample introduced late in the piece. Look no further than this mix for the perfect way to start any DJ set.
On the original version of 'WILLING', the Alan Watts sample takes centre stage. A very warm 4/4 beat anchors flutes, plucked strings and woodblocks, which slowly builds around Watts' motivating speech. The breakdown is expertly crafted, rising towards an ecstatic release which is inspiring and spiritually relieving in equal measure.
The After Hours Mix of 'WILLING' is an almost dub version of the original. The energy levels are slightly clipped in favour of a more self-contained production. The breakdown is subdued, favouring dance floors which require more reflective moments.
On 'FOR THE DUST, Gadi Mitrani really flexes his production prowess with an absolute immaculate production of euphoria and sentiment. A melody so divine it feels like you've heard it before is the primary driver of this elegant piece. This is the tune you drop to accentuate your DJ set.
The groove is turned up to 11 on 'KANTELE', a delightful rhythm infectious with bouncing energy. Xylophonic and kalimba sounds all add up for a highly uplifting ending to a sensational EP.
Tracklisting:
1. Willing (Intro mix)
2. Willing (Original mix)
3. Willing (After Hours mix)
4. For the Dust
5. Kantele
BUY NOW