Dawn till Dusk welcome the deep and organic house from Belgium's Greg Nairo, and on his debut outing for the label, he doesn't disappoint.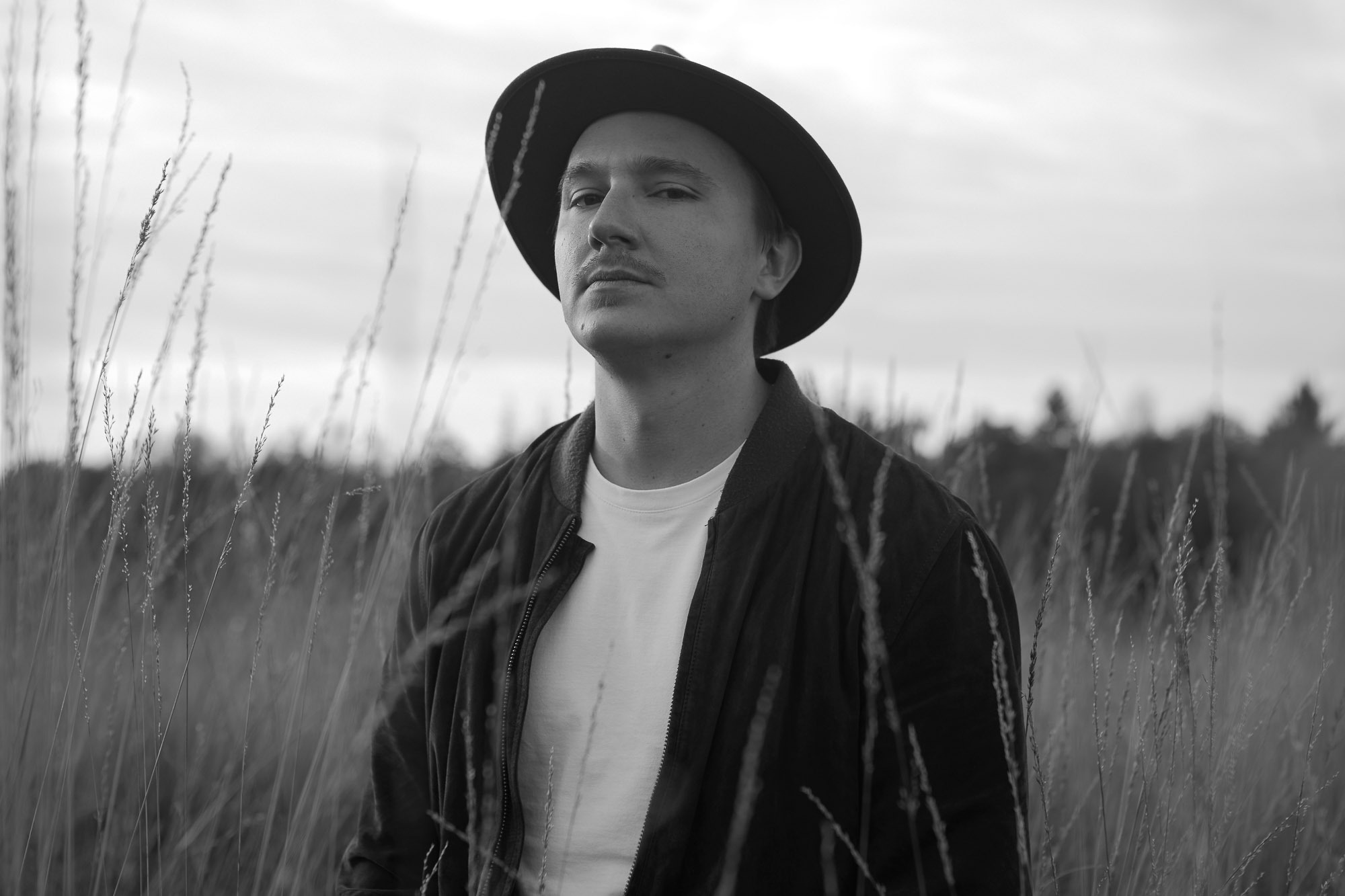 Here he presents three exquisite tracks that are warm, effective and highly unforgettable.
On 'After the Rain', delicate melodic synths and sweeping sheens of strings float atop a beautifully hypnotic rhythm. It builds towards a desolate sounding violin and breakdown that is a stunning exercise in bittersweet melodies. Deep dance music doesn't come more high-level than this.
'Alone' is wrapped in a meticulous deep house rhythm that sucks you in like a black hole. A sturdy bass, melancholic vocal sample and reverb-washed synths all add to the mystery. Rest assured: this is contemplative dance music that moves your mind as much as it does your feet.
With its running bass-line, the synergy is more uplifting on 'Purple Winter'. Keys shimmer in the background like wind chimes, whilst a wistful vocal accentuates the strings. There is groove aplenty here and just enough emotion to please everyone.
Tracklisting:
1. After the Rain
2. Purple Winter
3. Alone
BUY NOW