Belgium's Greg Naïro and Modulo are making a name for themselves with deep, and thoughtful productions.
For his second release on Dawn till Dusk, Greg Nairo showcases his pedigree through four elegant deep house originals that demand repeated plays.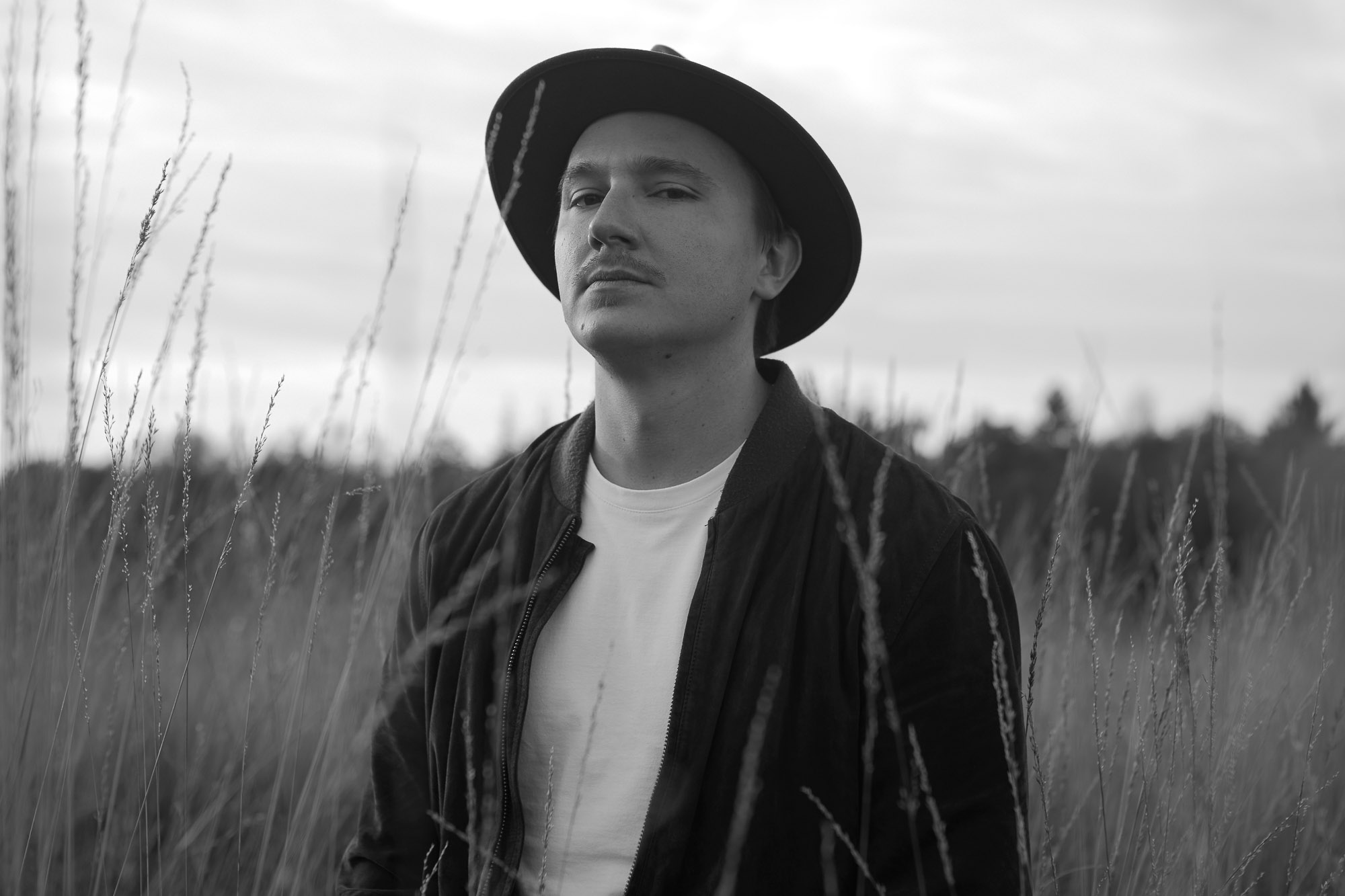 The summery deep vibe of 'Ledonia' is intoxicating. A warm two-finger bassline runs across snappy drums awhile lush synths and leads dance with a repeating vocal refrain that feels cheerful. This is refined yet compelling dance music.
On 'Morlina' the class levels are turned to 11. Sparkling keys and a sensual synth accentuate a super deep rhythm that doubles as a brass instrument. All the elements combine for a mature dance experience which reminds of smokey jazz clubs and illegal speakeasies.
On 'Panaray' Greg teams up with fellow Belgian producer Modulo and they deliver a beautiful record with an exquisite vocal, which feels like an escape to a deep house holiday we all deserve. With grooving bongos and shuffling hats, this feels exotic, but the elongated bassline ground the track to its true nature: High-quality dancefloor music.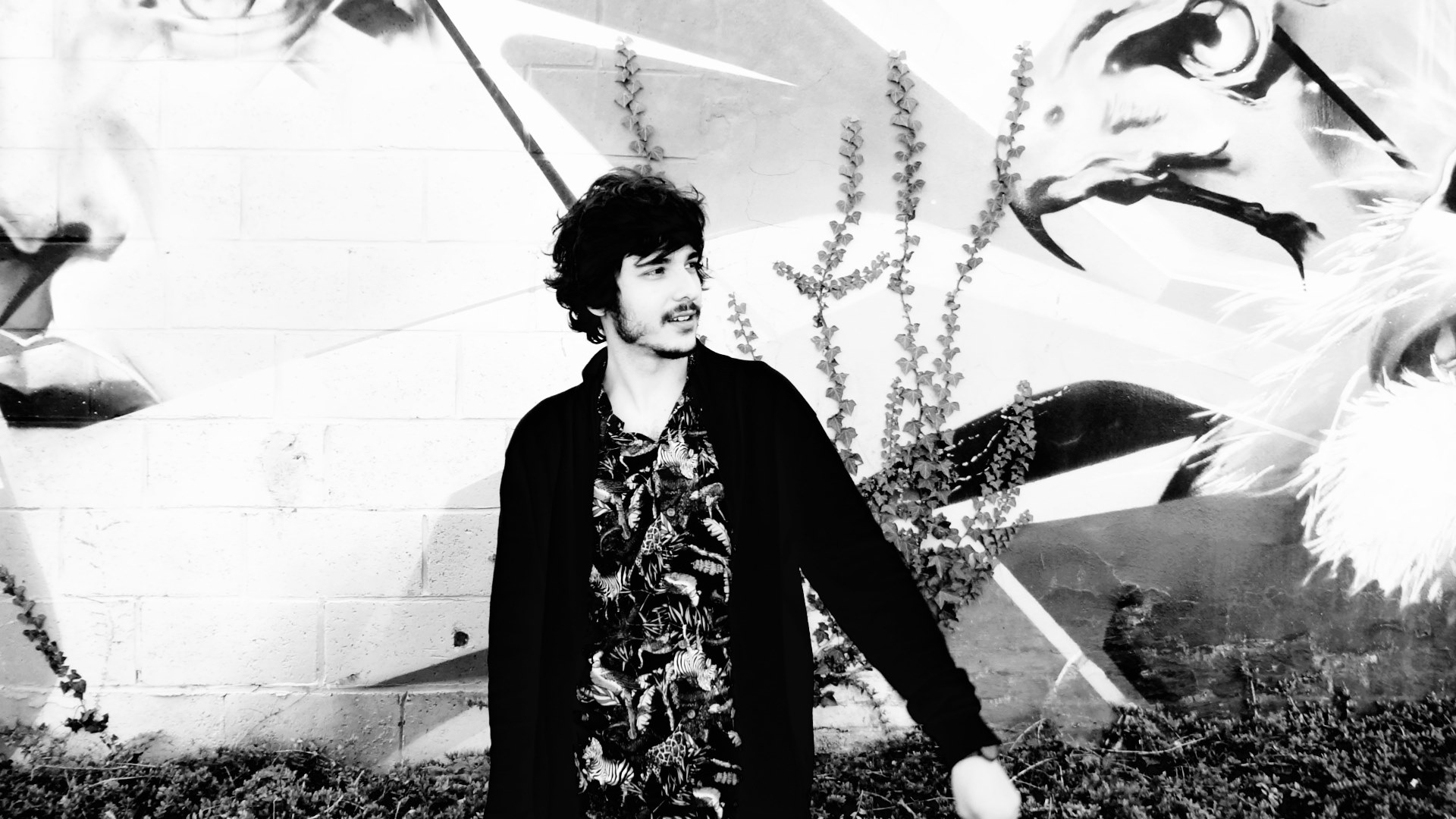 The drums and percussion are stripped away on the Ambient mix of 'Panaray', letting the rest of the elements do what it does best: creating tranquil states of mind in highly uncertain times.
Tracklisting:
1. Greg Naïro & Modulo – Panaray (Original mix)
2. Greg Naïro & Modulo – Panaray (Ambient Version)
3. Greg Naïro – Ledonia
4. Greg Naïro – Morlina
Limited Edition 12″ Vinyl / Digital / Streaming OUT NOW
BUY NOW