Italian veteran Gai Barone teams up with Micah for three prime cuts showcasing everything we love about the progressive sound. Cerebral and kinetic in equal doses, this is electronic music of the highest order.

The broken beats of 'Prisma Pt.1' feels tempered, yet the drama is everywhere around it. The glowing staccato bass is accentuated by flowing choirs of synths and lead keys containing more emotion than an entire civilisation's collective genetic memory. This is high concept and thoughtful dance music.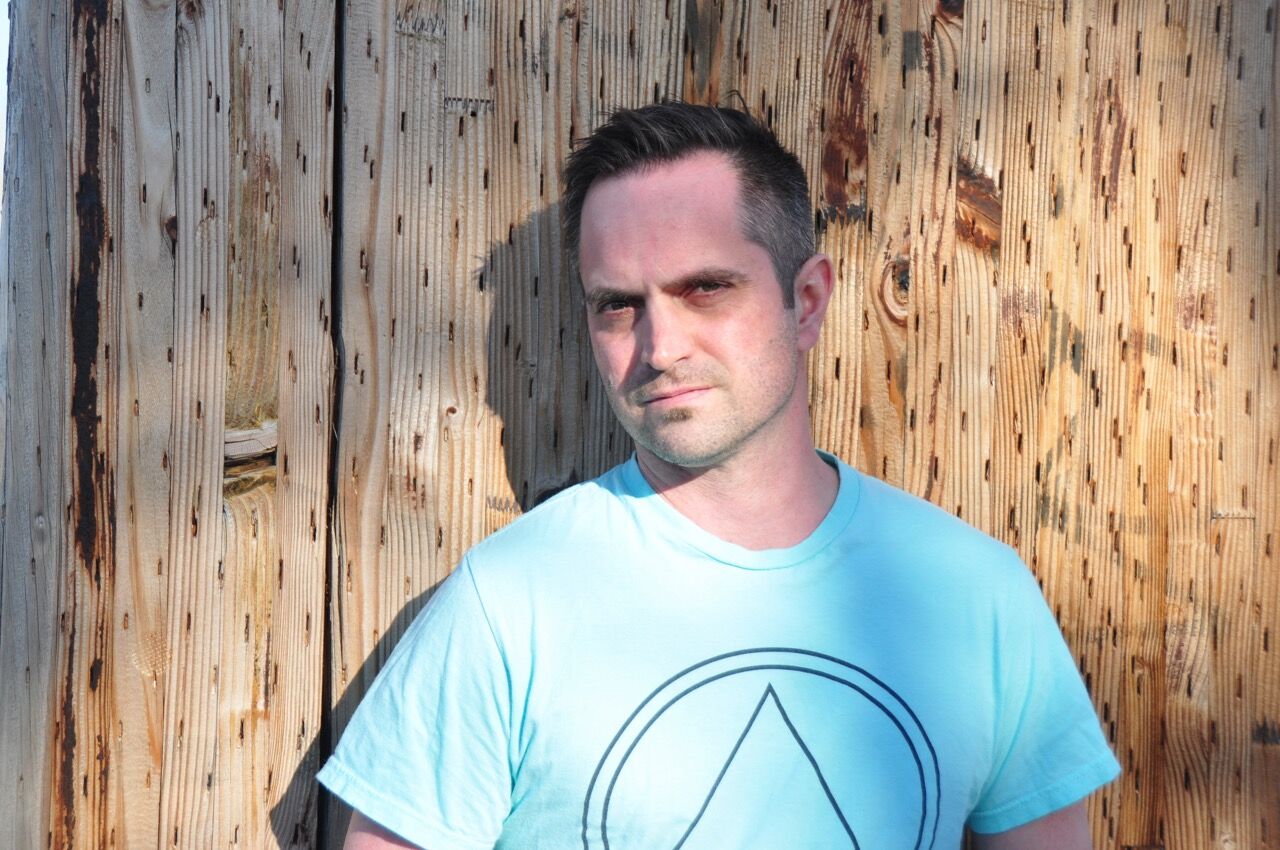 A deep, rolling synth acts as the intro for 'Prisma Pt.2' before entering into an inviting 4/4 rhythm. Once again, celestial choirs and atonal lead keys effortlessly glide across the drums like an ice skater. Halfway through proceedings, the deep rolling sigh synth appears again, acting as a bookmark in another very engaging story.
The energy is turned up on 'Valse', a driving tech-house workout that keeps things simple without ever being derivative. Punchy percussion, a bubbling, balmy bassline, and entertaining vocal samples all add up for a massive dancefloor bomb that aims straight for the main floor jugular.
Tracklisting:
1. Prisma (Part 1)
2. Prisma (Part 2)
3. Valse
BUY NOW