Jamie Stevens needs no introduction. As a mainstay of the progressive scene, he is one of the finest producers to hail from Australia.

He teams up with Swiss resident Garance, a producer known for delivering high-quality emotional fare.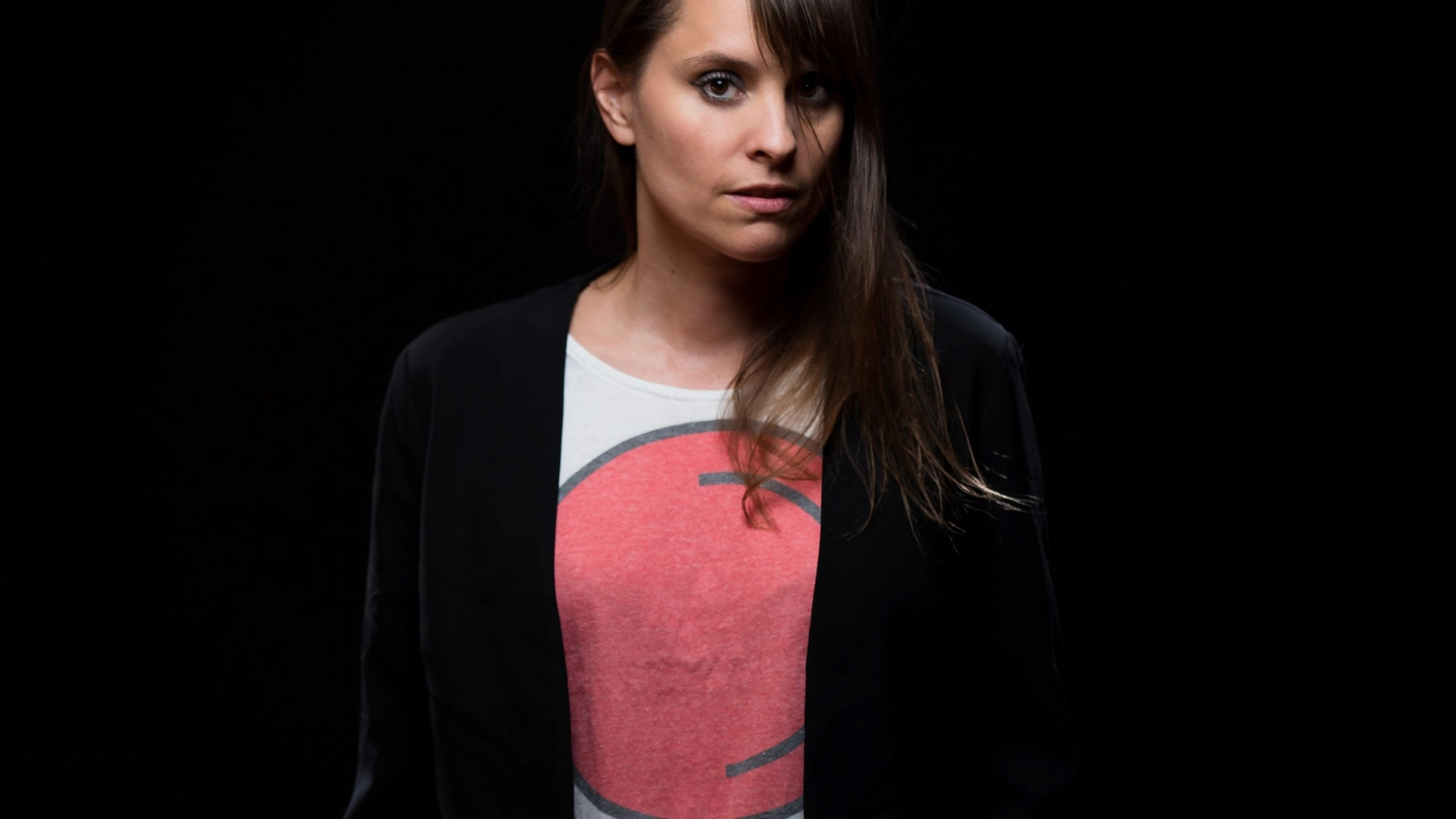 On this debut collaboration for Balance Music, they provide three undeniable dancefloor-ready tracks.
Imbued with exceptional warmth, 'Extatique' is an almost minimal excursion into groove. Melodic synths wash over the drums like a sunrise, punctured by intricate percussive sounds that create movement without being overtly obvious.
The slow pulse in 'Heavy Hearts' adds to the energy, one part deep house, and one part deep progressive. Orchestral swells and exploding stars take this into a cosmic territory that feels psychically emotional yet comfortingly familiar.
On 'Hula' the percussion feels bright and snappy. Discordant strings vibrate and swerve all around the groove, hiding a restless vocal that pierces through the murky maelstrom of sound. Plucked strings twinkle away like gentle fingers massaging the skin.
Tracklisting:
1. Jamie Stevens & Garance – Extatique
2. Jamie Stevens & Garance – Heavy Hearts
3. Jamie Stevens & Garance – Hula
BUY NOW