Having shared the decks with everyone from Cubicolor to Martin Roth, and having a debut EP on Bedrock earlier this year, Canada's juSt b is swiftly becoming a name too hard to ignore.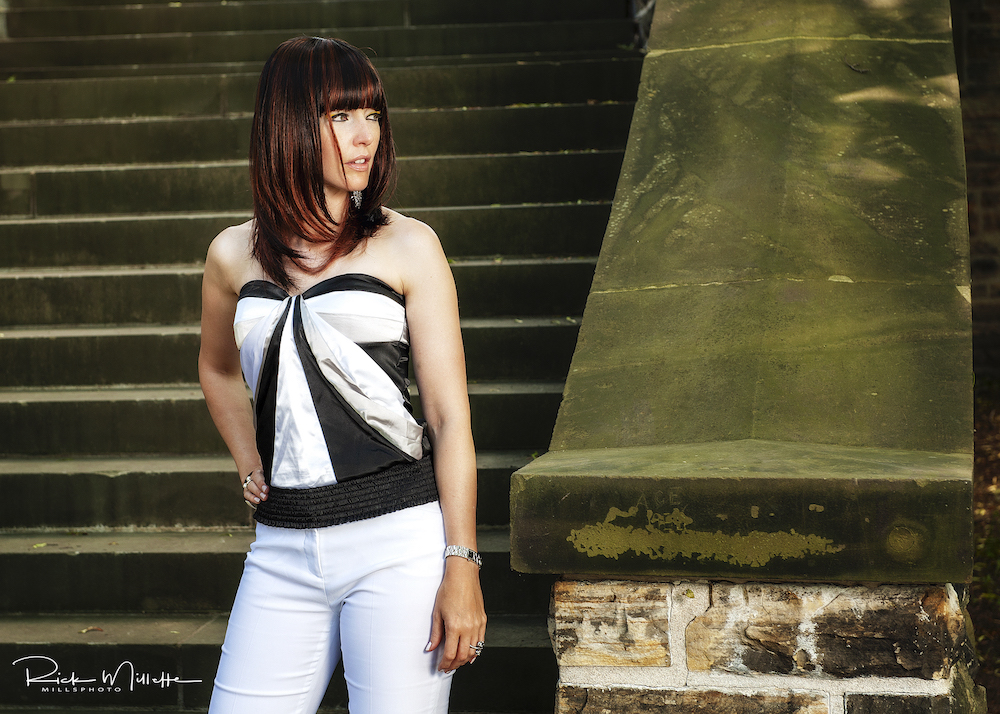 Her debut release on Balance delivers an exceptionally cerebral track that will sit flush in many sets. Also featured are four quality remixes that take in everything from deep techno, to breaks and more…
The deep beat on 'Light Sweeper' is undeniable with its mysterious energy. Glacial synths sweep the top end while being punctured by pondering piano stabs. There is bipolar nature to the production: warm and enveloping in the lows yet cold and wintry in the highs. It's a steady rhythm intent on intoxicating you.
The Audioglider remix reconstitutes the original into a thick, almost Amen breaks-like direction. The synths are blown up to an optimal size and layered into a melodic sequence, keeping the original mystery. The breakdown is progressive house bliss, melancholy without being saccharine, before crashing back into the rhythm with added vocal by juSt b and soaring strings.
James Welsh's deep techno take is filled with percolating percussive hits and melodic arps weaving in and out of each other with total abandon. Featuring a considerably bigger kick, this is one to kickstart the main room.
The Mattr remix starts off minimal with a deep meta-physical engine, a hulking rhythm that slowly moves forward. Two separate breakdowns introduce a rising melody soaked in emotion, and the latter explodes into a 4/4 pattern that will sound divine on a dusty festival dancefloor.
If you're after the perfect opening track, look no further than the elegant remix from ev3rsun. With its delightful opening 2 minute sequence, it is one part ambient and one part secret-waiting-to-be-told. It breaks into a gentle rhythm that sets the mood for what's to follow.
juSt b – Light Sweeper EP
1. juSt b – Light Sweeper (Original)
2. juSt b – Light Sweeper (Audioglider Remix)
3. juSt b – Light Sweeper (James Welsh Remix)
4. juSt b – Light Sweeper (Mattr Remix)
5. juSt b – Light Sweeper [ev3rsun Remix)
BUY NOW