UK producer Kiz Pattison teams up with Scottish friends The Stupid Experts for two dance floor bombs that update the sounds of vintage progressive with a new sheen of modern engineering.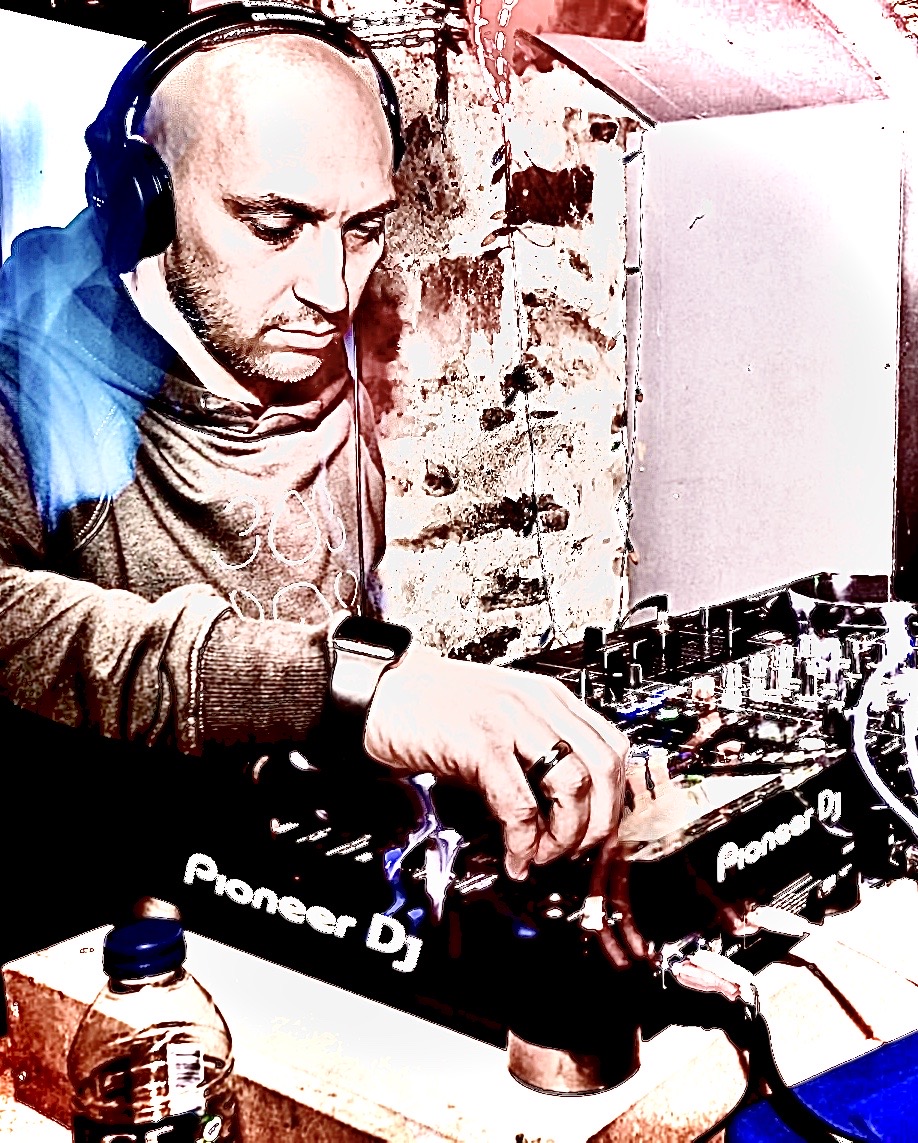 Amongst a swathe of crashes and reverbs, a crystalline two-finger melody creates the rhythmic foundation for 'Back to Back', a fantastic yet moody tech workout. A lovely indie-dance bassline propels movement while sounds growl and automate to create some serious drama. Reach for this when you need to do a gear change or have to accentuate a moment.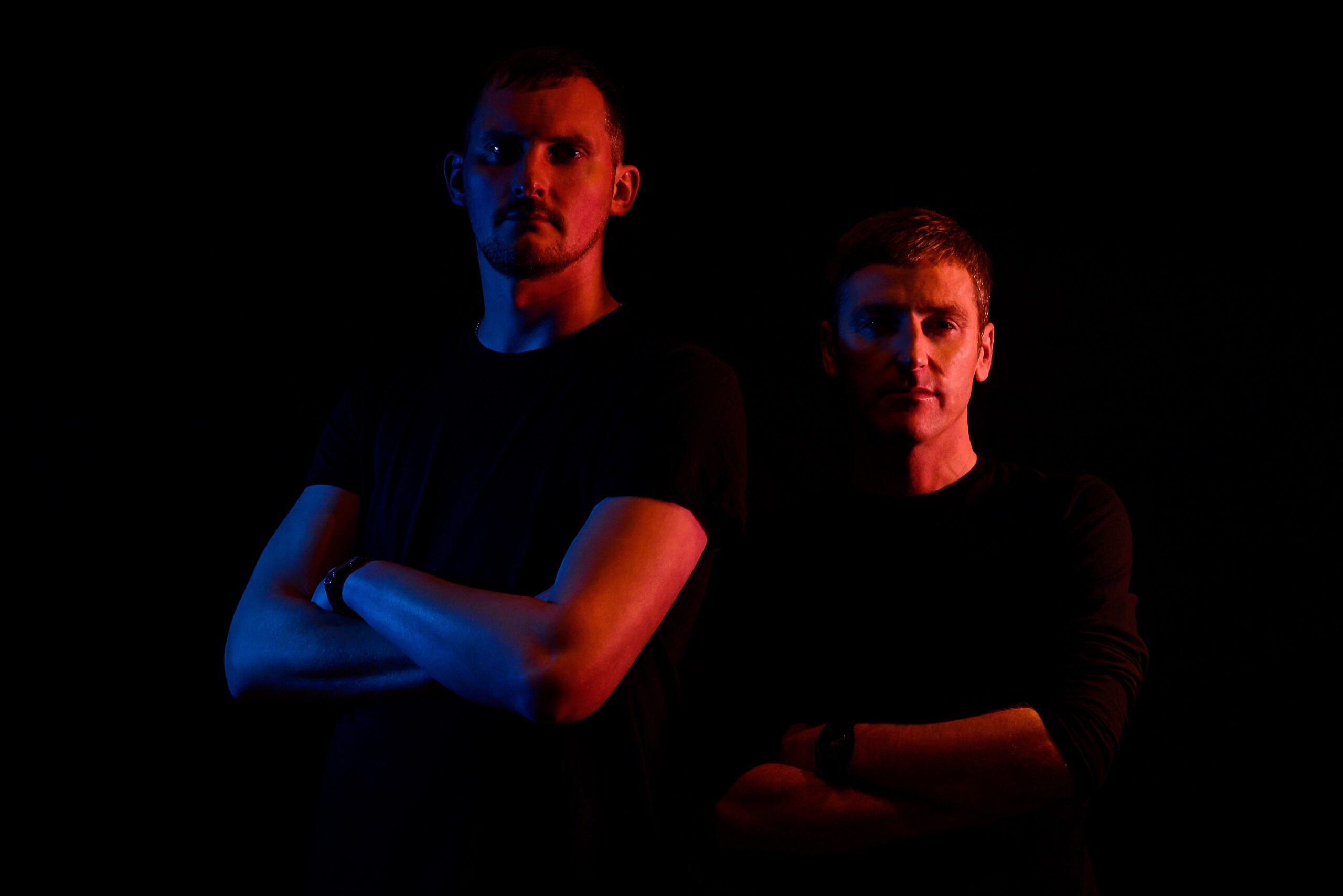 'Control Our Ideas' is a busy sounding cut filled with flourishes of lovely fx. Backed by a vocal urging you to "open your eyes", it wields an appealing old-school aesthetic that fans of yesteryear's prog will find familiar. But don't be fooled; the warm production and polished sheen carry this familiar sound into the future.
Tracklisting:
1. Kiz Pattison & The Stupid Experts – Back to Back
2. Kiz Pattison & The Stupid Experts Feat. Kiki Cave – Control Our Ideas
BUY NOW