If you're not paying attention, Luka Sambe's penchant towards thoughtful and sincere productions might sound familiar at first. However, listen carefully, and you will realise what sets him apart is his impressive ability to engineer otherworldly sounds that feel organic at the same time.
On his new EP for Dawn till Dusk, the producer has once again crafted five tracks that showcase that unique talent.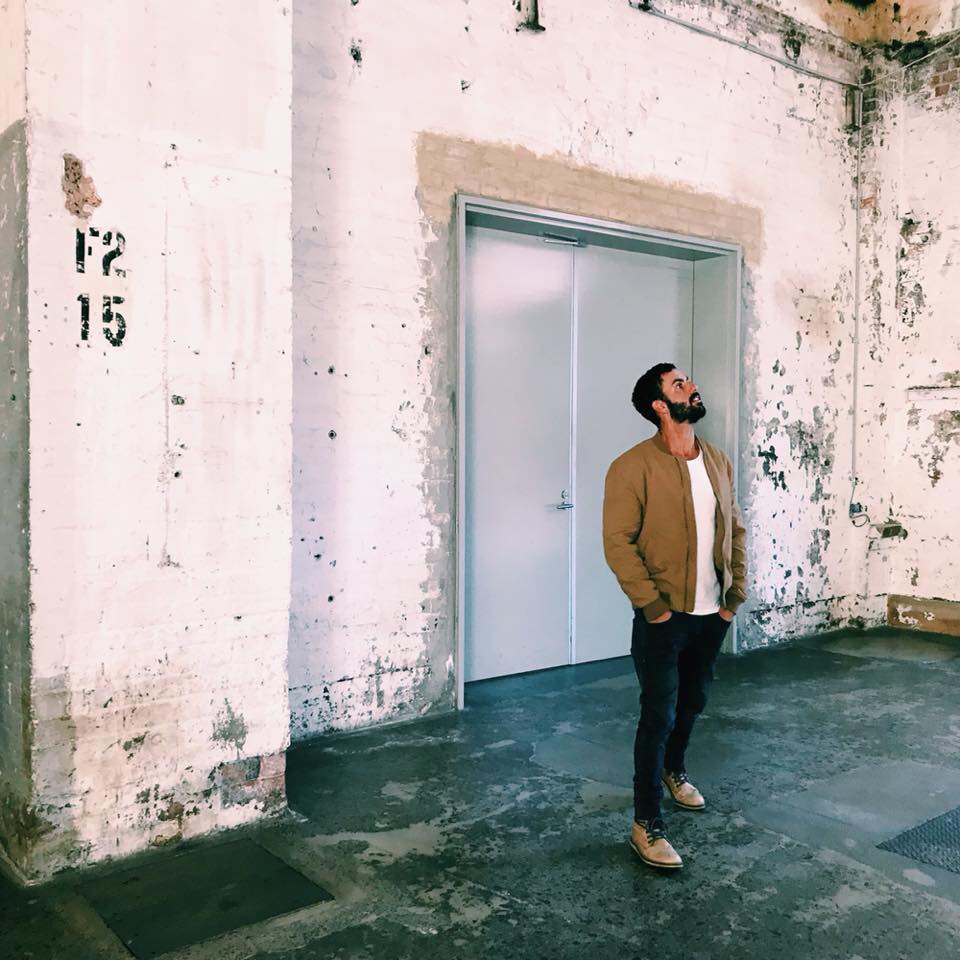 A big question surrounding 'Bella' is how did Sambe manage to permeate every sound with such care-free energy? Soft percussion and a main plucked instrument work in harmony with a gently evolving melodic phrase that culminates into a very uplifting release. All the while, a good-natured bass rumbles along in soothing waves. This is an ointment for the soul.
The natural sound of the retracting ocean kissing the sandbanks introduce 'Halili'. Ceremonial bongos slowly filter and fade into view alongside a meandering piano line, both instruments ramping up the energy as time slides by. A 4/4 beat makes an appearance right at the end to make this the perfect opening track for a podcast mix or a club set.
On 'In the Stories', a 4/4 rhythm captures smeared percussion, effervescent synths and Luka Sambe's contemplative vocals. Via a thoughtful rumination on life, Sambe showcase's that he is a thinker, and talented vocalist too.
With the dub mix of 'In the Stories', Sambe strips away the vocal to shine a light on the track's main rhythm engine. The kick track is thickened, which adds more warmth to the cut's overall message. The calming female vocal sigh from the original feels more tranquil when it's introduced here. If the original invited you to the dance floor, this dub version urges you to stay.
A collection of impressive FX and sounds congregate around a full kick on 'Kween Looisha'. At times it makes for an unorthodox-sounding rhythm, but the major keys and gentle guitar strums pull it together tightly. This feels like being blissfully lost in your own consciousness.
Tracklisting:
1. In the Stories (Original mix)
2. In the Stories (Dub mix)
3. Bella
4. Halili
5. Kween Looisha
Release date: 8th May, 2020
BUY NOW