Flow Music is proud to introduce the 'Desire' EP from talented Australian producer, Eric Lune.
The release also features high quality remixes from the legendary UK producer Dave Seaman, and Australia's own GMJ & Matter.
Eric Lune is a Melbourne based producer with a passion for emotive dance music. In the short space of a few years, he has amassed an impressive string of releases on prestigious labels such as Guy Mantzur's Plattenbank, Sound Avenue, and Proton.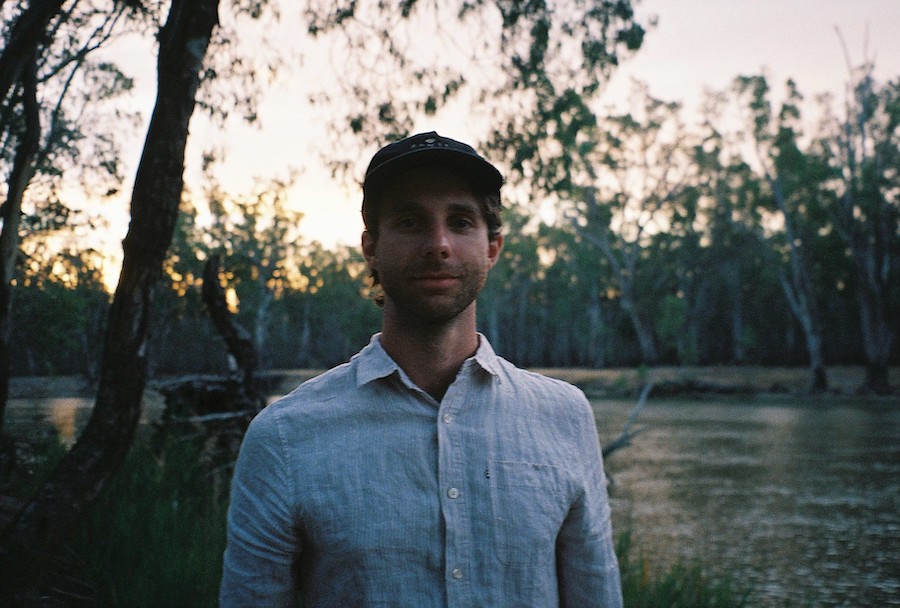 On remix duties, Selador head honcho Dave Seaman brings his unique take on Desire, delivering a dark and brooding version.
Australian producers GMJ & Matter have teamed up to remix the Adore, and these guys don't disappoint with their signature progressive style.
Tracklisting:
1. Eric Lune – Desire
2. Eric Lune – Adore
3. Eric Lune – Desire (Dave Seamen remix)
4. Eric Lune – Adore (GMJ & Matter remix)
BUY NOW