When you count Hernan Cattaneo and Nick Warren as supporters, you must be doing something right – and that's precisely the sort of plaudits Greece's Nick Varon carries with him daily. He makes his Dawn till Dusk debut with a four-track EP that justifies those big profile fans: two solo tracks filled with drama and groove and two more energetic cuts alongside producer Guersman that is no less rich in story.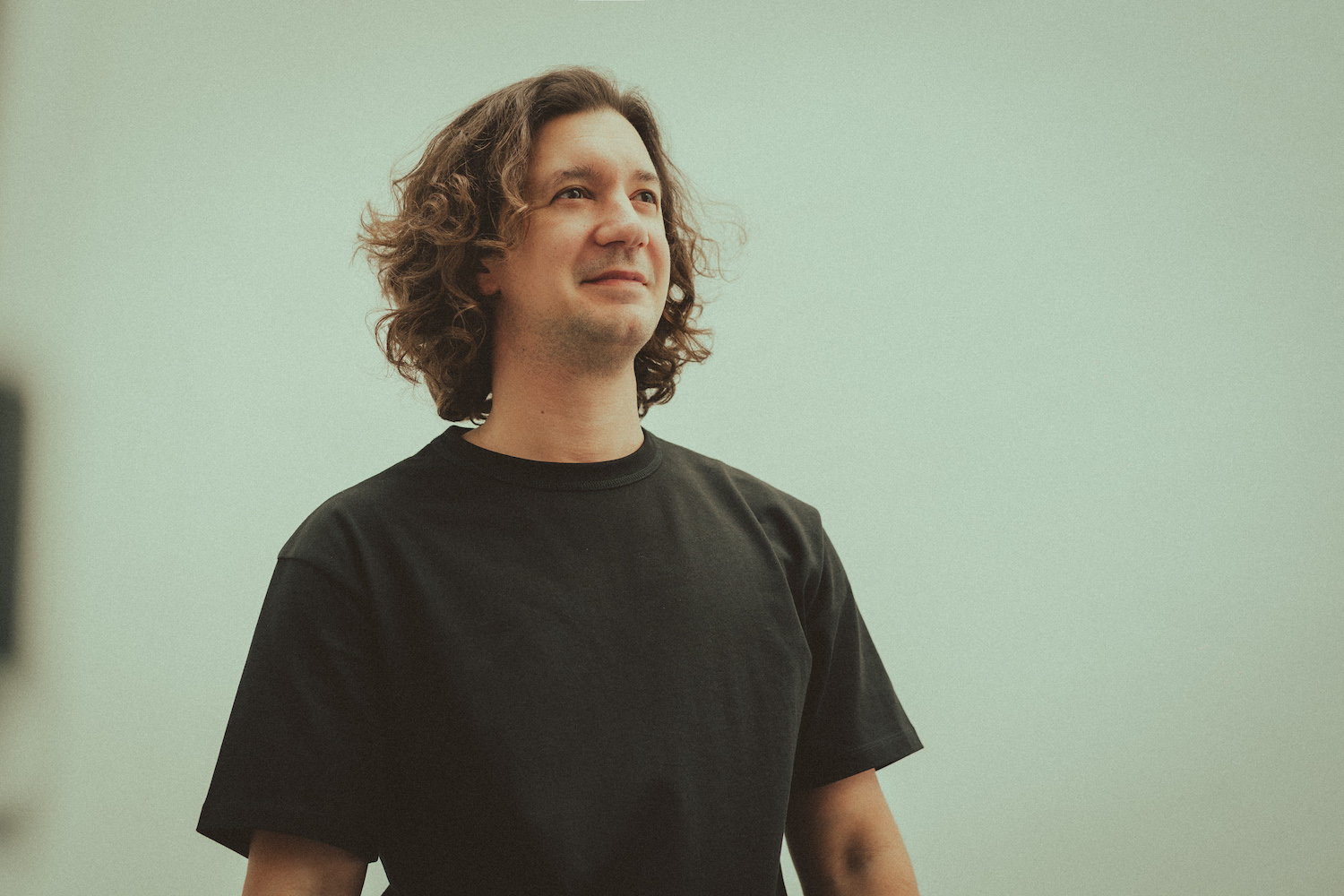 The smooth, running bass on 'Figment' might lull you into thinking this will be an energetic peak time exercise. However, the slow introduction of a searing synth and soft atmospheric keys quickly turns this into something more than just dancefloor fodder. It's music to lock yourself to.
On 'Foggy Dawn', the synths slowly fall on you like a refreshing mist. The percussion is mixed beautifully with the dreamy bass for a groove that sucks you in, while organic sounds interspersed with crunchy effects FX keeps the narrative interesting without being overbearing.
There is a bounce on 'Speckles' that is hard to resist, and the percussion jumps vigorously while a wistful melody softly jams on top. But it is longing vocal samples smearing away in the background that makes this an emotional exercise.
The tempo is sped up a tad on 'Ubuntu', an exquisite production with trumpet-like synths, guitar strums and delicious percussive hits. The breakdown introduces the guitar's full spectrum in a lovely change of pace that gives this an exotic feel that never feels contrived.
Tracklisting:
1. Nick Varon – Figment
2. Nick Varon – Foggy Dawn
3. Nick Varon & Guersman – Speckles
4. Nick Varon & Guersman – Ubuntu
BUY NOW