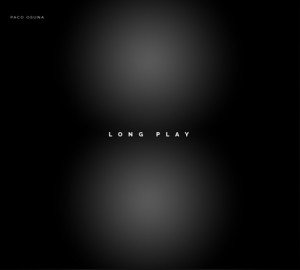 Spanish techno luminary Paco Osuna has announced his return to the Minus imprint with his long over due debut album 'Long Play'.
After a lengthy 3 year break from producing Barcelona's Paco Osuna has been anything but quiet, choosing to focus on his DJing that has seen him play all over Europe including regular appearances at Richie Hawtin's ENTER. events at Space Ibiza.
Across 8 brand new techno inspired tracks, the album is set to lean on Osuna's dancefloor sensibilities relying heavily on the groove and bass. As Osuna openly states: "The bassline is my obsession".
'Long Play' comes out on October 17th through Minus.
Tracklist:
1. Let's Dream
2. Only You
3. No Games
4. Gatescape
5. Pluss Basss
6. Longituden
7. Away From Home
8. Ying Yang