Both Philipp Straub and Morttagua are no strangers to the dance scene.
Philipp Straub's releases have been signed on world-class imprints from Bedrock to Ovum. At the same time, Brazil's Morttagua's Timeless Moments label and podcast is no stranger to those with interest in dark, atmospheric tracks. For their debut release on Balance, they combine for an unforgettable track packed with emotion and main room appeal.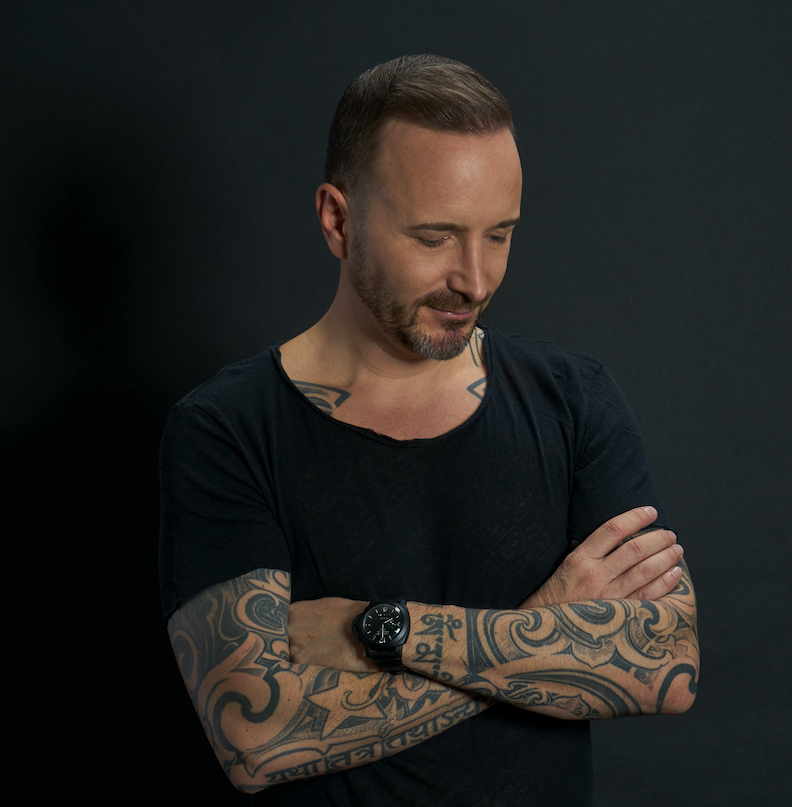 'Bwell' is a classically structured single filled with a narrative that feels ominous and hopeful. The 4/4 rhythm is warm and clinical in its execution, leaving ample space for the growling synth bass to evolve. The breakdown is classical prog, an emotive string section filters in giving birth to a picked classical guitar section that keeps it's slow tempo all the way through to the satisfying drop.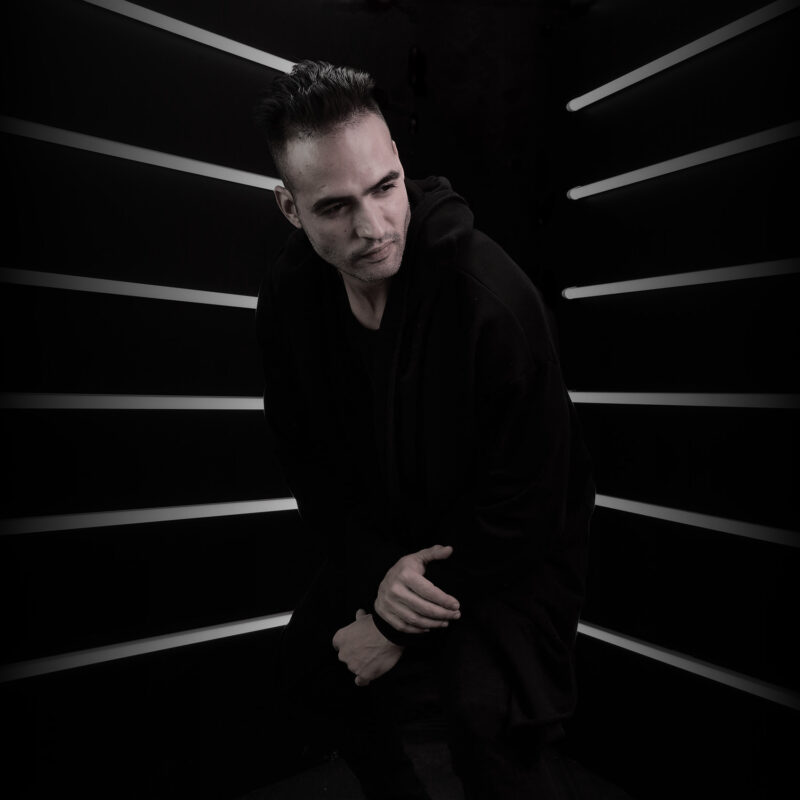 On the Betoko remix, the original elements are stripped back to the essentials. The growling bass makes way for a smoother, more driving version, and the synths focus on the original melody which evolves and morph across the track's duration. He manages to crank the melancholy even more in the breakdown, a cleansing section that builds and builds. This is a slow-burn remix with many rewards.
Phillip Straub takes control of the final remix through a deep house workout. He beefs up the kick and percussion section and utilises the acoustic guitar section from the breakdown to satisfying effect throughout. It feels like the melancholy melody is appearing and disappearing like it's coming in and out of consciousness. The groove is so thick it's totally undeniable.
Tracklisting
1. Philipp Straub & Morttagua – Bwell (Original mix)
2. Philipp Straub & Morttagua – Bwell (Betoko remix)
3. Philipp Straub & Morttagua – Bwell (Philipp Straub remix)
BUY NOW