Never straying from his techno roots, Italian born Ian Carpenter's sound is continually evolving. Here, he is joined by Austrian Philipp Straub for three satisfying tracks filled with Bodzin-like melodies and deep progressive intentions engineered to absolute perfection.
Accompanied with crisp percussion, the crunchy bottom end on 'Fire Comet' will sound absolutely cavernous on big soundsystems. On top of that engine shimmers a sparkling synth, relaying the sort of emotive quality that can only be inspired by the current times we find ourselves in.
'Cosmo' is a hypnotic workout built around automated elements. The melodies and bass oscillate between frequency spectrums with elegant simplicity. Both elements fluctuate bigger and smaller, eventually devolving into a breakdown to rebuild towards a second half that introduces a fantastic synth. This is contemplative music at its very best.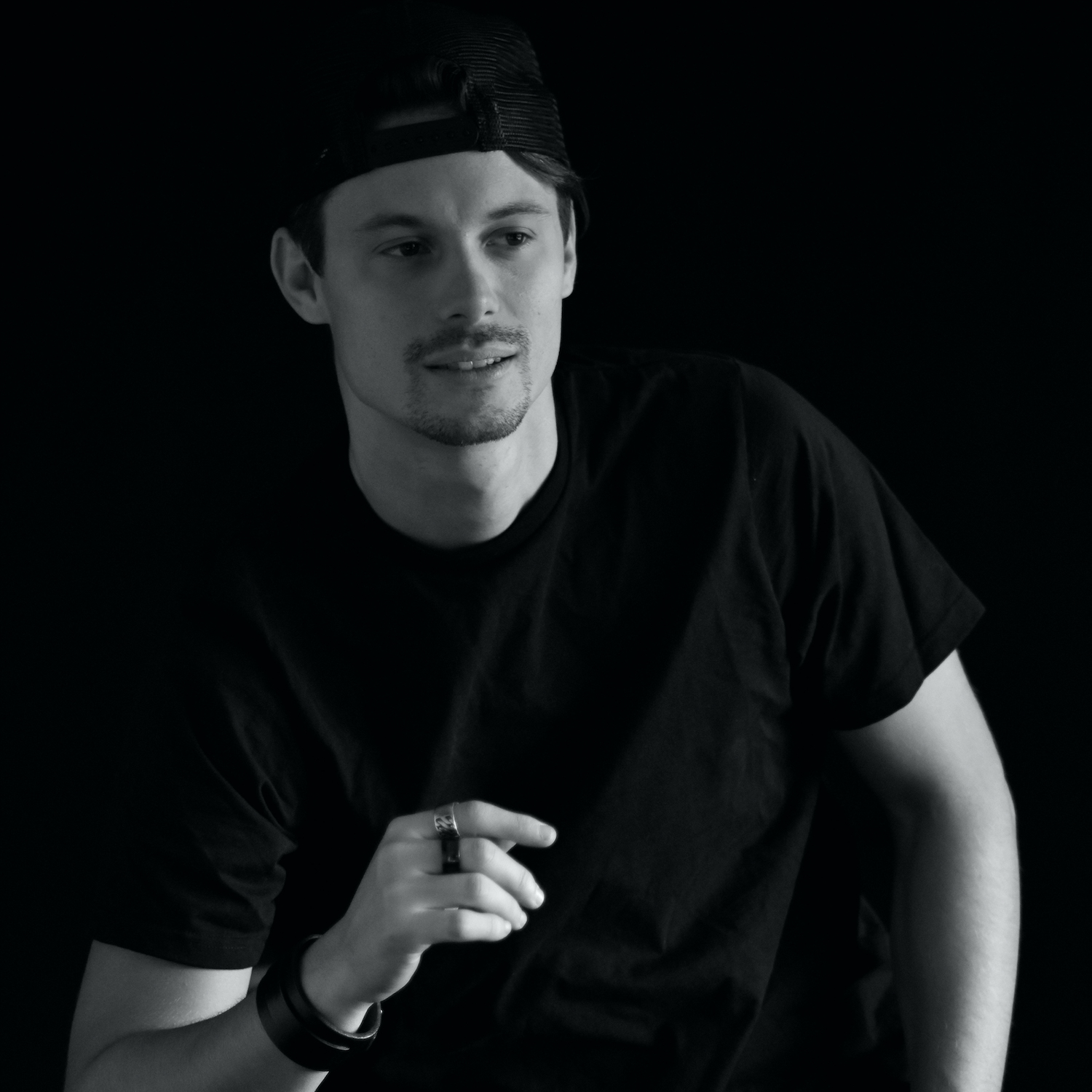 The brood-level is turned up to 11 on 'Metatron', with deep, warm progressive tech elements. The mysterious energy is only enhanced by a distinctly dark, low-tuned kick and bassline that last the way for exciting FX. An arpeggiated sound eventually heralds the arrival of a plucked, palmed instrument that only adds to the overall tenebrous quality. Once the breakdown energises, it explodes into a brand new vibe that will move bodies by will.
Tracklisting:
1. Philipp Straub & Ian Carpenter – Cosmo
2. Philipp Straub – Metatron
3. Ian Carpenter – Fire Comet
Release date: 22nd October, 2021