Scuba's sound explorations continue with 'Never Forget', as the Hotflush boss delves further into incorporating live instrumentation into his tracks.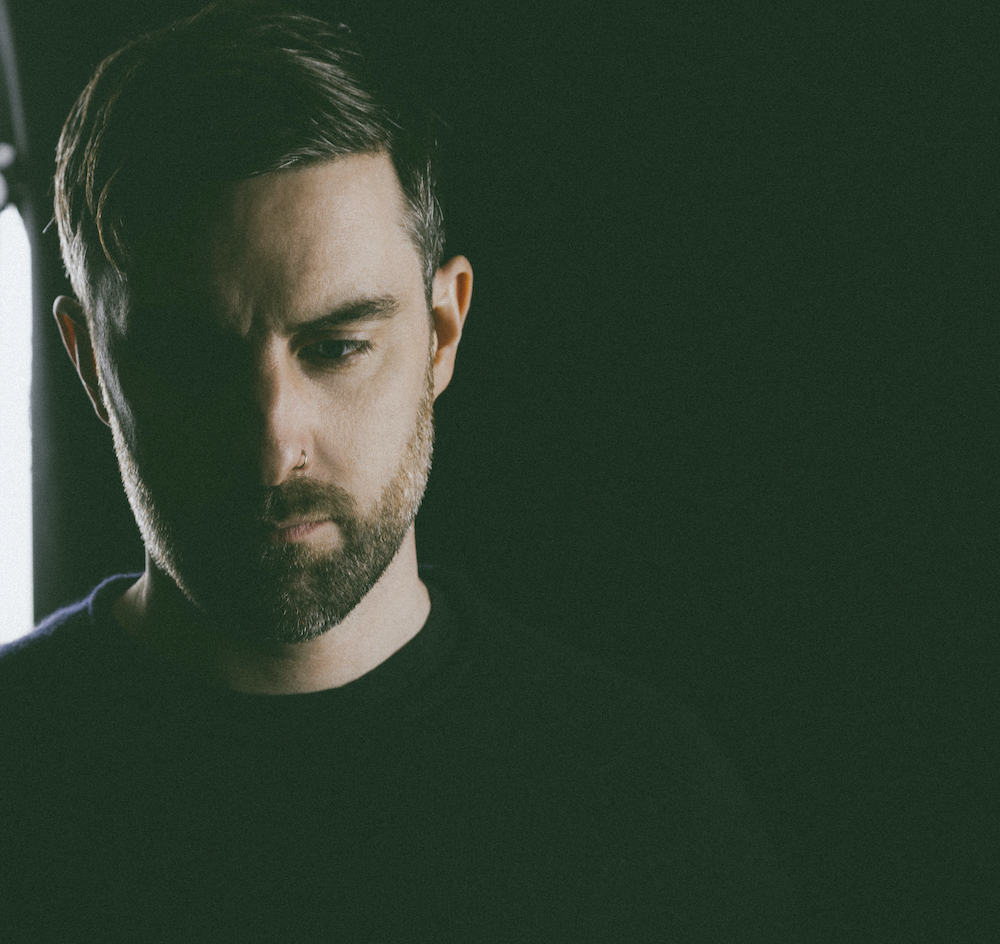 Music creation is never a static process for Paul Rose. Fuelled by an intrinsic desire to evolve his sound and experiment with recording techniques, his Scuba productions have long explored the electronic gamut. After a lengthy break from releasing new original compositions, the last months have signalled a creative purple patch for the producer, with 'Never Forget' standing as his third release since October.
The lead track is a chugging house cut, driven by rich organic textures, a meandering acoustic bassline and multi-layered keys to give it a shimmering, timeless energy. No surprise it connected well with dancefloors at Panorama Bar, Stereo in Montreal and Tokyo's own audiophile paradise, Vent, in recent months. By contrast, 'Forget Tool' is a streamlined roller primed for late night techno excursions.
"'Never Forget' started off as an idea that developed as I was experimenting with different ways of recording electric guitar, and ended up going in a couple of different directions. The two versions included in this release sound totally different but both came out of the same initial session. I have completely changed the way I make music in the past couple of years, and the process that these tracks came out of typifies this." – Scuba
Tracklisting:
1. Scuba – Never Forget
2. Scuba – Forget Tool
Release date: 31st January 2020