Seladoria 2022 – an aural and visual adventure for a post-pandemic world. What started as a lockdown livestream is set to become a world tour.
The brainchild of Selador label bosses Dave Seaman and Steve Parry, and their events showcases artists who have released tracks on the label.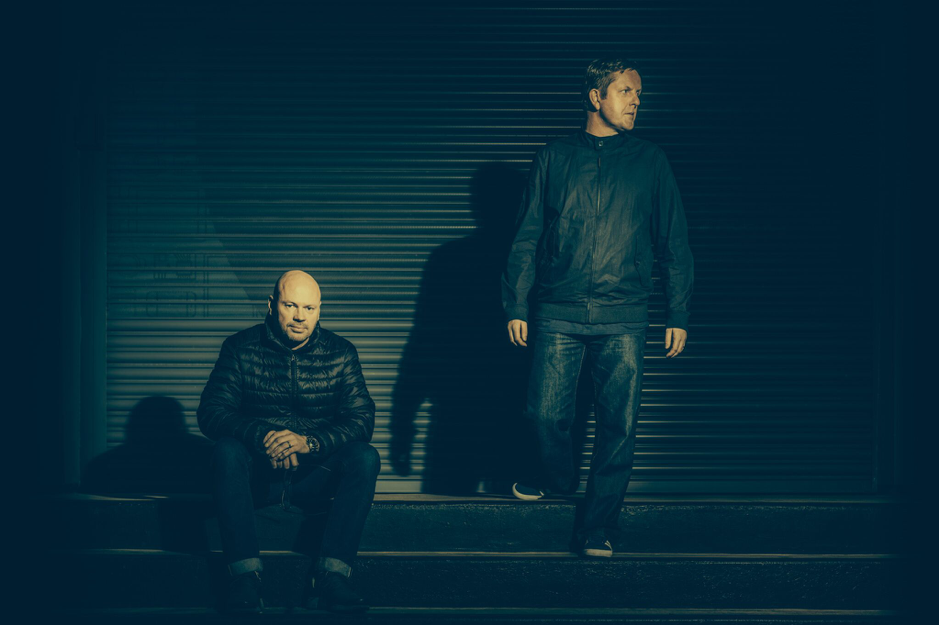 The response so far has been huge, with tours already planned for USA, South America and Europe.
Seladoria is where imaginations run wild. Your sonic chaperones will be Selador's renowned selectors Dave Seaman and Steve Parry, alongside specially invited guests who subscribe to the Seladorian mantra of high grade house & techno and all flavours in-between.
So come join us for escapist nights spent in a parallel universe fired by rhythm and love. An out of body experience, where we all come together as one to celebrate and dance. The ritual is centuries old, and clubland is where it currently resides.
The Australian tour is scheduled for the end of April 2022, featuring Dave Seaman, Darren Emerson, Steve Parry, Just Her, Jamie Stevens (Melbourne only) & Steve Marx (Sydney only).
BUY TICKETS