Following well-crafted releases on labels from Akbal to Sol Selectas, Dawn till Dusk welcome Somelee to the family. His debut release for the label features four ethereal tracks that are uniting in scope, and effective in its delivery.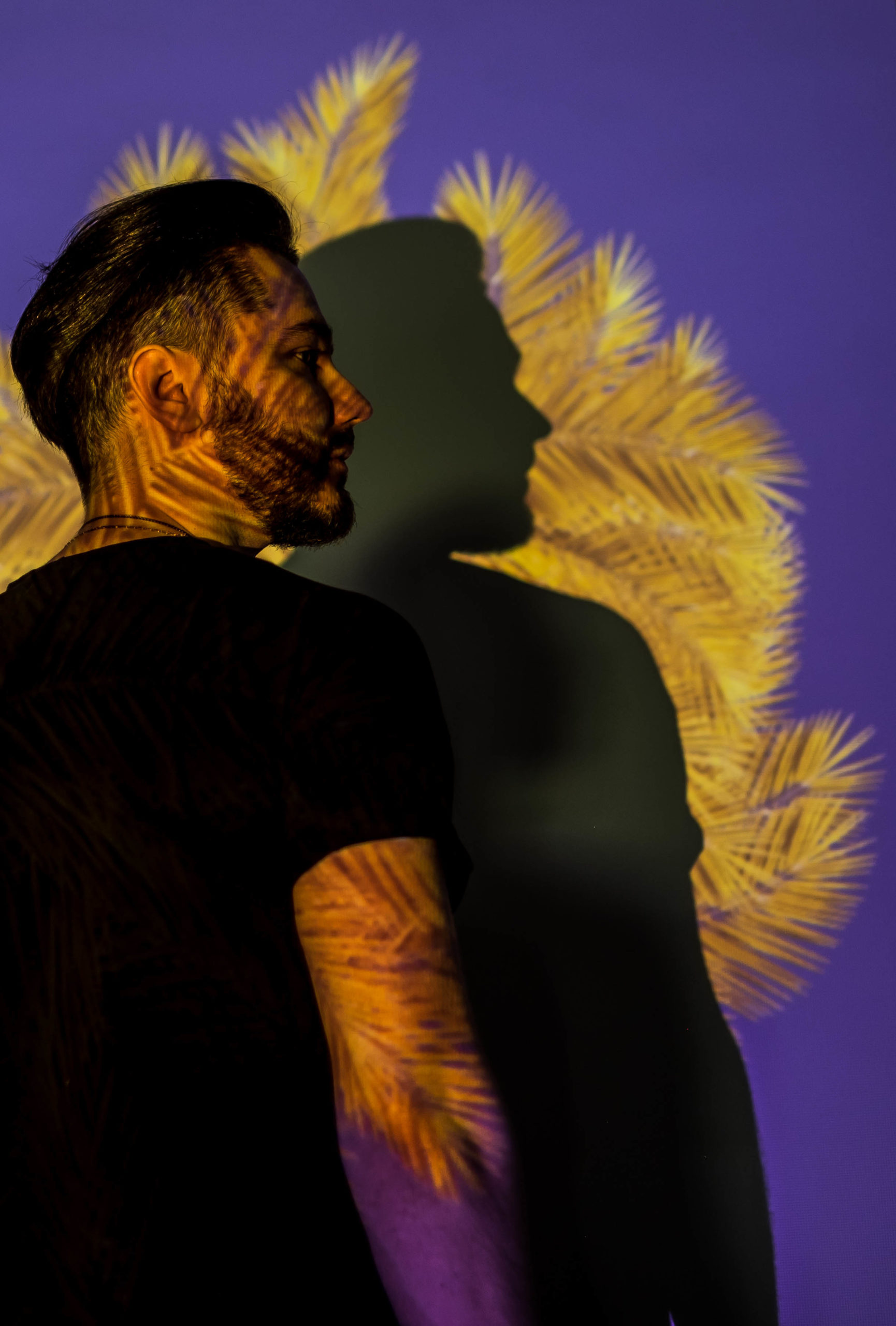 Unshackle yourself from anxieties, and let 'Dejavu' wash over you like a waterfall. The sweet Ibiza strings, charming acapella, and infectious deep house beat will wrap around you, and never let go. It is music to remind us that uncertain times are fleeting.
On the Dub version of 'Dejavu', the instruments are allowed more airtime. Gentle violin plucks and guitar strums introduce the filtered swell of strings which reminds of late 90's house. You would be hard-pressed not to be swayed by its immaculate production.
The soothing ambient version of 'Dejavu' works on many levels, but most importantly, it breaks through cultural and language barriers to tap into our combined consciousness.
On 'Nuga', warm, enveloping bass skips on top of an optimistic rhythm. Piano keys, xylophone leads and synth stabs drift on top of swathes of reverb-soaked textures. Switch off the lights and lose yourself; this is uplifting and reflective in equal doses.
Tracklisting:
1. Dejavu (Original mix)
2. Dejavu (Ambient version)
3. Dejavu (Dub mix)
4.  Nuga (Original mix)
BUY NOW