Israeli producer Stereo Underground returns to Balance with a highly impressive bass-heavy two-track EP.
Not only does he dazzle with his incredible engineering skills, but his innate ability to craft engaging dance music that makes you sit up and pay attention is on full display.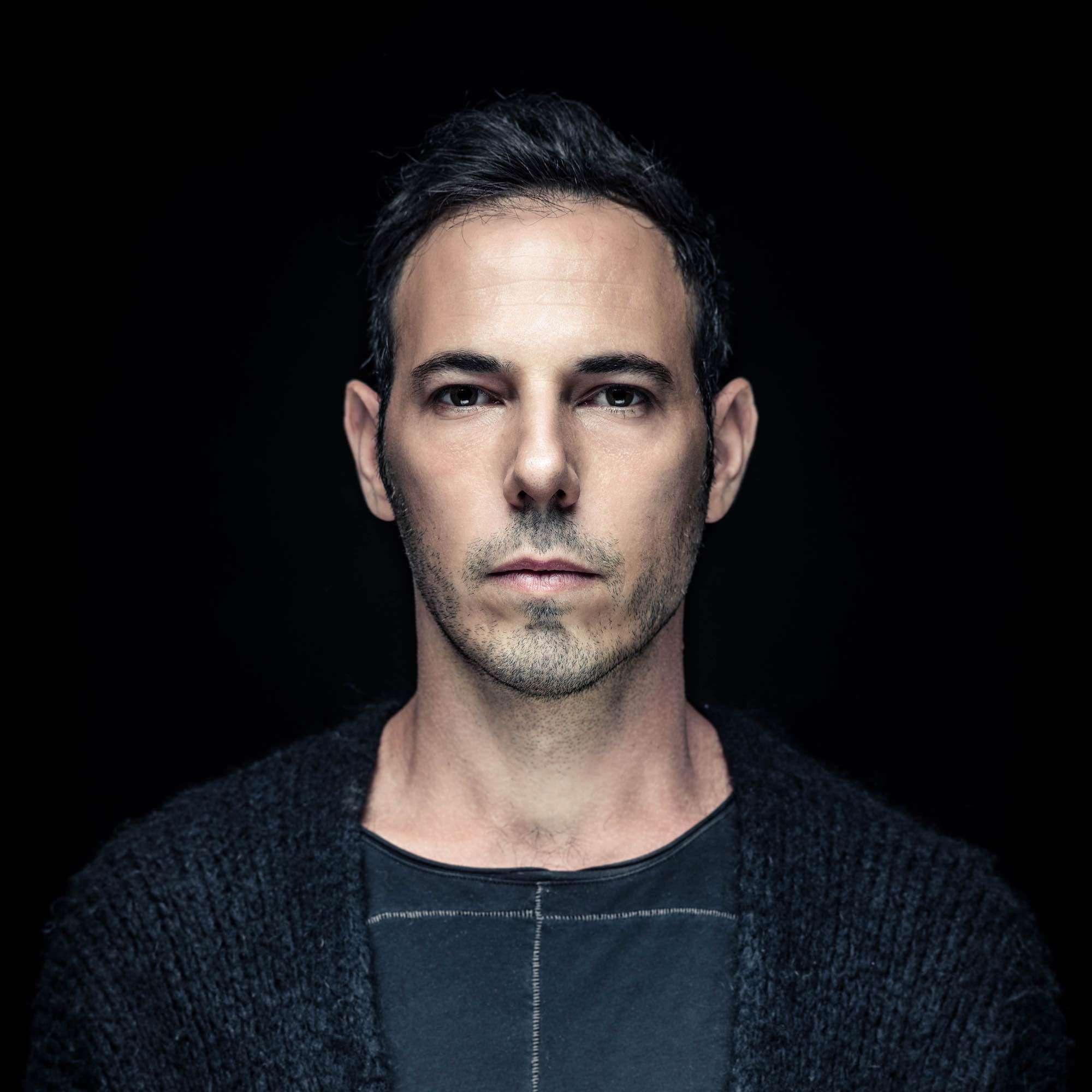 The beat on 'Spinner' is so dirty you will need a bath after hearing it. The bass feels untethered, a swirling mass of low end punctuated by sharp, sizzling hats. A wild synth threatens to unravel everything during the breakdown – yet everything is reigned in at the precise moment of glory. This is dance music for dark rooms.
On 'Cyberia' the emphasis is once again on the bass. It's a top-heavy workout smoothed out by an uplifting melody that becomes progressively more euphoric with each tick. The layers are impressive, building a narrative that will reward those looking to get lost in the music.
Tracklisting
1. Spinner
2. Cyberia
BUY NOW