Swedish producer Zoo Brazil is no stranger to dance music lovers. His illustrious career spans across two decades and include labels like Bedrock, SCI+TEC, Saved, and more.
For his first outing on Balance Music, the producer delivers a stunning melodic house number complete with remixes from Venezuela's finest duo, Fur Coat, and Australia's Just Like You, which is a new collaboration between Danny Bonnici and Balance Music boss Tom Pandzic.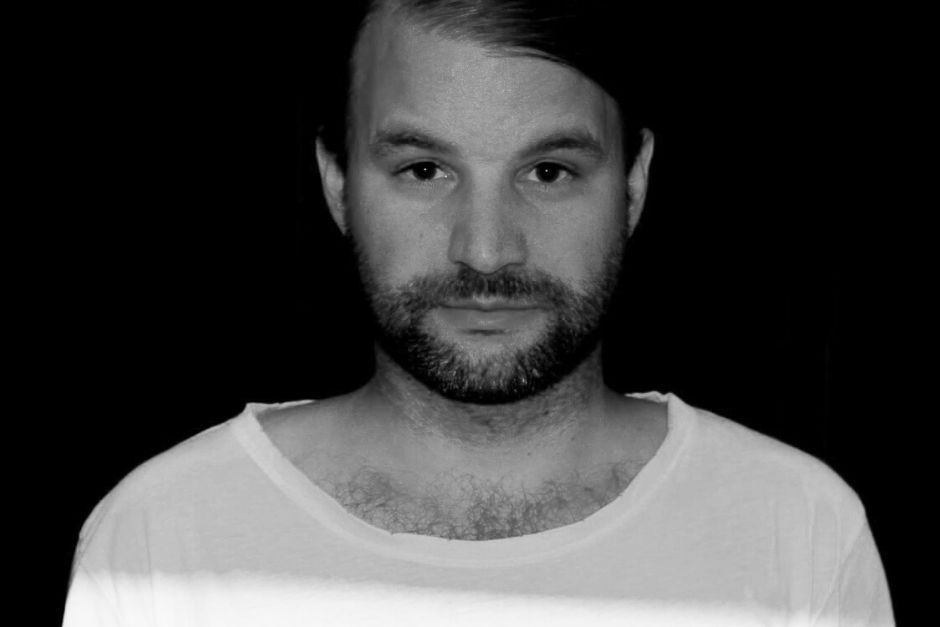 If you need to take stock, let 'Loader' wash over you. It features a welcoming softness and a melody that feels tonally light. The rhythm feels airy, yet has an infectious purpose, and there is a hint of cello strings in the background which adds maturity to proceedings. 'Loader' is dance music suitable for many situations.
Balance Music artists Fur Coat have always flirted with moody and introspective dance music, and here they extract maximum value. The duo interprets the original melody into a dark, ominous-sounding number that borders on the slower, houser side of techno. The breakdown allows for enough space to build tension, and once the groove returns, the introduction of a new element will destroy any main room dance-floor.
It's taken 20 years for Balance Music's Tom Pandzic to dabble in the studio, and here he teams up with producer extraordinaire Danny Bonnici under the Just Like You moniker to deliver some dark disco heat that is moody and sexy. The original melody is stretched, mutilated and reworked into an effective growler, and the percussion and FX have flourishes of psychedelia that will catch anyone's attention.
Track-listing:
1. Zoo Brazil – Loader (Original mix)
2. Zoo Brazil – Loader (Fur Coat remix)
3. Zoo Brazil – Loader (Just Like You remix)
BUY NOW