After more than 400,000 ratings and votes from over 50,000 beer fans Zagreb-based The Garden Brewery has been voted the best brewery in the EU by Beer 52 in their first ever awards. Beer 52 was founded in 2013 and is the world's most popular beer club with over 50,000 UK people subscribing to get a box of craft beers delivered to their door every month.
10 different categories were awarded, with The Garden Brewery taking the top overall prize out of more than 9500 European breweries thanks to it's consistency, quality, ongoing innovation in creating more than 77 different beer styles and great export success (UK, France, Germany, Denmark, Belgium, Netherlands, Australia, Switzerland, New Zealand, Slovakia….). All done in just 3 years since opening in 2016 with beers including the award-winning Vanilla & Chocolate Porter, a Sour program, Experimental beers including Milkshake IPAs and innovative low alcohol IPAs.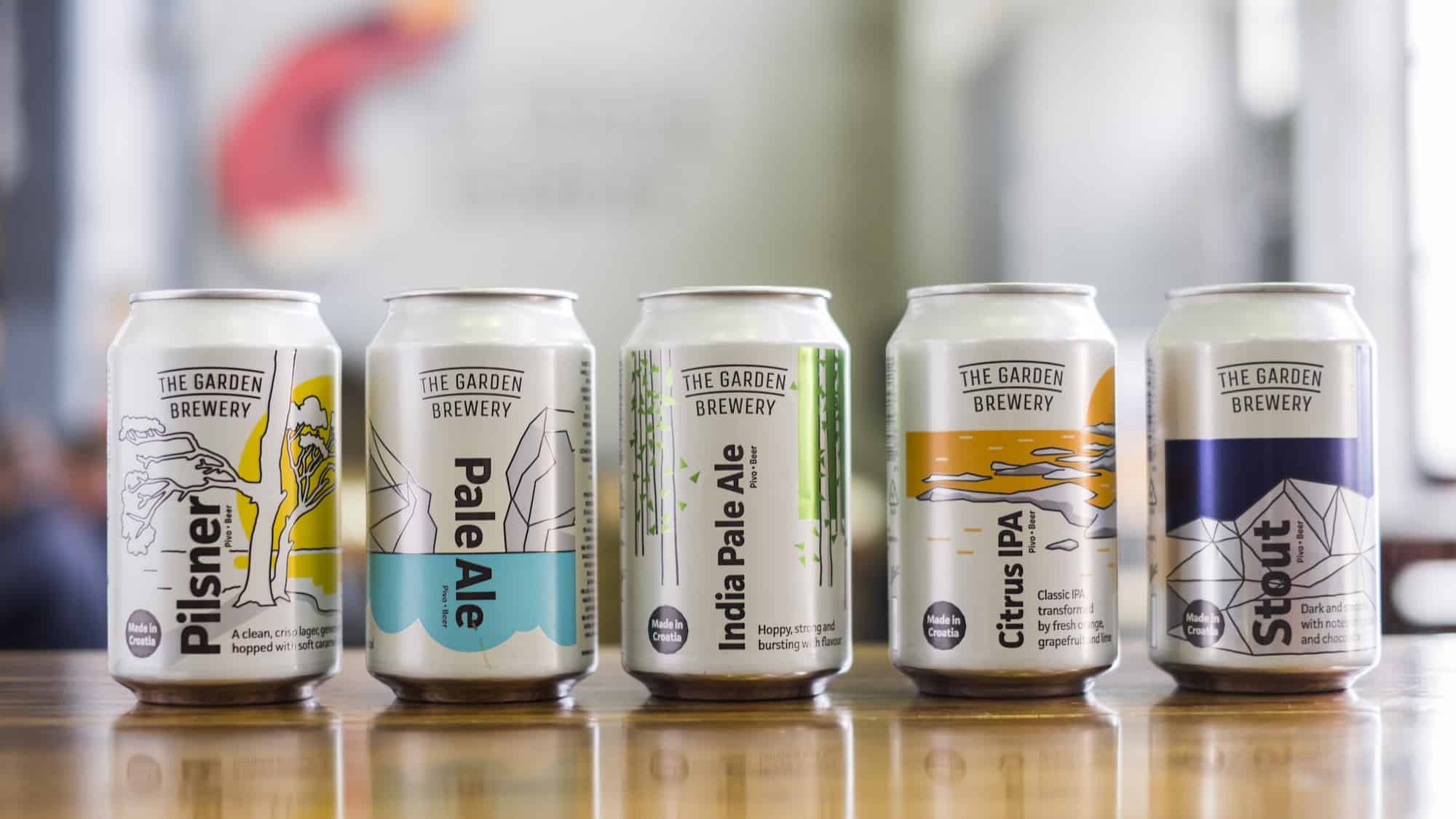 The idea for The Garden Brewery came to life one summer in Tisno, a place where The Garden Festival was held, an iconic event that put Croatia on the world festival map, creating a revolution on the local and international music scene. Situated in the industrial east part of Zagreb, on Žitnjak, The Garden Brewery is a production facility and a venue with it's own taproom where you can drink right from the source and enjoy live music, DJs, kids entertainment, great food from Submarine burgers, a guided brewery tour or rent the place for your event if you want to breathe The Garden spirit into it.
Though only launched in June 2016 The Garden Brewery has already been recognized as the key player in the burgeoning Croatian craft beer revolution and was voted the best new Croatian brewery by RateBeer. Driven by innovation, product quality and craft principles, the Garden team have produced more than 70 different beers using only the best local and global ingredients.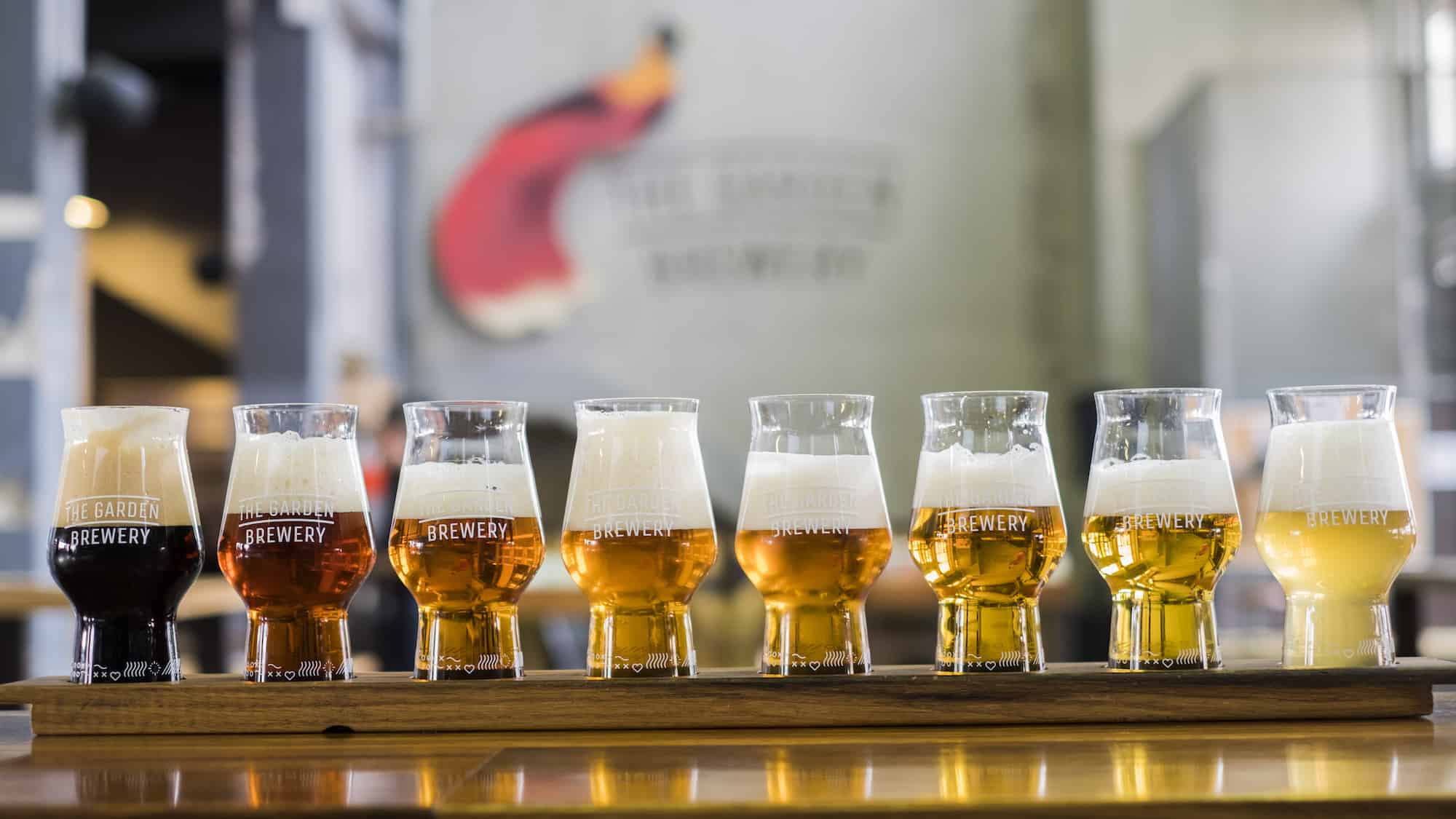 Their diverse styles and innovative approaches (the first Berlin Sour in Croatia; Wet Hop created with fresh hops picked that day…) mean they have a beer for every occasion. There's the refreshing, easy-drinking Pilsner, Stout (said to be the best in Croatia by experienced taste buds), Citrus IPA bursting with fresh orange, grapefruit and lime and the strong, hoppy India Pale Ale… and these are just some examples of The Garden craft beers. The passionate team has much more to come, with special beer editions being developed all the time.
Passion and innovation is why The Garden Brewery became the first regional craft brewery to can which keeps out all air and light which damage beer's flavor and aroma and is better for the environment (being 100% infinitely recyclable and easier to transport).
The Garden Brewery can design was inspired by abstract takes on beautiful Croatian landscapes. Pilsner shows a classic Adriatic sunset by the sea near Tisno where the music festivals are. That wonderful feeling of isolation from the crowds, in places like Stiniva on Vis, is shown on a Pale Ale can, the forests of Slavonia and Istria on the India Pale Ale can. Stout displays the imposing beauty of national parks at night and each tells a unique story of taste and Croatia.