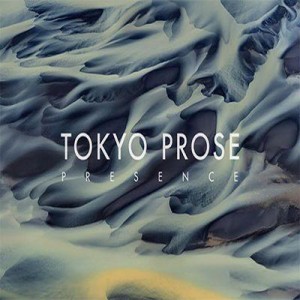 Tokyo Prose is set to release his debut album, 'Presence', on Samurai Music.
New Zealand's Tokyo Prose has previously released tracks and EP's on Sun & Bass Recordings, Hospital Records as well as having released on all 3 of the Samurai Music Group labels it makes sense that the up and coming drum & bass star's debut album lands on the respected imprint.
'Presence' features solo productions as well as a stellar ensemble of collaborative artists that includes Lenzman, Synkro, LSB, DRS, Riya, Fox & more.
'Presence' is out on the 5th of September on Samurai Music.
Tracklist:
1. 16 Bar Cycles (with Christoph el Truento)
2. Won't Let Me Go (with Lenzman & Fox)
3. Small Gains
4. Ventura
5. Kidman (with Zoë Klinck)
6. Common Ground (with Synkro)
7. Sunsets (with LSB & DRS)
8. Fragmented You (with Milton)
9. Covet
10. Waiting On (with Riya)
11. All Things
12. See Through Love
13. Dance With You