The COVID-19 pandemic presented great challenges to Australian charity MS, however, during MS awareness month (May) social innovation has allowed for these challenges to be turned into opportunities.
As a charity that heavily relies on social gatherings, MS found itself in the eye of the storm with key outdoor fundraising events such as the MS Walk Run + Roll; MS Melbourne Cycle and Half Marathon, and MS Mega Swim, all needing to adapt to survive COVID-19.
Innovation was top of mind for Melbournian Ewan Scott, DJ and music producer, who has been living with MS for over a decade. Performing under his Uone moniker, Ewan runs the CHI WOW WAH TOWN music, arts & lifestyle festival, where part of its profits are donated to the MS Get Involved charity.
On May 2nd, Uone performed a very special music set, streamed globally to a worldwide audience of millions to help encourage people to support the charity. His performance, which has already been viewed over 100,000 times has so far raised over $2500.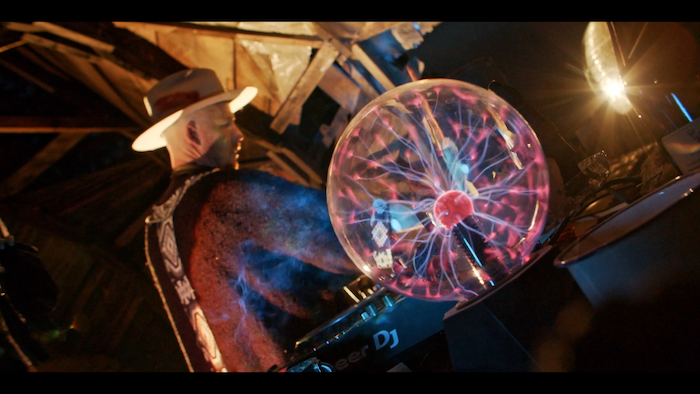 Click here to view the live stream
"After suffering with the condition many years, I wanted to send a message of positivity to the world, that even in these troubled times, anything is possible if you believe in yourself and work hard enough. Never ever allow life or circumstances to get in the way of your dreams" Ewan said.
Ewan's livestream event is just the beginning of what MS believes will be a great month of social connection and new ways to give back. To help achieve that, they've launched what they hope will be the biggest virtual meal for MS centred around World MS Day 2020: Be My Guest – Meals For MS.