Zankee Gulati returns to The Soundgarden alongside vocalist Amega with another quality EP. With his distinctive brand of underground house and a dash of techno thrown in for good measure, the Sydney based artist Zankee Gulati continues to develop a growing fanbase comprised of fans and DJ glitterati alike.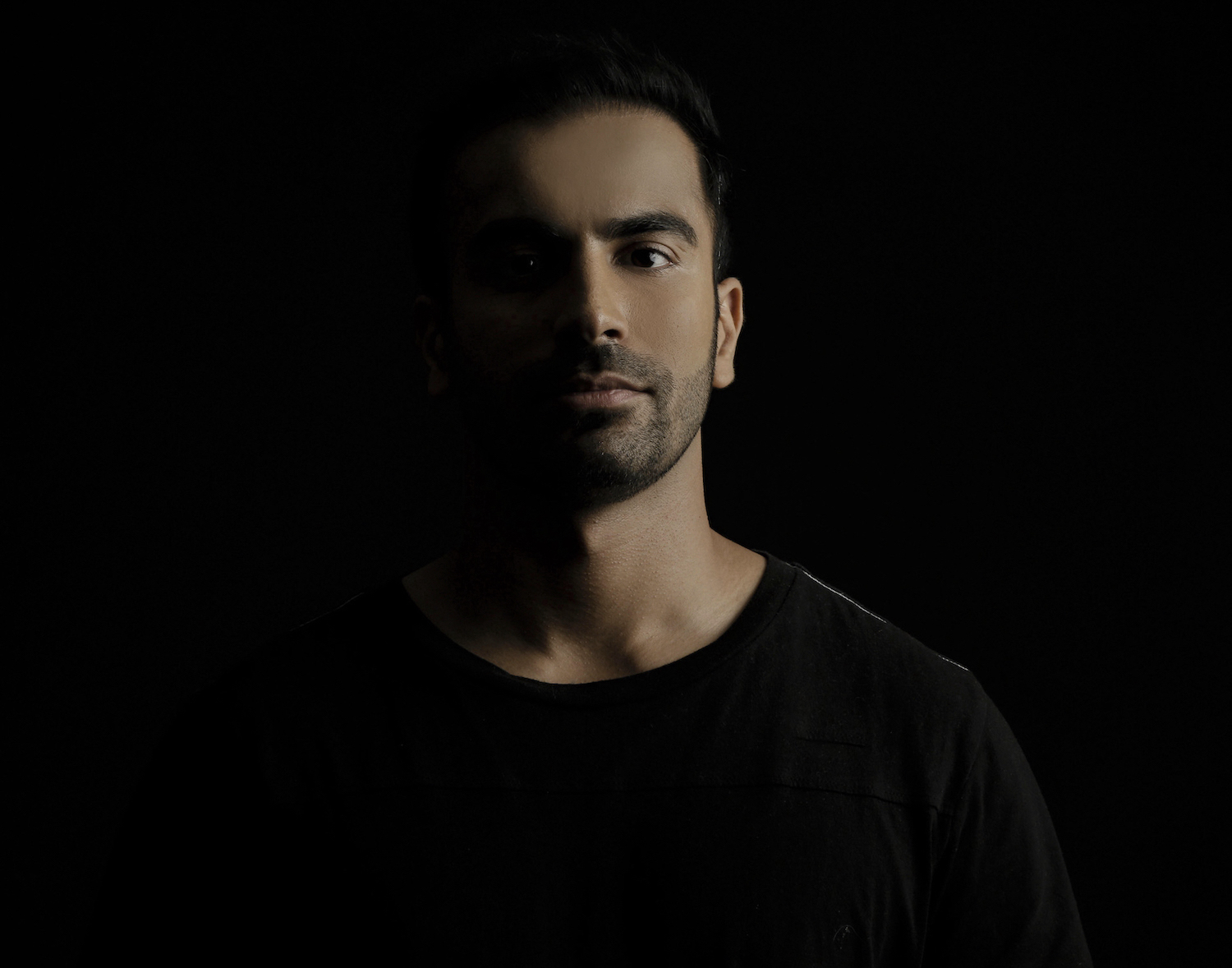 The original mix of  'We Are One' is a rich deep progressive journey, which has received support from Nick Warren on his recent tour, and M.O.S. come on board for remix duties, where they continue their rich vein of form with a deeper organic vibe that will suit the daytime drifters…
To round off  the EP,'Tomorrow Will Be Better' is a brilliant instrumental that is aimed directly at the dancefloor.
Tracklisting:
1. Zankee Gulati feat. Amega – We Are One (Original mix)
2. Zankee Gulati – Tomorrow Will be Better
3. Zankee Gulati feat. Amega – We Are One (M.O.S. remix)
BUY NOW