So far the monthly Balance Community mix series have been delivering some amazing mixes. There is so much talent out there that it is almost overwhelming – check out the Balance forums if you're looking to hear some incredible mixes from as yet undiscovered talent. We couldn't have asked for a more worthy winner than Joe Miller's effort for the month of September to kick off the competition, and the feedback on his mix have been extremely positive. Following up Miller's superb effort was always going to be a tough act to follow, but we are pleased to say that our Balance Community winner for the month of October, Firesnake aka Ben Brewis, delivered on all fronts with his superb Dark FM mix.
With this mix Ben moves the focus away from 4/4 beats into more broken beat territory, but really, that is just semantics as the whole mix is imbued with groove that is just irresistible. Inspired by the early rave and hardcore years, this mix really is a love letter to where it all began for Brewis: "This is a mixtape vibe inspired by my '90s local pirate radio station Dark FM, but instead of jungle and hardcore this mix showcases a new generation of beats, breaks & deep house that have those sound's DNA." explains Brewis, "It's the sound of now; global producers reconnecting with the UK's vibrant rave roots." 
If you're not a fan of the early rave and hardcore scene don't be fooled into thinking this is a full on mix of jungle, drum n bass and breaks, as this mix is so much more. He effortlessly builds the mix from ambient interludes to chilled deep house that glides into underground bass music and more energetic breaks moments via stomping techno and more. There is a flow to proceedings that makes this one smooth listen, and at points the euphoria levels are cranked to 11.
We hope you enjoy this as much as we have.
Honorable mentions goes to Walker and Svjet Lana:
Name:
Benjamin Brewis
Location:
Oxford, UK
Alias/Producer name:
Firesnake
Labels affiliated with:
goodlooking Records (in a design capacity)
My last 3 releases:
Public Enemy – Get Up Stand Up (Firesnake Unofficial Remix)
What music did you listen to as a child?
My earliest musical memory, like most, was the Beatles, but only their later more psychedelic albums like Sgt. Pepper's and Yellow Submarine, which also inspired me visually. My parents really lived the 60s & 70s with my dad (being a roadie) for acts like Jimi Hendrix and my mum joining him at crazy festivals, so there was always a 'music room' or my dad's studio to get inspired by. Prince, Kid Creole and the Coconuts and ….gonna brave this one out….Madonna. Her earliest stuff was great dance music, honestly!
When was the first time that you realized that you liked electronic music?
It hit me about 1988; Bomb The Bass – Beat Dis, S-Express – Original Soundtrack, Jack 'n' Chill – The Jack That House Built had a big impact on me. By the time the 90s and Warp, Aphex Twin, The KLF and The Prodigy came around I was SOLD.
When was the first time you saw a DJ in a club?
I literally dived in at the deep end when a few of us booked a trip to the White Isle of Ibiza. I'd been listening to progressive house and had the chance to experience a club away from the beery pulling clubs that dominated the UK near me in the mid 90s. It was an unknown DJ in Pacha's Funky Room, but I remember that they teased, teased, teased then dropped Nalin & Kane's Beachball which was just perfection at the time.
Which producers/artists/acts inspire you?
Underworld, because of their epic sounds combined with visuals and Carl Hyde's poetry. I'm a graphic artist by day so these things inspire me. Likewise Massive Attack and The Prodigy who both have an artistic front and a 'f**k the system' attitude that gets me by the balls. For the work ethic it must be LTJ Bukem who has been DJing, producing, A&Ring and touring the globe non-stop for the past 20+ years and is still a top top bloke with time for anyone. I've worked with goodlooking Records as a designer for 10 years now so I get to see the dedication he and Tony puts in to making independent progress.
What was the last album that you downloaded/bought?
It was actually your own Balance presents Guy J, physically bought for a car journey. It has that expansive Northern Exposure style to it. Last artist album was Oxford lads Foals – Holy Fire.
What is your current production and DJ set up like?
I'm a dad to two noisy runts so don't get the time to play live anymore and have since traded my Technics decks, but boy do I miss them. I create studio mixes like this using Sony Acid and Ableton Live to edit and test track mixes before adding my own samples and edits. I'm building up an exciting and secret array of iOS apps and plug-ins to add elements of disruption and randomisation into my output to follow next year.
What is your fave Balance mix?
As much as I love James Holden's amazing rush of a mix and Deetron's soulful techiness, I think Chris Fortier's three disc tour de force stands out.
Who would you choose to mix a Balance compilation and why?
I would like to see some more old school heads get a nod; LTJ Bukem or Mr.C as you could say these guys are founding fathers of modern dance music today. The wealth of musical knowledge they hold could build cities.
Tell us more about the mix that you submitted?
It took a few weeks to construct plus the time waiting for the right tracks to drop. I usually have a theme or vibe to reflect in my studio mixes and with Dark FM I showcase the sound of the rave days, that are bubbling back up through people's consciousness. I wanted to give the feeling of tuning into a pirate radio station (Dark FM aired in the 90s where I grew up), perhaps driving through late night cities, the excitement of new people and experiences. It's meant to sound raw and a slightly off-kilter just like old rave tapepacks, but with the more mature and deep sound of today. The first half is a multi-layered dub journey before I add samples and re-edits like the Eyesdontlie sample bridging two tracks, or DJ Rap's lush Tibetan Jungle pads enhancing Zuzammenklang's We Do. Kool FM get's two versions chopped and interweaved and it all closes out with breakbeats from Special Request back into the atmosphere of the first track.
My Recommendations
The top track in my DJ wallet currently is:

Brian Kage – Scape (Joris Voorn Remix)
If I could recommend only one track for you to listen to it would be:

Aphex Twin – One (Reload Mix). A wonder of a remix from Mark Pritchard. It sums up my style.
The last movie I watched that I really liked:


My favourite TV show: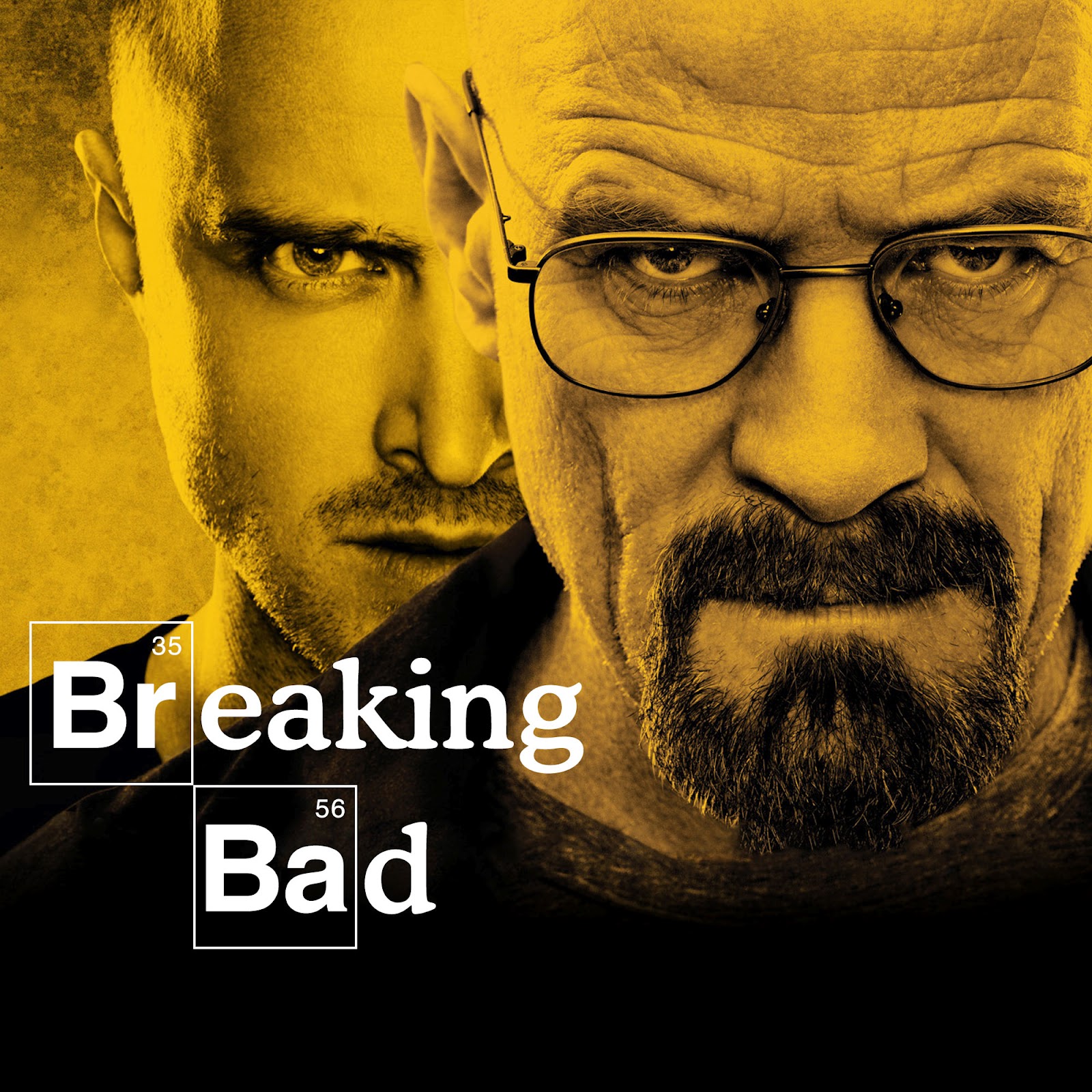 Homepage:
=================================================================================
Balance Community Series mix winner: Firesnake
Tracklisting
01. Machinedrum – Vizion [Ninja Tune] – 00:00
02. Special Request – Capsules (Lee Gamble Remix) [Houndstooth] – 02:18
03. Laurel Halo – Ainnome [Hyperdub] – 04:52
04. Photek – Pyramid (Copy Paste Soul Remix) [Photek Productions] – 12:31
05. Jack Dixon – Saviour [Apollo] – 17:59
06. Tessela – Gateway [R&S] – 20:51
07. Makoto – Hurt So Much [Apollo] – 24:41
08. Machinedrum – Eyesdontlie (DJ Shadow Remix – Sample) [Ninja Tune] – 29:02
09. Zusammenklang – We Do [Parquet Recordings] – 30:05
10. DJ Rap – Tibetan Jungle (Sample) [Proper Talent] – 35:36
11. Child – Interplanetary (Funk D'Void Remix) [Outpost] – 36:39
12. Four Tet – Kool FM [Text Records] – 39:48
13. Special Request – Mindwash [Special Request] – 43:52
14. Four Tet – Kool FM (Bliss Mix) [Text Records] – 44:55
15. Alex Smoke-Dust (Tessela Remix) [R&S] – 48:33
16. Tessela – Hackney Parrot (Special Request VIP) [Houndstooth/Polykicks] – 53:27
17. Machinedrum – Vizion [Ninja Tune] – 58:19