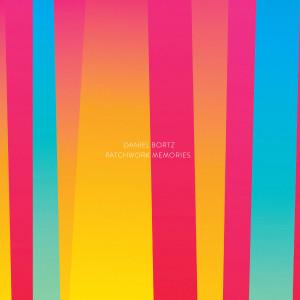 Daniel Bortz will release his debut album on Suol Records entitled Patchwork Memories.
Bortz's work is well known for his clean production methods that define his house-based tracks and his restrained production style has seen him release on labels like Pastamusik, Circle, Souvenir and Suol. He is also well known for his remix of the James Blake track 'Limit to Your Love' which was a strictly limited release and very sought after by vinyl collectors. The name of the album seems to refer to the process that was involved preparing it: instead of producing tracks with the album in mind, Bortz turned to his collection of ideas and arrangements for inspiration.
Patchwork Memories looks set to continue Bortz's amazing production run with an album that according to the presser promises that "those suspicious that LP productions are for the head (phones) and not for the feet will be astonished at how Patchwork Memories brings both to life".
Tracklisting
1. Alone At Home
2. Spend The Night
3. Monkey Biznizz
4. First Love feat. Eva Gold
5. Bright
6. Satisfaction
7. The Misery feat. Nils Corssen
8. In The Yard
9. Pictures
10. My Cats Won't Let Me Sleep
11. Friends