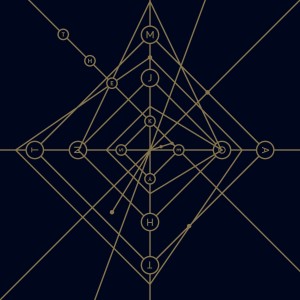 Cocoon Recordings has announce that this July they will released the debut album, 'The Keys', from ex-Bar 25 resident DJ, Matt John.
With this new release we are promised that John will be channeling a retro-techno sound that is reminiscent of the era around the early Hacienda days when acts like LFO were king of the day.
It's been 2 years since John dropped his last LP's: 'The Bridge' and 'Potpourri' – both released in 2011 on Bar 25 Recordings. Last year John released the 'Flying Shoes' 12″ on the Berlin based Sleep is Commercial label which is the only release that we've seen from John in the last 2 years.