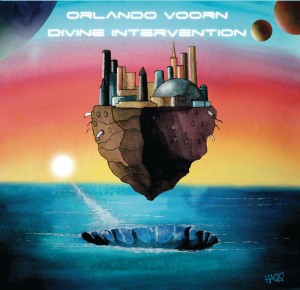 Subway Excursions will release the next album from Orlando Voorn – his first album in over a decade.
Orlando is a highly respected producer, and one of the true pioneers of European electronic music. He started off in the early 90's releasing on classic labels such as KMS, R&S, Fragile, Buzz,International Gigolo Recordings, ESP, Spiritual and Nightvision under aliases Fix, Baruka, Format, The Nightripper and more.
The album will see a release on CD and double vinyl, and old-school Detroit techno designer Abdul Haqq from Third Ear Visual Arts is responsible for the album artwork .
Tracklisting
1: The Realness
2: Come With me
3: Majestic
4: Find A Way
5: New Life
6: Responsibilities
7: Have You Near
8: Switching lanes
9: Step Off