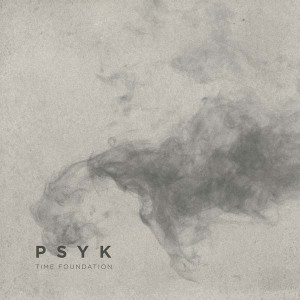 Spaniard Psyk, aka Manuel Anós, has released his first full length album titled 'Time Foundation'.
Having started his career at the age of just 19  with a release on Minus in 2008, Anós has gone on to release on some of the biggest techno labels on the planet including CLR, Drumcode and Mote Evolution. In addition to his production pedigree, Psyk live sets can be heard at famed techno institutions like Berghain and Tresor in Berlin as well as Fabrik in his hometown of Madrid.
With two previous EP's on Mote Evolution they wanted to "see his full potential as a producer" and now with 'Time Foundation'  this 10 track techno Long Player it seems they have.
'Time Foundation' is out now on Mote Evolution.